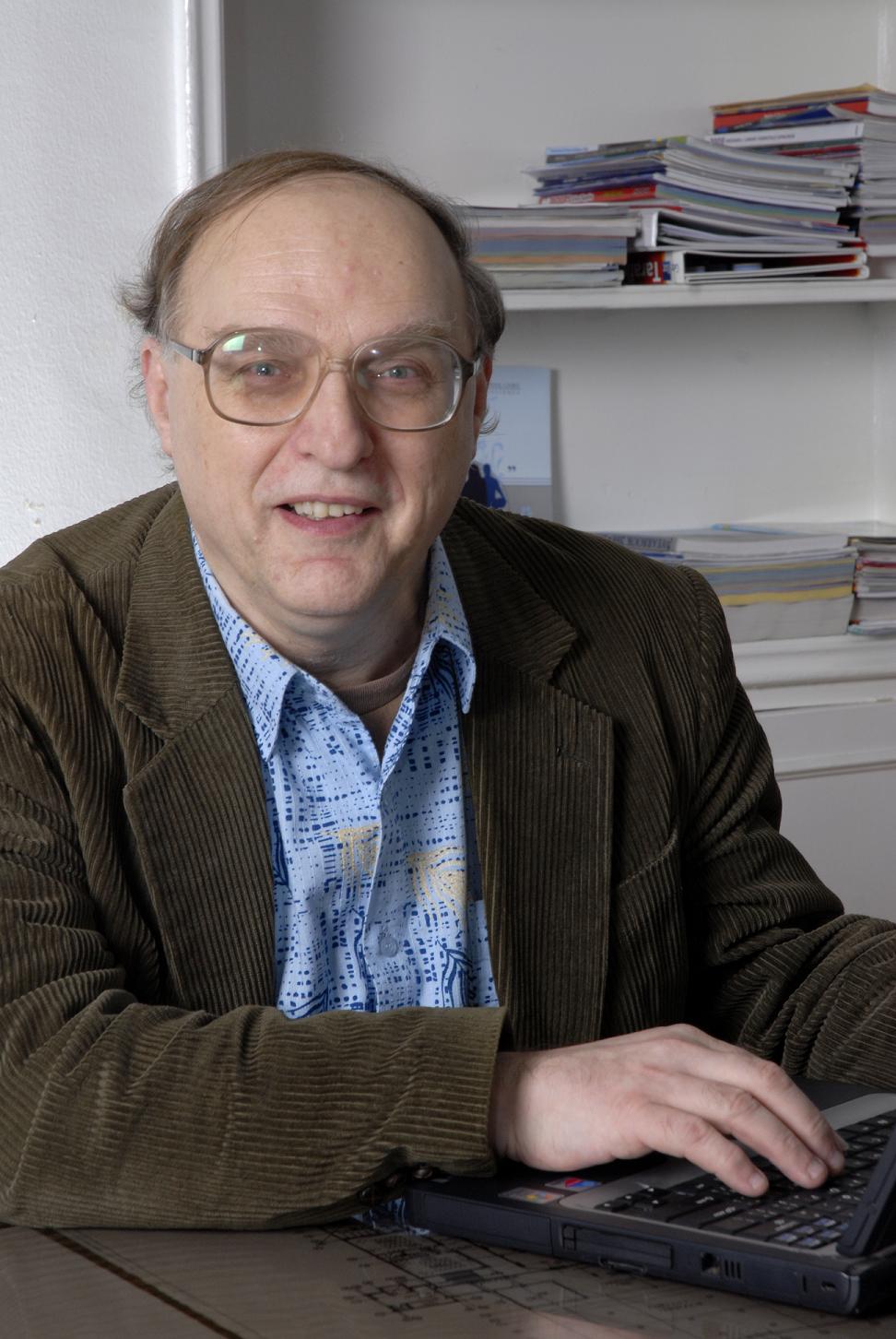 Ernest
Wolf-Gazo
Department
Department of Philosophy
Profile
Brief Biography
Ernest Wolf-Gazo has been a professor of philosophy at The American University in Cairo since 1991.
Wolf-Gazo received his BA at George Washington University in 1969 (philosophy and classical Greek); his PhD (magna cum laude) from Bonn University (West Germany) in 1974 and his habilitation (German tenure) from Muenster University (Westphalia, Germany) in 1984.
Wolf-Gazo has been a post-doctoral fellow at Yale University in 1985 -1986 and a visiting professor at Leuven University, Belgium at 1984 - 1985.
He was a visiting professor at the universities of Bonn, Dortmund, Duesseldorf, Seoul, Istanbul, Ankara, Afyon Kocatepe, Kuala Lumpur, Tehran, Georgetown, Maryland, and Macedonia.
His volume on A.N.Whitehead -- Einfuehrung in seine Kosmologie (Freiburg: Alber Verlag, 1980) -- has established itself as a basic text at German universities; his volume on Process in Context (1988) had a significant impact on Whitehead studies.
Research Interest
Max Weber and the social sciences
Sociology of knowledge
A.N. Whitehead
Aesthetics 
Philosophy of history