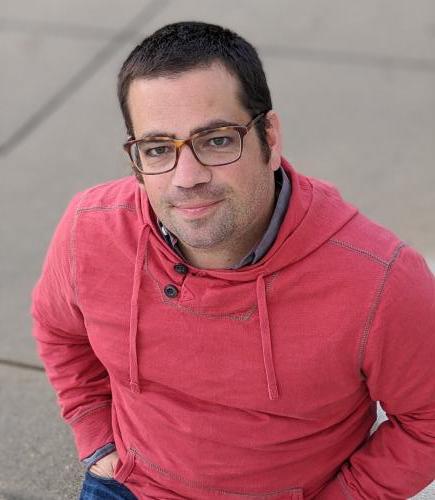 Christopher

Elias
Position:

Assistant Professor

Department:

Department of History
Brief Biography
Christopher Elias is a cultural and political historian of the modern United States. He has written on a variety of topics, including 1950s gossip magazines, spirituality and gender in the work of filmmaker Terrence Malick, masculine nationalism in James Joyce's fiction, and national identity in German war cemetery design. His essays and commentary have been published by Slate, the Los Angeles Review of Books, OutHistory, and Notches.
Elias teaches a variety of classes, including: US history before and after reconstruction; American immigration; race, gender, and sports in America; gossip and misinformation in American politics; the Vietnam war in American memory; the history of American masculinity; and sexuality in American film.
His current research centers on immigration, eugenics, and criminality in depression-era Colorado.
Research Interest
Gender and sexuality

American immigration

Constructions of race and ethnicity in America

Mass media and American politics

Film and literature

Disability and eugenics

American identity