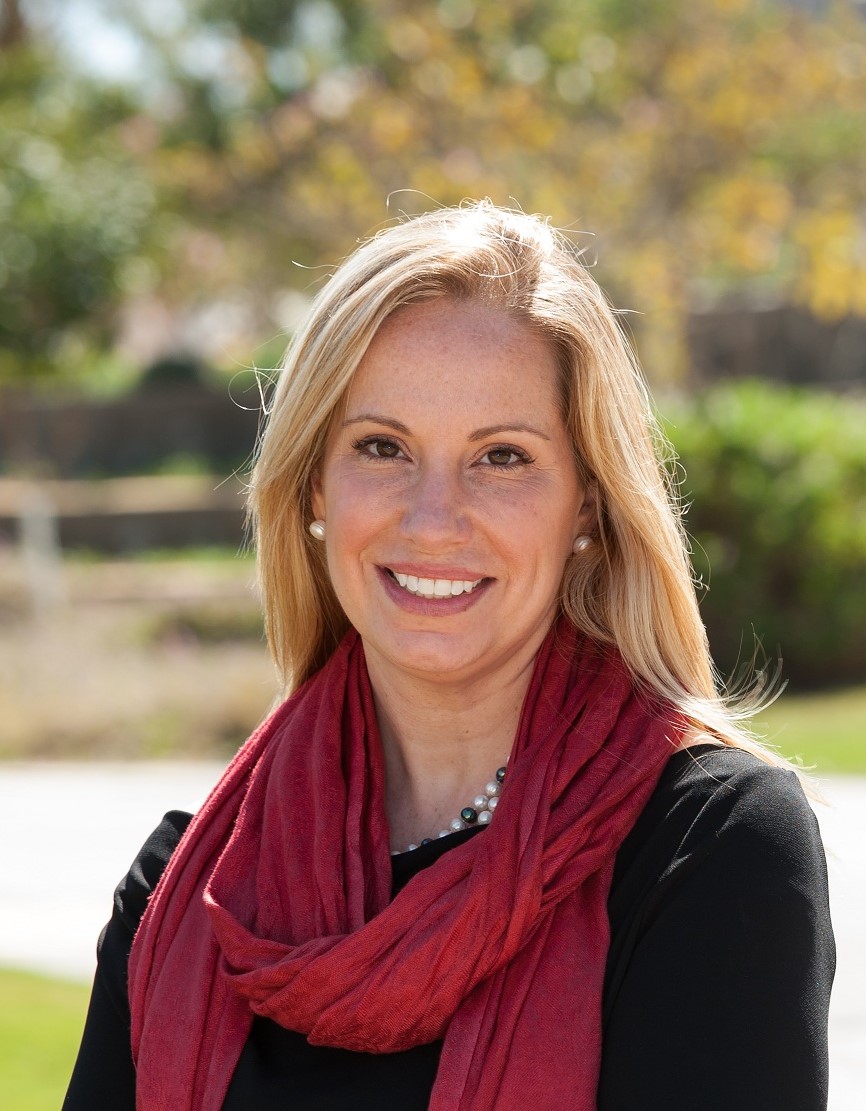 Anne
Justus
Position
Associate Professor of Practice
Department
Department of Psychology
Profile
Brief Biography
Anne Justus did her undergraduate work in psychology at Tulane University in New Orleans, Louisiana in the United States and her doctoral work in clinical psychology at University of Rochester in Rochester, New York, USA.  She joined The American University in Cairo's (AUC) Department of Psychology (previously part of the Department of Sociology, Anthropology, Psychology and Egyptology) in 2007.  She teaches undergraduate psychology courses, and master's degree-level courses in counseling psychology. 
Her clinical interests include treatment of depression, anxiety, stress, personality disorders (including cutting and self-injurious behaviors) and expressions of sexuality in the Middle East, among other topics.  She also has extensive training in the treatment of neuropsychological disorders, including Attention Deficit Hyperactivity Disorder, psychological problems of refugees in the Middle East and North Africa, and the psychological problems of artists and creative individuals. 
She consults with organizations and agencies regarding overcoming trauma in the workplace, avoiding burnout, teambuilding, improving communication, self-care in the workplace and work-life balance.  She also currently consults and provides trainings for numerous NGOs, businesses and organizations in the Middle East. Additionally, she conducts individual, couples, and group therapy sessions in a private psychotherapy practice mainly working within the psychodynamic framework and includes aspects of Dialectical Behavior Therapy and Cognitive Behavior Therapy.
She is a regular contributor to academic journals, popular culture magazines and writings in the Middle East.  She is also a regular contributor to media outlets in the USA.