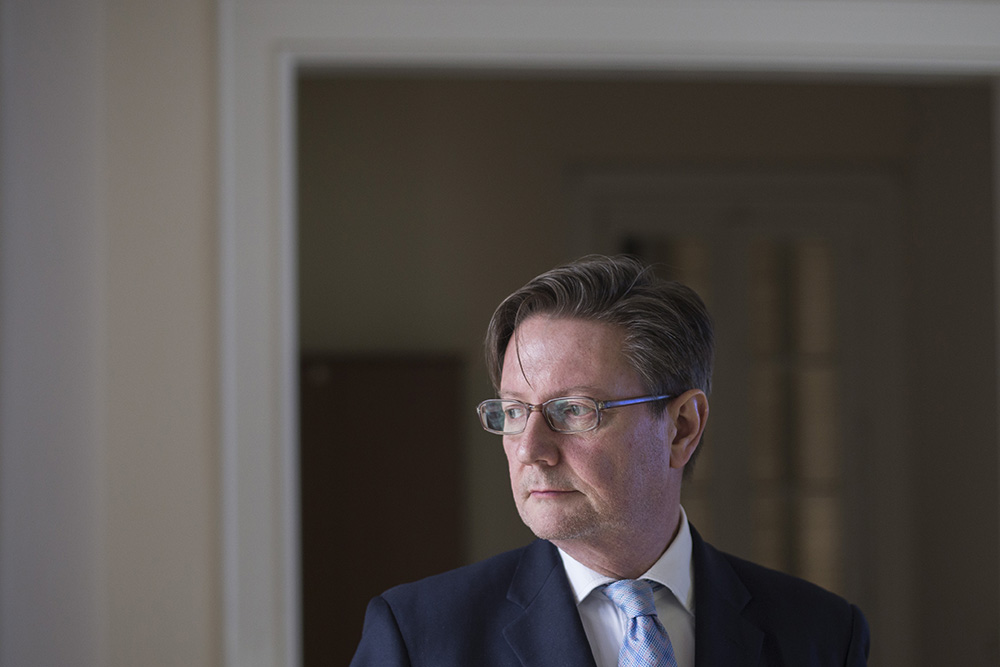 Angus
Blair
Position
Professor of Practice
Department
Department of Management
Profile
Brief Biography
Blair has a long and successful career in investment banking and financial services, with award-winning expertise of the Middle East and North African economies and capital markets particularly, leading to a deep insight of the long term trends across the MENA region. He helped lead many of the major equity capital market (ECM) transactions which aided in the opening up of the MENA region's capital markets, including the first GDR in Egypt (CIB) to list on London Stock Exchange and the first fund to allow foreign investors into the Saudi Arabian market (the $250m SAIF Fund) amongst others, as well as the best rated research on the region. He was rated "Emerging Markets Superstar" by Global Finance magazine and was given the prestigious number one position for his coverage of the MENA region's markets by Institutional Investor magazine. He worked for ING Barings and ABN AMRO in the City of London, where he led these groups in their investment banking business and sales and trading in the Southern European and MENA region markets, as well as at Beltone Financial and Pharos Investments in Egypt. Blair has working relationships with many of the region's international and local private sector investors, including business leaders and ministers, in addition to continuing to advise major international direct and indirect investors into the MENA region. 
University of Stirling, BA Economics, Postgraduate Diploma in Industrial Administration (Marketing), Glasgow Caledonian University.
Research Interest
Banking and Financial Services, Corporate Goverance and Corporate Ethics.