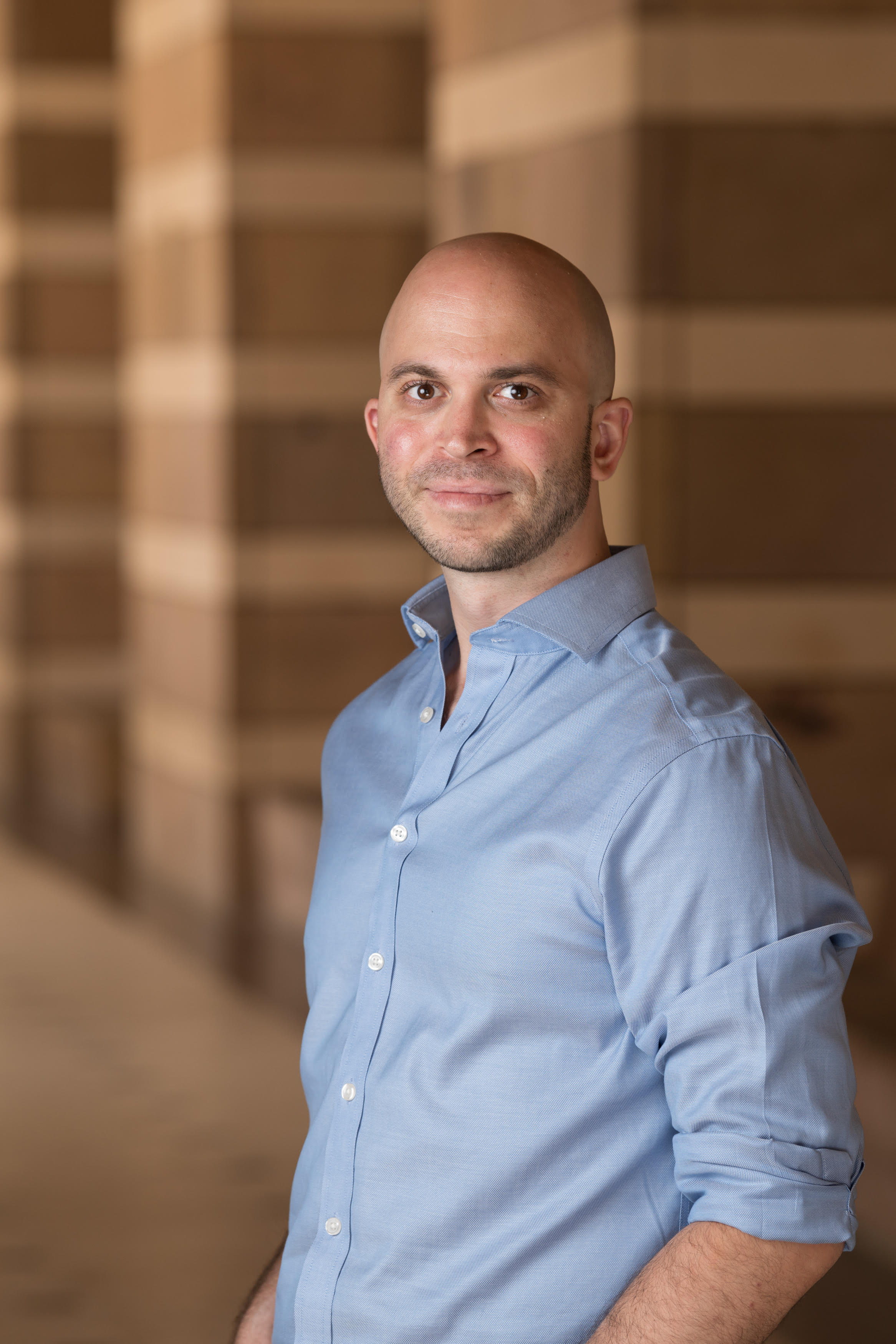 Andrew
Delatolla
Position
Assistant Professor
Department
Department of Political Science
Profile
Brief Biography
Andrew Delatolla is Assistant Professor of International Relations in the Department of Political Science at The American University in Cairo. He holds a PhD in International Relations from the London School of Economics and Political Science, an MA in Intelligence and International Security, War Studies, from King's College London, a BA in Political Science from Concordia University, and a BFa in Drawing and Painting, Fine Arts, from OCAD University.
His research focuses on issues of state formation, standards of civilization in international politics, international historical political sociology, and issues of race and gender with a geographic focus on the Middle East (specifically Lebanon and Syria). He has previously written on civil war and state collapse as enabling a process of state formation and how the modern post-colonial state reproduces colonial governance, using the case studies of Lebanon and Syria. The latter research project examined the history of imperial and colonial governance throughout the 19th and 20th centuries in order to better understand post-independence statehood and to develop a generalizable framework to conceptualize the modern post-colonial state. His future research project will engage in decolonial methods to consider the political history of gender and modernity in the Middle East. He has previously taught classes on nationalism, international relations theory and the politics of the Middle East, and comparative politics.
Delatolla was awarded a Student Union Class Teacher Award in 2018 and a Departmental Teacher Award in 2017. He was the recipient of the LSE Middle East Centre Emirates PhD Scholarship (2016) and the R.J. Vincent Memorial Scholarship (2014).
Selected Publications
Peer-Reviewed Publications
Forthcoming  'The Lebanese Civil War and Post-Conflict Power Sharing: Continuation of Conflict Dynamics in Post-Conflict Environments' in The British Journal of Middle East Studies
2018  'Racializing Religion: Constructing Colonial Identities in the Syrian Provinces in the Nineteenth Century' in International Studies Review, with Joanne Yao.
2016  'War and State Formation in Lebanon: Can Tilly be applied to the developing world?' in Third World Quarterly, 32.2.
Public Engagement
2017 'Gender and Diversity in the IR Curriculum: Why Should We Care?' The Disorder of Things, April 20.
2017  'Re-orienting Western Notions of the State: From the Ottoman Empire to the Present' LSE Middle East Centre Blog, March 10.
2016 'Distortions by Andrew Delatolla' PoL ArT Blog, September 20.
Book Reviews
2016  'Book Review: Popular Politics in the Making of the Modern Middle East' on LSE Middle East Centre Blog, Nov. 11.
2015  'Book Review: Saudi Arabia in Transition' on LSE Middle East Centre Blog, Aug. 06.