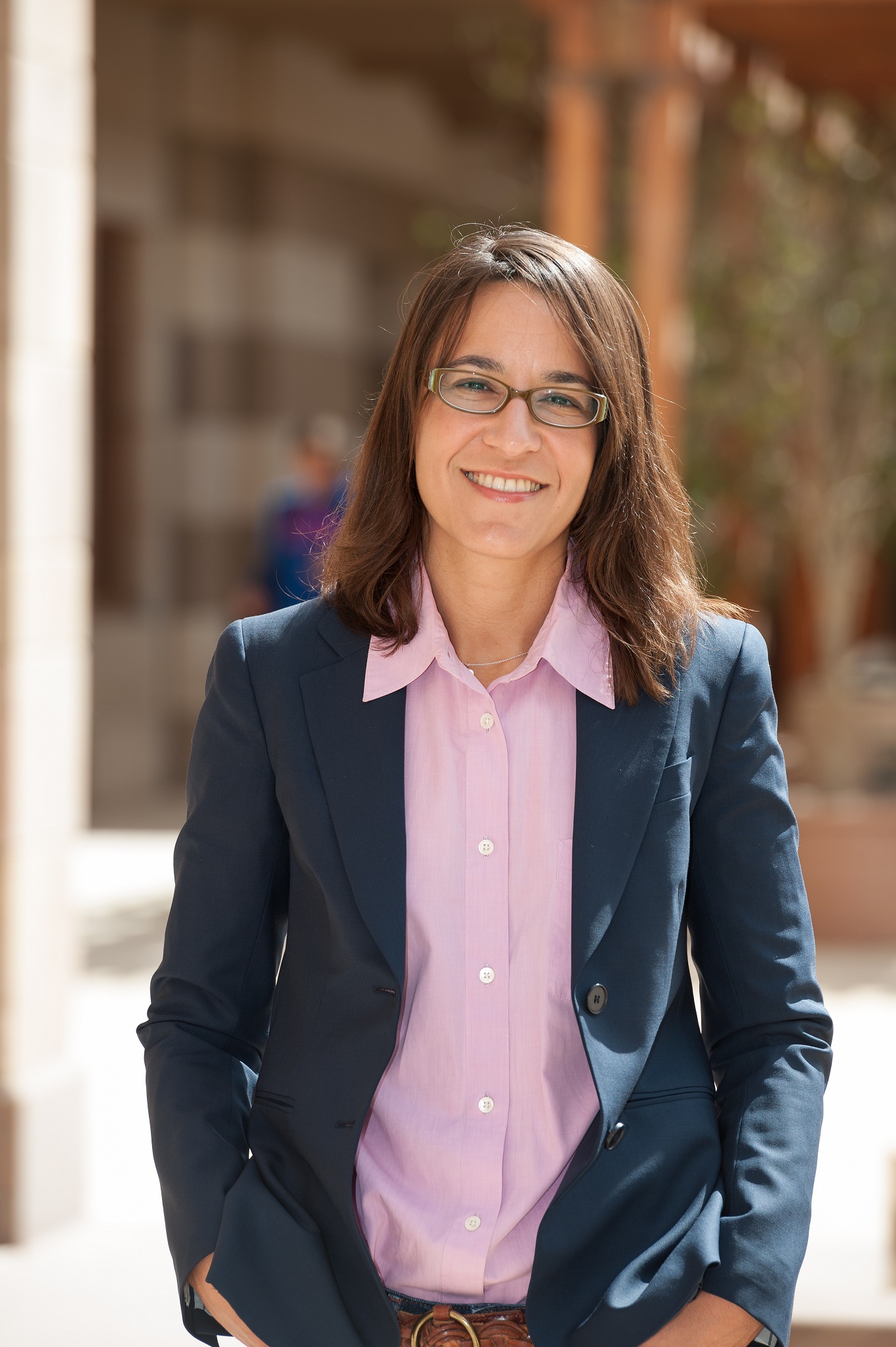 Amy
Motlagh
Position
Associate Professor
Department
Department of English and Comparative Literature
Profile
Brief Biography
Amy Motlagh is an associate professor in the Department of English and Comparative Literature (ECLT). She completed her PhD in Near Eastern studies at Princeton University, where she was trained as both a Persianist and a comparatist. 
Professor Motlagh's long-standing research interests are in gender, law, and the cultural production of the Middle East. Her first book, Burying the Beloved: Realism and Reform in Modern Iran (Stanford University Press), grew out of her doctoral research and reflects her interdisciplinary training and concerns. It examines how the discourses of civil law and prose fiction developed coevally and contributed to the reification of controversial gender norms in twentieth-century Iran. Many of these same research interests also inform her two current book projects, which are focused on the history of translation between Iran and the West, and on the role of film and media in contemporary Iranian debates over justice, respectively.
At AUC, she teaches a range of courses at the undergraduate and graduate levels, including Gender and Representation in the Study of the Middle East; Research Methods in Literature; Global Anglophone Literature; World Literature; and Literature and Cinema.