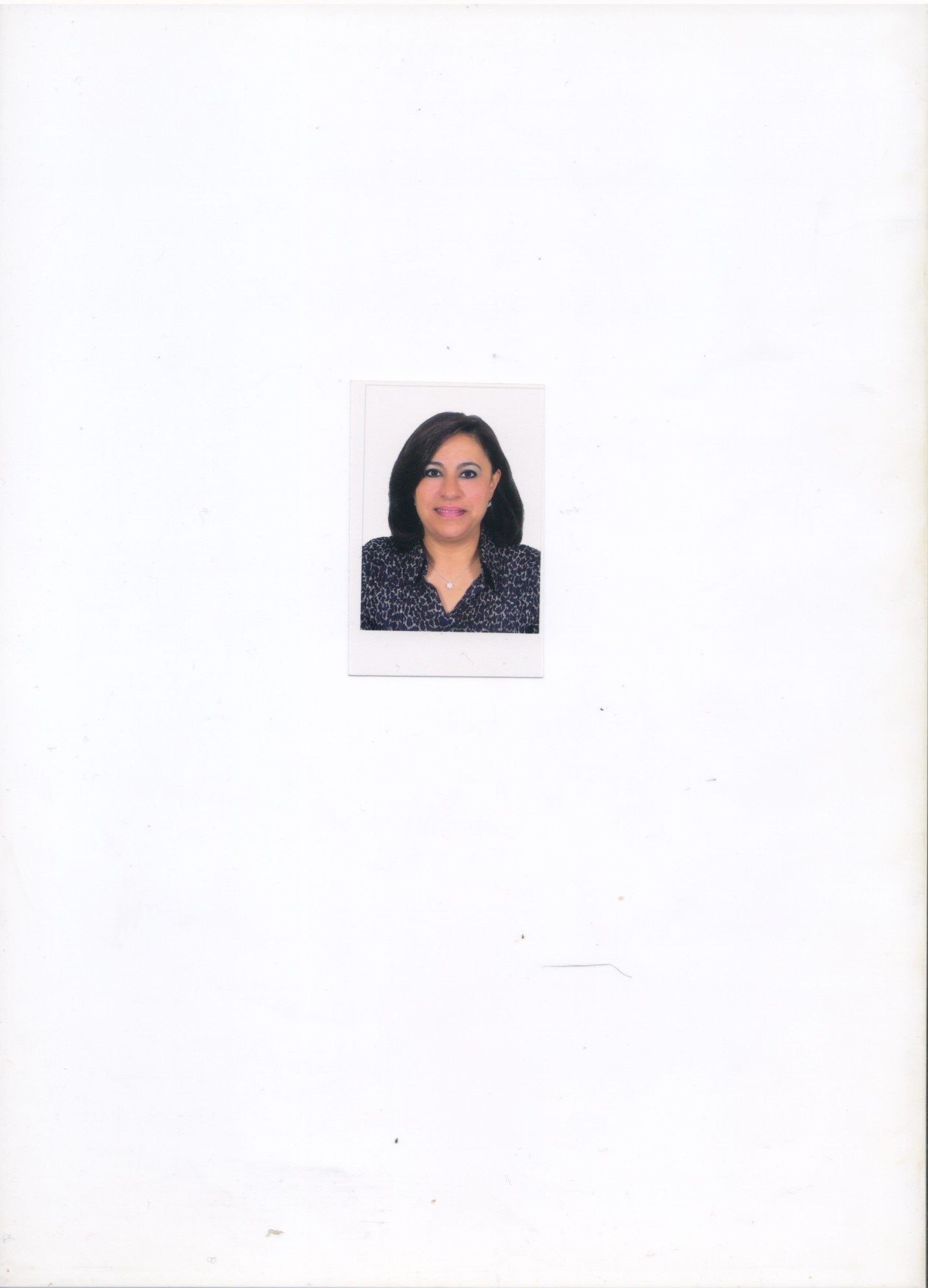 Afaf
Mishriki
Position
Senior Instructor
Department
Department of English Language Instruction
Profile
Brief Biography
Afaf Zaghloul Mishriki is a senior instructor in the English Language Institute (ELI) at The American University in Cairo. Mishriki joined AUC as an undergraduate student in 1980, during which she majored in business administration and minored in Computer Science. She graduated in 1984 with highest honors and received the AUC President's Cup, an award presented to the highest ranking student. 
Mishriki holds an MA in TEFL (1989), also from AUC, and has been working as an English language instructor in the English 100 Unit at the ELI since. She has a special interest in material development and assessment, enjoys teaching young people and feels gratified interacting with her students and impacting their minds, as well as their lives. Mishriki appreciates and takes every possible opportunity for professional development, attending and presenting at national and international conferences, as well as publishing in conference proceedings like IATEFL Conference Selections and TESOL Arabia Proceedings. She also plays a significant role in training and mentoring new teachers in the unit and serving the department in many ways. Mishriki is currently responsible for assessment of the ever growing English 0210 Unit, coordinating the assessment of a large population which has served 400 students in some semesters. She believes that teaching is not just about disseminating information, but touching the lives of students and alerting them to beneficial academic and social habits they should develop in order to become well-rounded individuals and meet the challenges of the global world. 
Demian, Amani and Mishriki, Afaf. "The Mentoring Experience in the Eyes of Mentors and Mentees." The Proceedings of the 21st TESOL Arabia Annual Conference, 2015.

Demian, Amani and Mishriki, Afaf. "Portfolio: Student‑Teacher Involvement in Learning and Assessment of Writing." IATEFL Harrogate 2014 Conference Selections.

Bachelor of Arts in business administration (with a minor in Computer Science) – AUC – 1984

Master of Arts in Teaching English as a Foreign Language (TEFL) – AUC – 1989
Research Interest
Material and Curriculum Development, Assessment, Action Research.