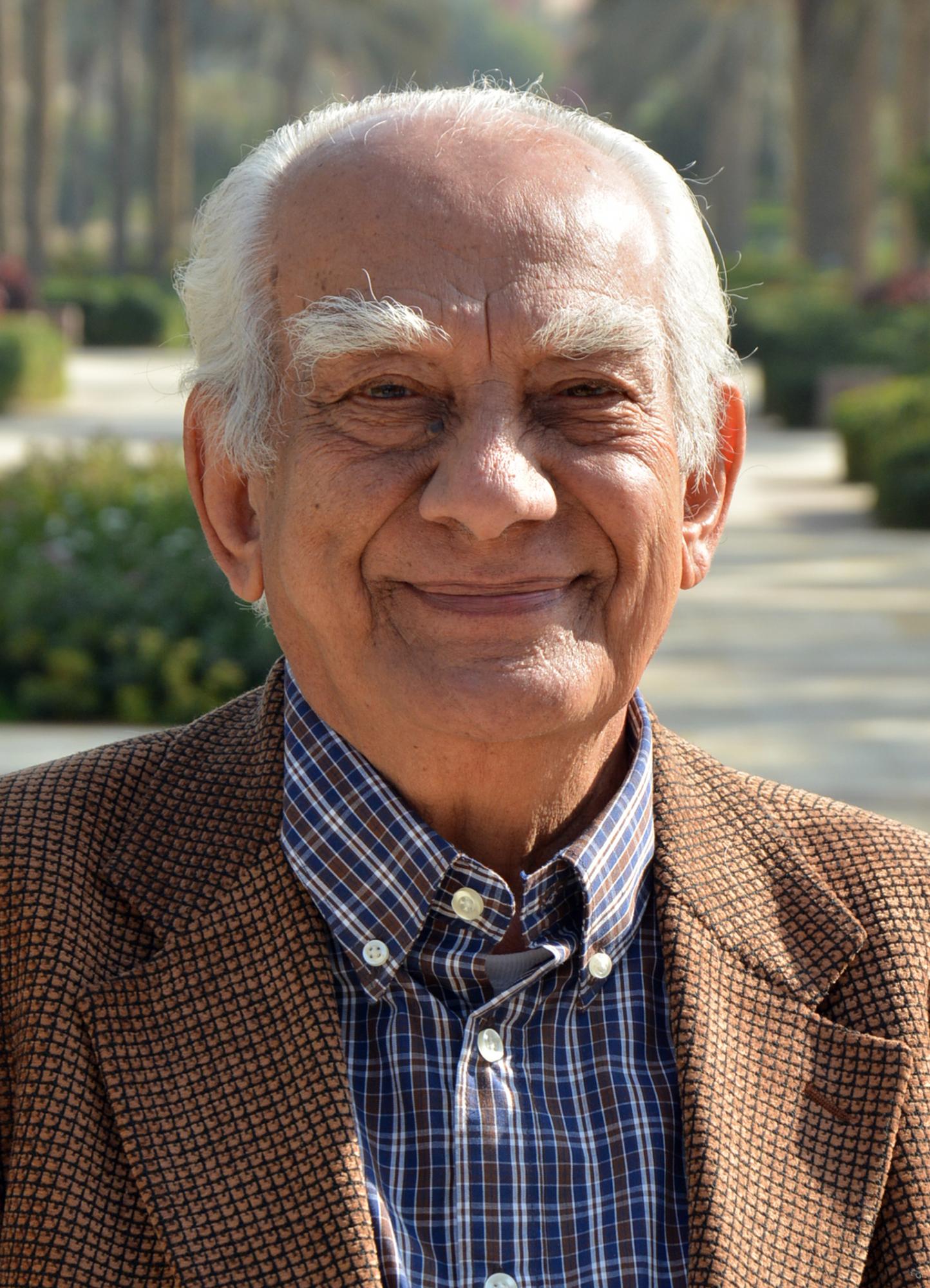 Adel A.
Beshai
Department
Department of Economics
Profile
Brief Biography
Adel A. Beshai is a professor of economics at The American University in Cairo.  He earned a BA in Economics-Political Science (Highest honors; awarded President's Cup) in 1963, an MA in economics from Stanford University in 1964, and a DPhil in economics from Oxford University 1973. Dr. Beshai's teaching career at AUC started in January 1965. He chaired the Department of Economics for 16 years.
In 1974, Dr. Beshai became the Assistant Secretary General of the U.N. World Food Conference. A milestone in his career was the creation of the International Fund for Agricultural Development (IFAD) in Rome in 1976, which crowned his efforts at meetings and negotiations. In addition to lecturing at AUC, Dr. Beshai has lectured at Oxford University; Durham; University of Rome; Bocconi University and others. He has received the AUC merit Award, the distinguished alumni award, and the distinguished award from Stetson University in the United States.
In 1988, Beshai was appointed by the Egyptian Government as a member of the Higher Council for Reform of Agricultural Policy and in the same year joined the Egyptian Shura Council (the upper House of Parliament) as a presidential appointee until 2004. In the last few years, Beshai has continued to lecture abroad in Bologna university, Rome university, and Austria. He has been an active member in the Center of Mediterranean Integration located in Marseilles. He continues to be an active participant in the famous Villa Mondragone conference held in Italy every summer as a speaker, discussant, chairperson, and in planning.  He is also a member of the governing board of Misr insurance holding company. Beshai has scores of publications for which the titles can be found in his CV.  Among these is his book published in England, a pioneering work on the Sudanese Economy. In the last six years, Beshai introduced a novel system for teaching basic theory courses in economics wherein large lectures are facilitated by senior faculty members.
Publications
"Export Performance and Economic Development in Sudan 1900-1967," Ithaca Press, London 1976.  
Dr. Beshai has also authored a number of articles/papers on agricultural economics;  international economics; Egyptian and M.E. economies.
Research Interest
Egyptian economy
economics of food and agriculture
globalization old and new
quantitative international economics