Mandatory Testing Program
Mandatory Testing Program
Mandatory Antigen Testing for Unvaccinated AUC Members
Antigen Testing Program
All unvaccinated members of the AUC community who come to campus should do a mandatory antigen test every week to have campus access.
Unvaccinated people will perform the tests at the New Cairo campus. Failure to take the test on time or a positive test will result in revoked campus access. If the result is positive then the clinic will be following up on the case and advising on the next steps.
Testing Units
We now have a total of three testing stations operated by Prime Speed in the AUC New Cairo campus:
Pepsi Entrance Station

Portal Entrance Station

Bassily Auditorium Station
The units mentioned above are not working on Fridays or official holidays but continue to work on Saturdays.
Note: Testing locations and hours may be adjusted as needed throughout the semester.
Eligibility, Hours, and Fees
Operating Hours
Pepsi entrance:

8:15 am to 10:00 pm

Portal entrance:

8:15 am to 4:00 pm

Bassily Auditorium

:

10:15 am to 8:00 pm
There will be no cash payments at the

three

testing points

Student tests costs will be added to their student bill and faculty/staff test costs will be deducted from the payroll

AUC will be covering the cost of scholarship students and subsiding the fees for certain staff job levels (employee level 1 to 6 will pay EGP 50 per test and levels 7 to 11 will pay EGP 100 per test)

The test fees will be at a discounted rate of EGP 350 per test for students, faculty, and all other staff

Medical exemptions and under 18 years will still need to pay for the weekly testing until vaccination becomes feasible

COVID-19 cases (those recently recovered) will be advised by email on when they should commence their testing

The frequency of the test may be revisited depending on the pandemic conditions and after testing the system for a number of weeks
For any further questions on the testing program, email medicalserv@aucegypt.edu.
Antigen Test
Rapid COVID-19 Antigen test is an easy-to-use visual-read test that does not require laboratory instruments or specialized lab personnel to administer, and it delivers results in 15 minutes. This test can be used on individuals with or without COVID-19 symptoms.
Rapid COVID-19 Antigen test is easy to administer and delivers results quickly using the nasal swab method.


Testing Notification and Link to Access Control
An initial email will be sent to all unvaccinated people with a deadline for testing

A negative antigen test will trigger renewed campus access for a week. You will be required to show security the check icon that the test has been done and negative

An email reminder will be sent two days before the subsequent test date

Failure to show up or a positive antigen test will result in no access to campus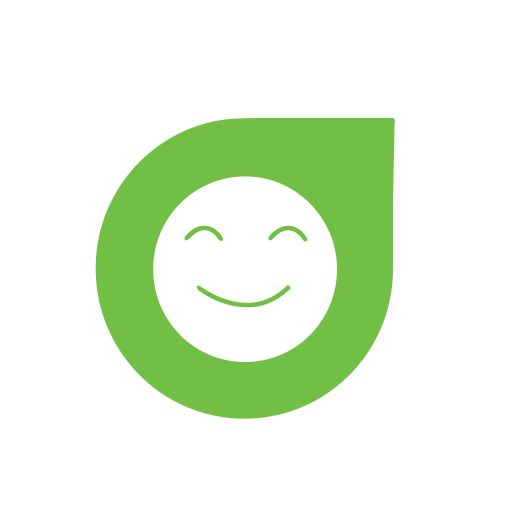 Your answers indicate that you don't have any symptoms that currently suggest the need to stay home, you can come safely to the campus.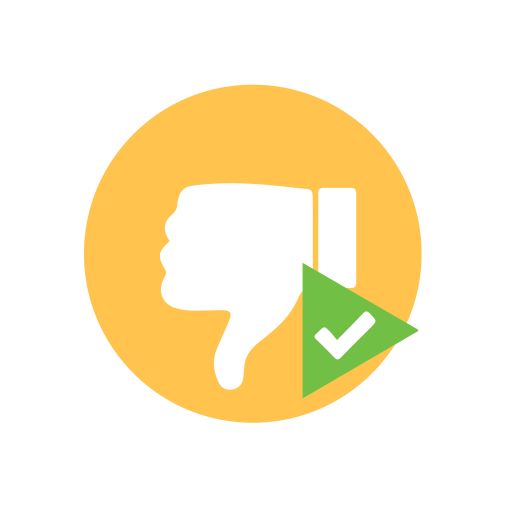 You are unvaccinated. Your weekly test is negative and valid.