TRANSFORMATION SQUAD
The transformation squad aims to create a system of strong roots that allow us to deliver a variety of services in a paperless mode to increase transparency and speed. As the world continues to go digital, the transformation squad hopes to deliver the wealth of intellectual activities and academic services that AUC has provided to community members beyond the campus. Our goal is to achieve these goals with open data so that we can use modern data analytics techniques to detect patterns and gain a competitive edge.
Our Four Pillars
Strong Roots
Paperless
Beyond the Campus
Open Data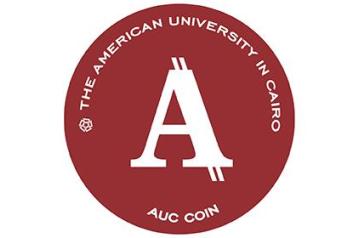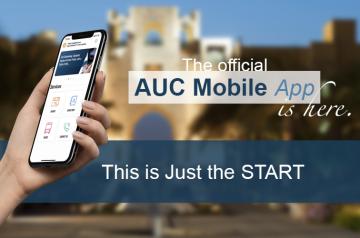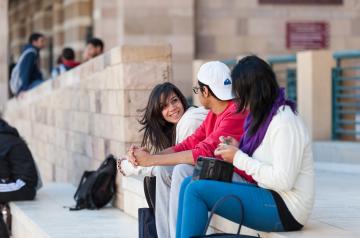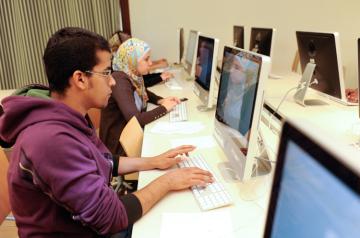 Opportunities for Improvement and Cooperation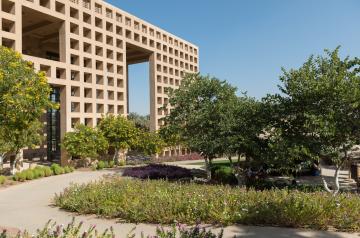 The Transformation Squad is run by the Office of Management and Transformation. If you have any questions please reach out to Grant Smith at grant_smith@aucegypt.edu.