TRANSFORMATION SQUAD
The Transformation Squad highlights critical initiatives occurring in the physical and virtual realms to create a better AUC for all community members. As an AUC student, faculty member, alum, staff, and, visitors, you can engage here with the University to create a stakeholder-driven dialogue. We cannot wait to hear your thoughts on each project through subscribing to project updates or providing feedback.
Our Five Pillars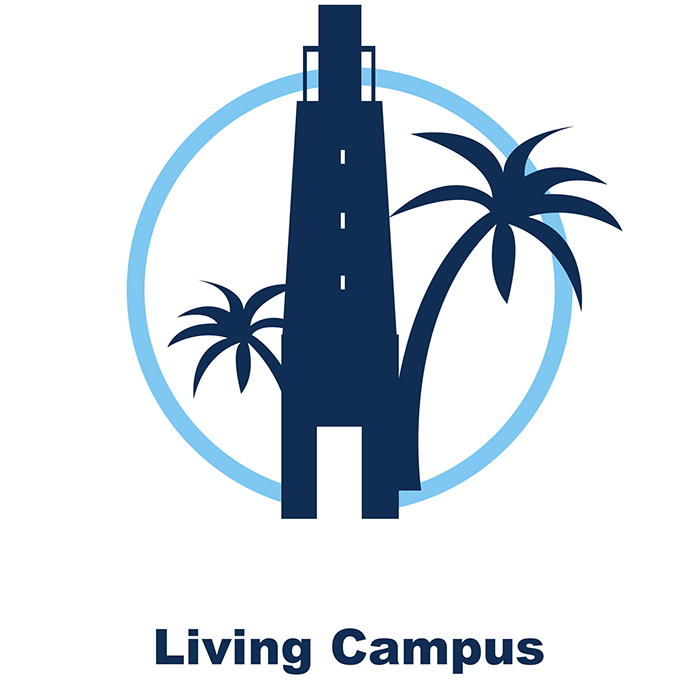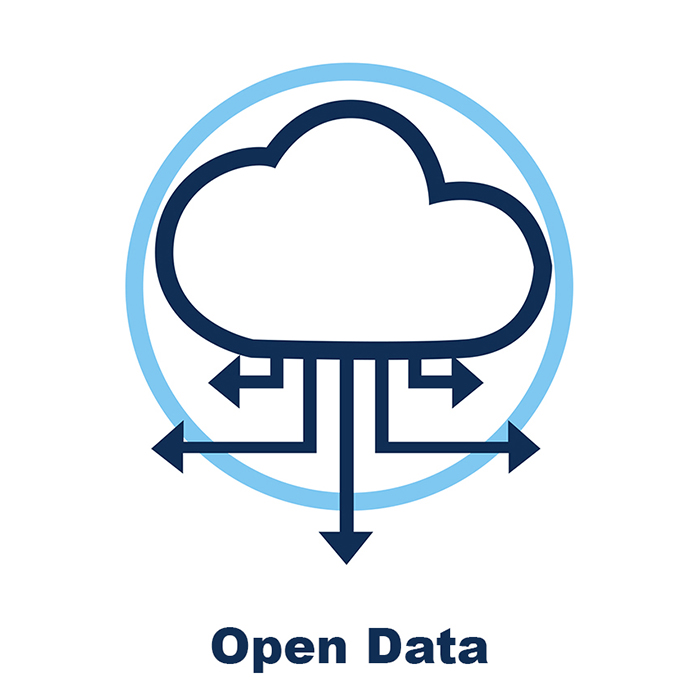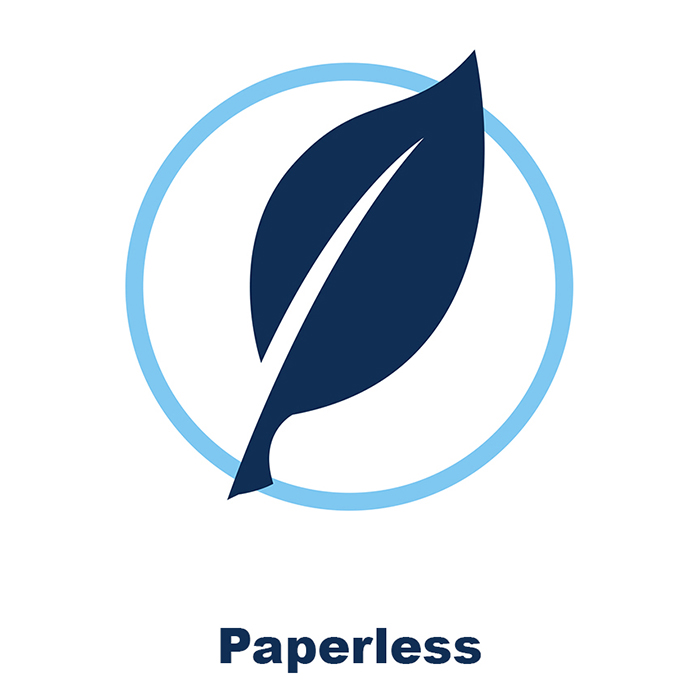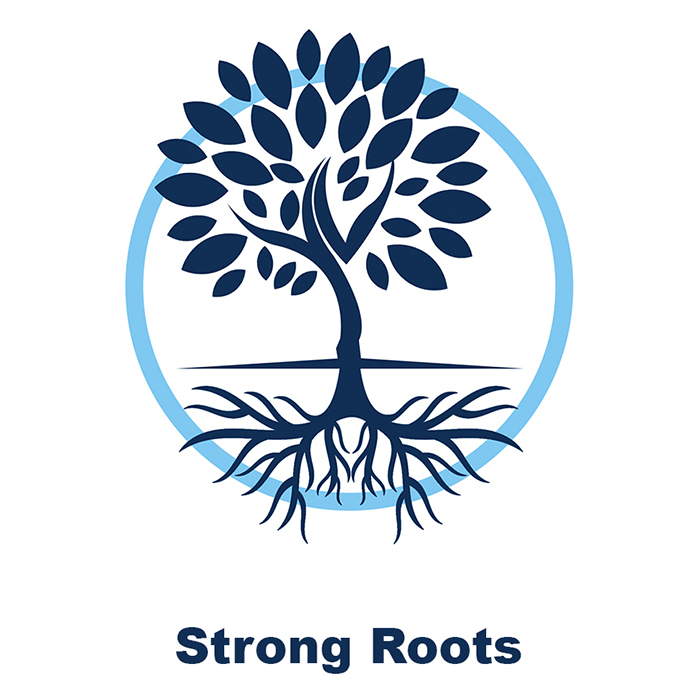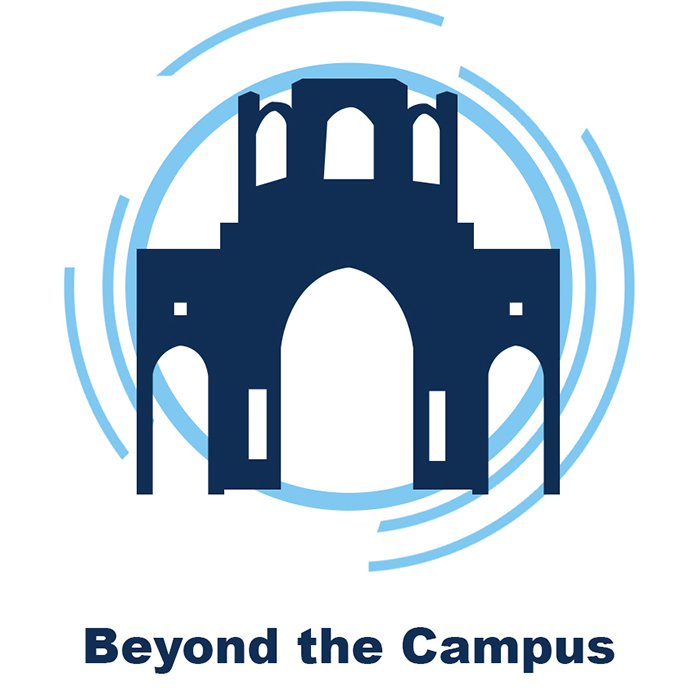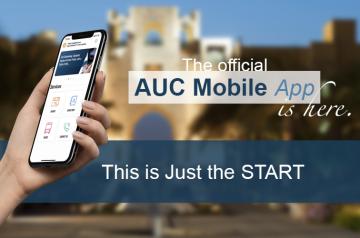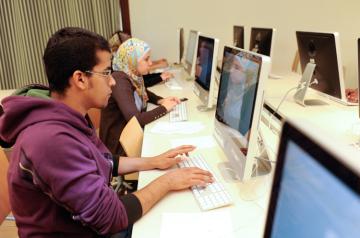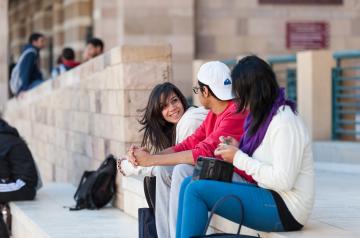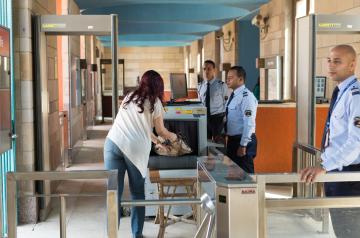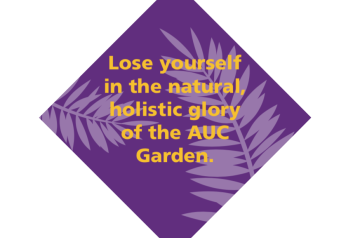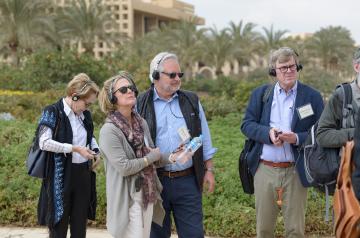 Opportunities for Improvement and Cooperation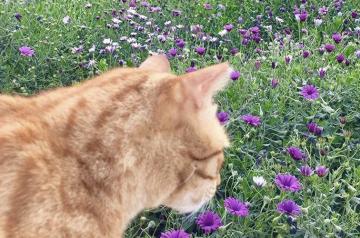 If you have any questions, on running an impactful project on campus, or just curious, reach out to Grant Smith at grant_smith@aucegypt.edu.