Life Mentorship Program
"Start Smart, Grow Wiser"
About the Program
Under the Office of the Associate Provost for Strategic Enrollment Management, the Life Mentorship Program (LMP) was founded in Spring 2017. It started with only one program - the Faculty Mentorship Program, and has grown to accommodate three whole mentorship programs. Now, the LMP offers Faculty Mentorship Program, the Alumni Mentorship Program, and the Entrepreneurial Mentorship Program. Having a mentor is beneficial for undergraduate students, in order to help them navigate better their journey at AUC.
Mission
The mission of the Life Mentorship Program is to promote students' University and life-long success by providing academic, career and personal support through individual mentoring by faculty, alumni and entrepreneurs. This support makes a successful transition into, and through higher education.
Don't miss the chance of having a role model, a real mentor!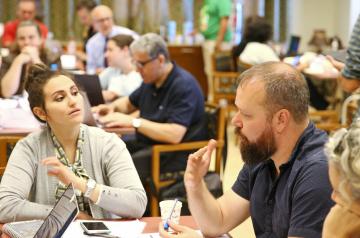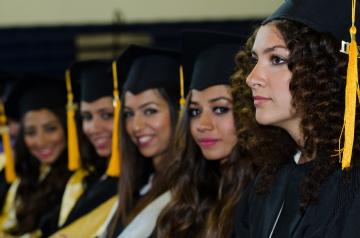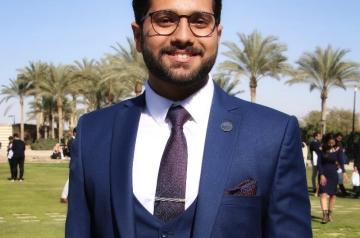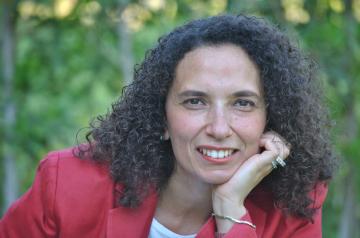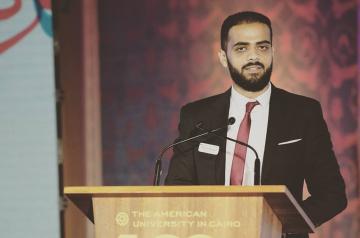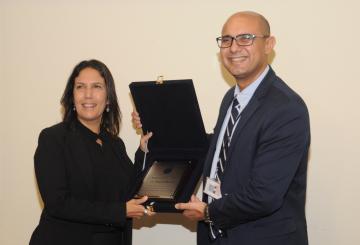 Office Location
Room 1044, First floor, Administration Building
t: 02.2615-2036
Follow us on Facebook