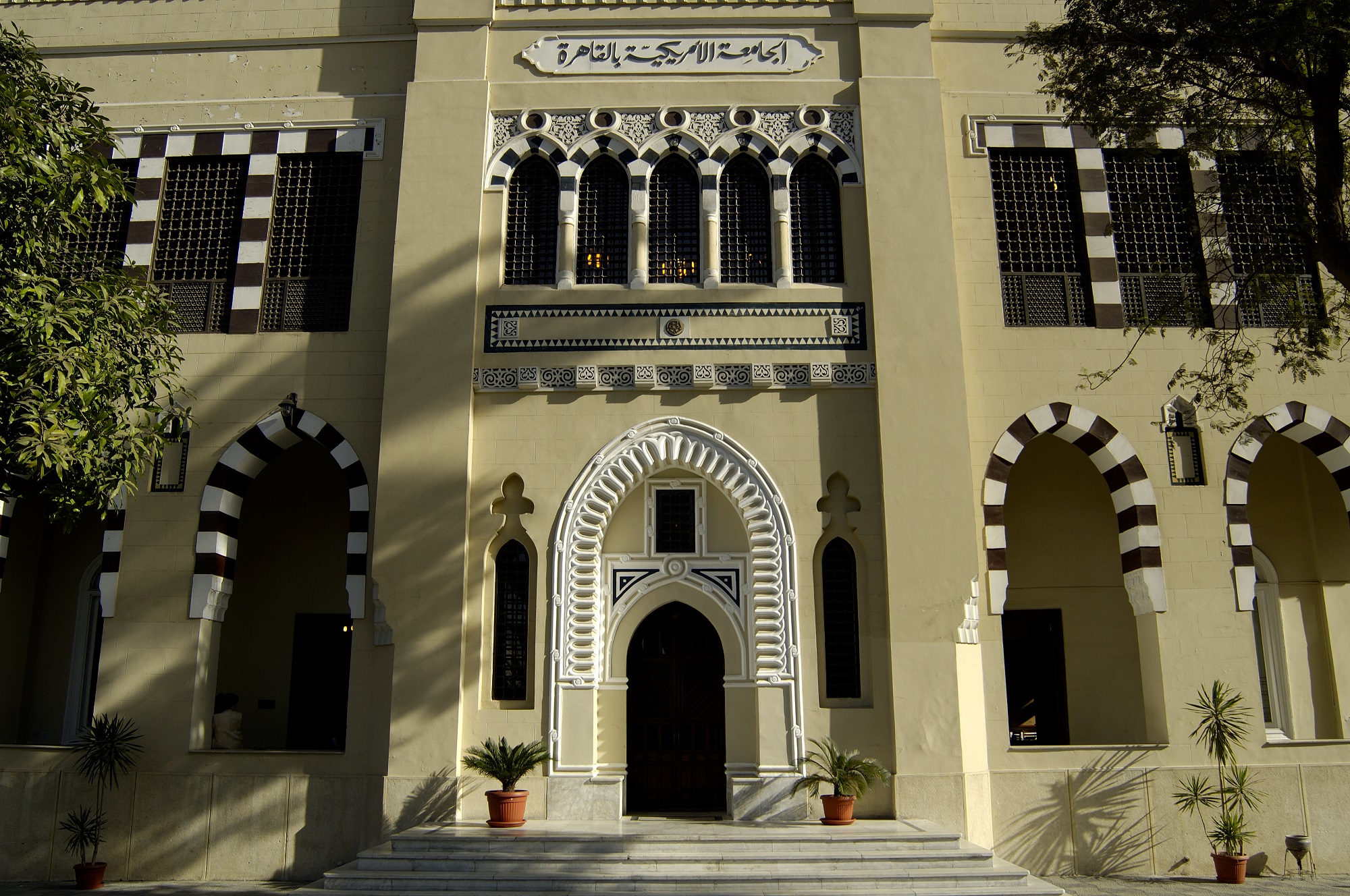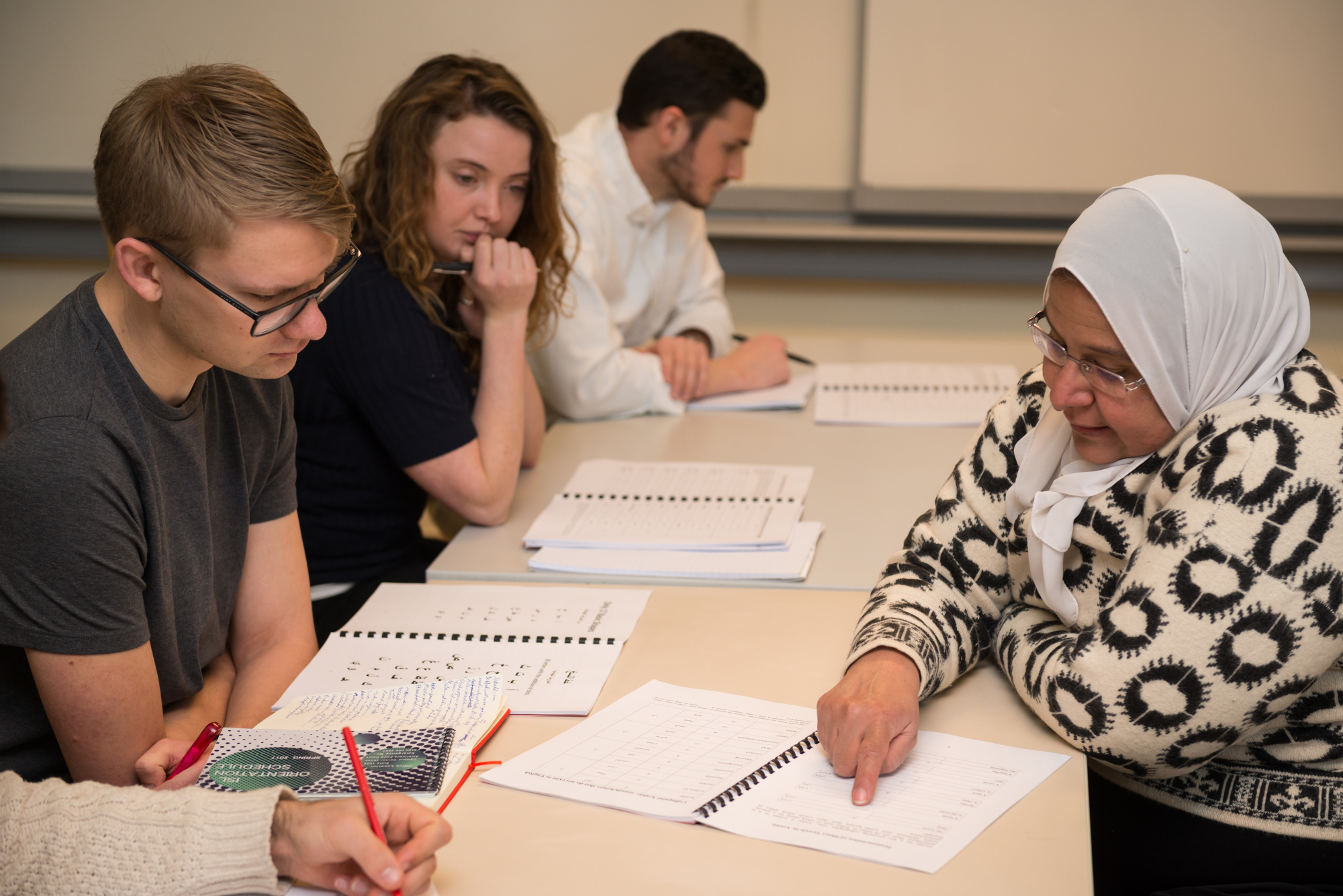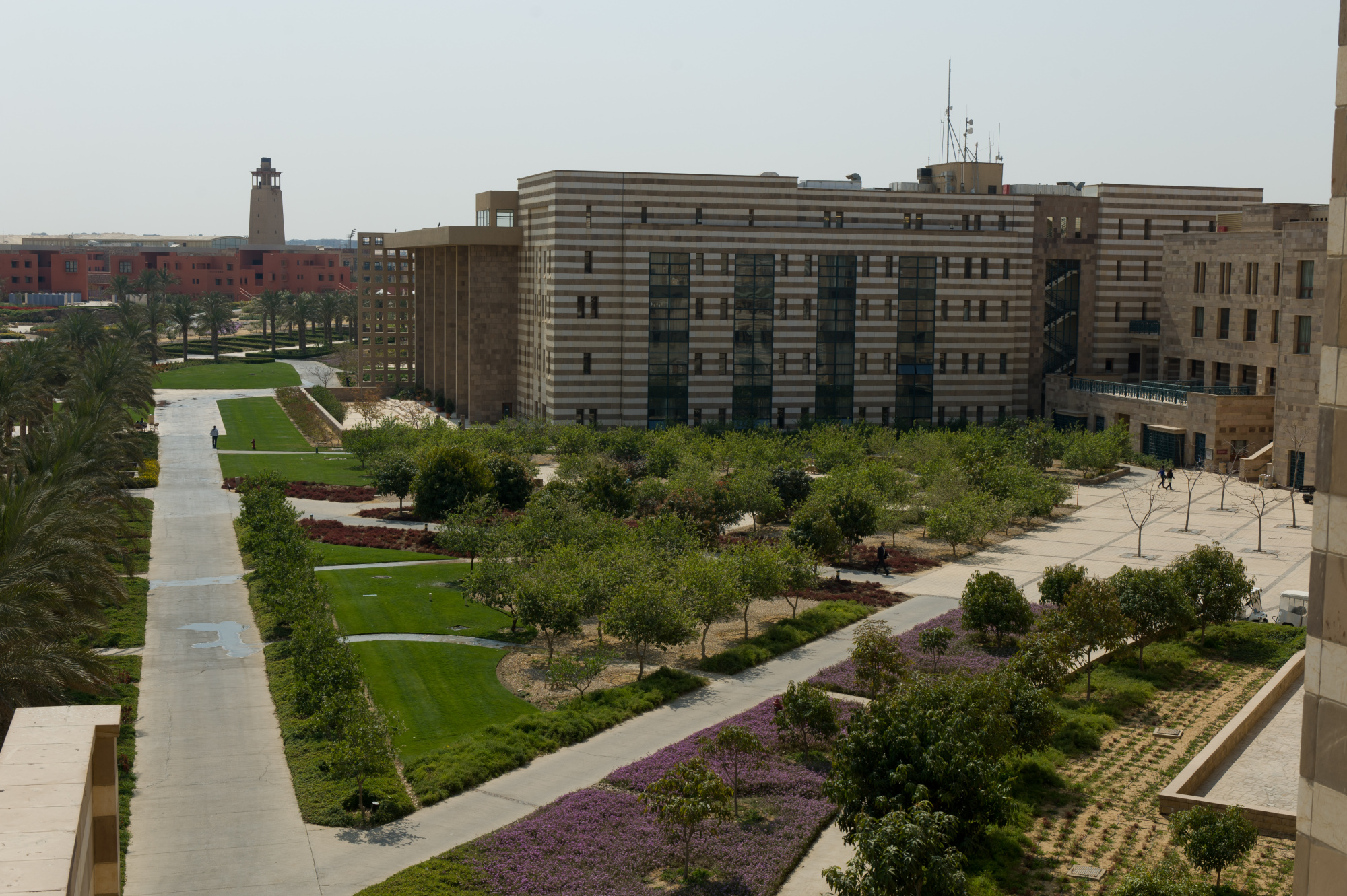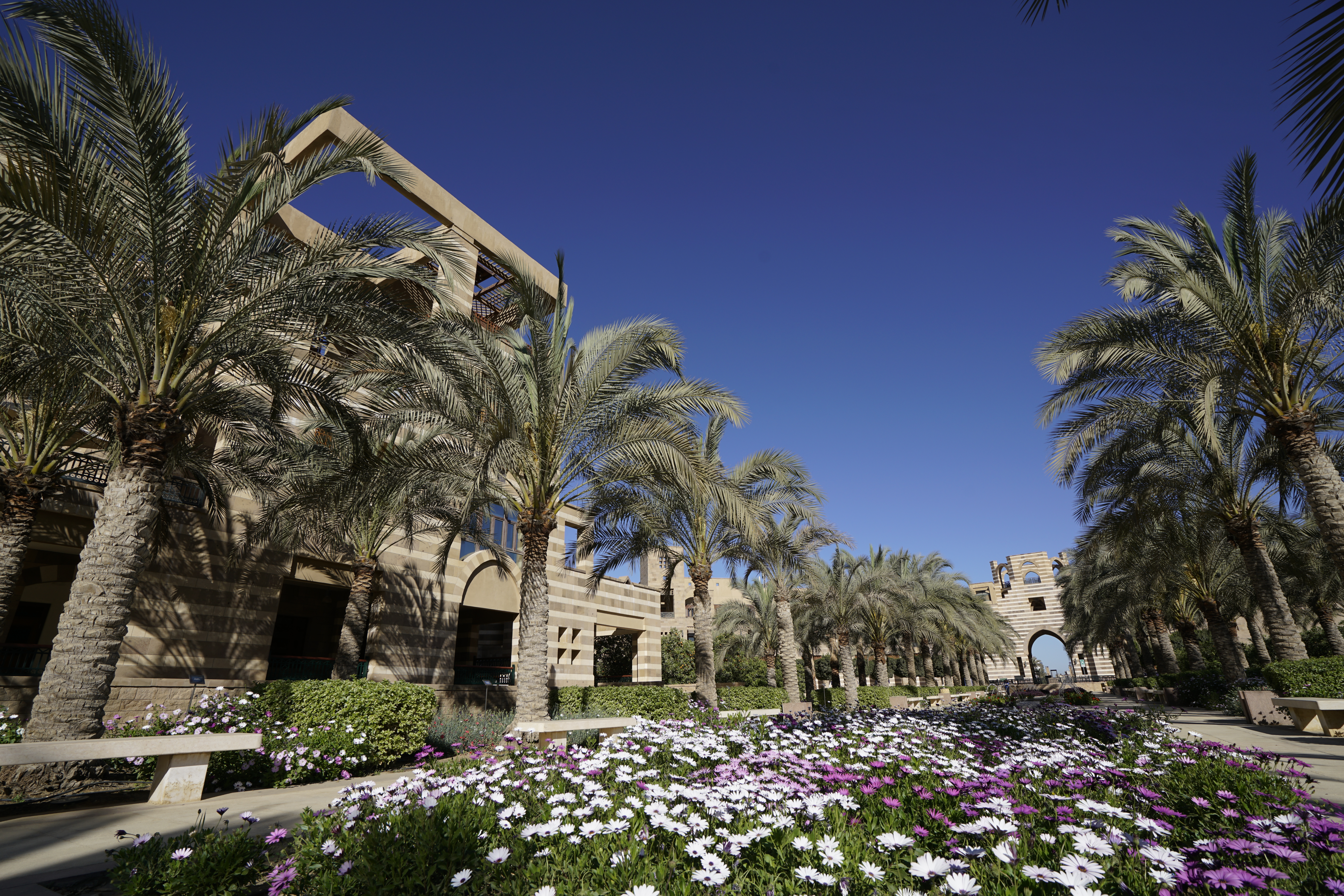 The School of Business Executive Education open-enrollment programs at AUC have been ranked among the Financial Times (FT)'s top 75 open-enrollment executive education programs worldwide.
The American University in Cairo (AUC) held yesterday the second Media Virtual Discussion, titled: "The World Order Post COVID-19".
The V-Lab's Fintech Accelerator at AUC has been selected among the 25 highlighted innovations in the AACSB Innovations That Inspire Challenge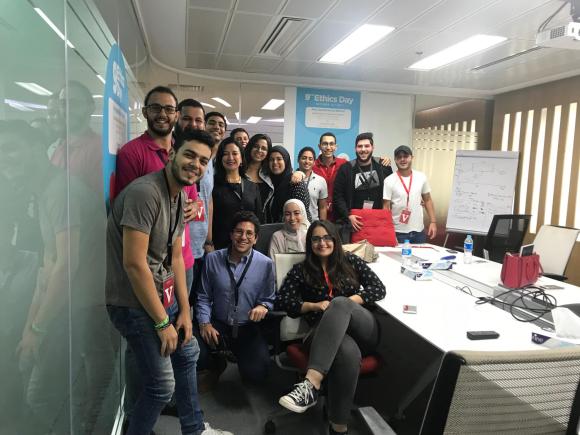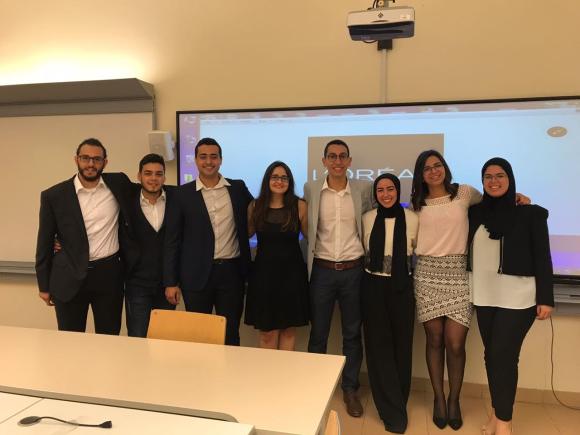 Faculty Spotlights
Meet our highly-accomplished faculty members
Did You Know?
Get all your AUC need-to-know information here
Years Serving Egypt and the World
0 +
Alumni in 128 Countries
0 +