The Office of Marketing Communication and Public Affairs is responsible for the strategic positioning and reputation management of the University. This includes creative and editorial services, media relations, marketing, publications, communications, the University website, advertising and social media. 
Our goal is to spread the word about AUC's invaluable contributions to research, service and outreach — in Egypt, the region and the world — across all mediums through crafting clear, consistent and quality communications. We partner with schools, departments and offices to ensure quality outputs that reflect AUC's branding and editorial standards. 
A diverse team — with more than 235 years of combined experience in communications between us — we work across two languages and all mediums. Whatever the message, we can write it, tweet it, post it, pin it, share it, design it, record it, print it and otherwise spread it. We are a dedicated group of writers, editors, graphic designers, media experts, tweeters, web developers, event planners and videographers, who share a collective passion for finding new and creative ways to promote AUC.
We are AUC's brand stewards. Our job is to maintain the University's global positioning and reputation by making sure that, as an institution, we're delivering consistent messaging that's aligned with the AUC brand identity and core values. 
Whether you need a simple flyer for your next event or a full-blown strategy to promote your latest initiative, we've got you covered! Knowing that you're in expert hands can reduce the anxiousness that comes with promoting your work, so leave it up to us to help you navigate this unfamiliar territory.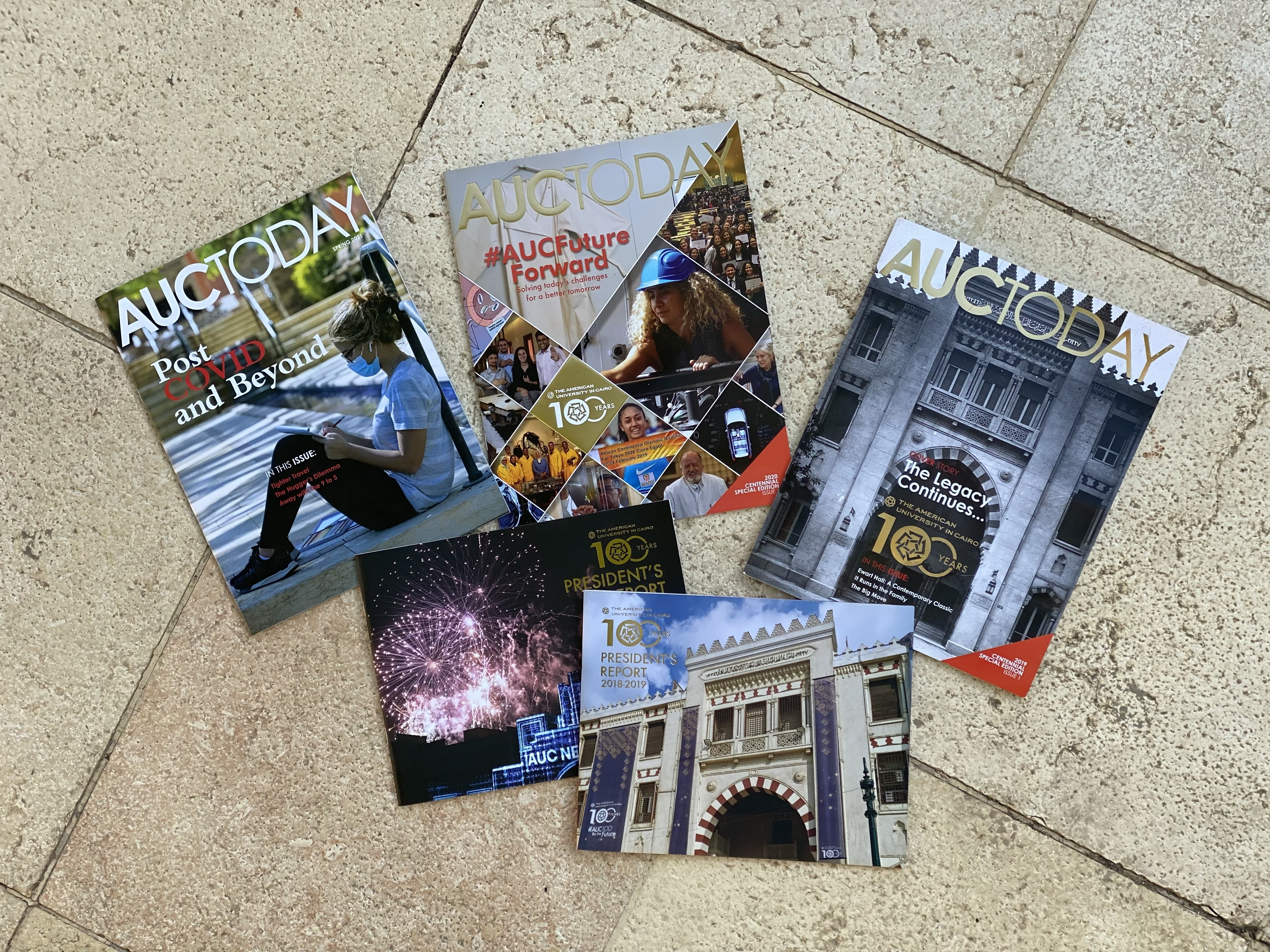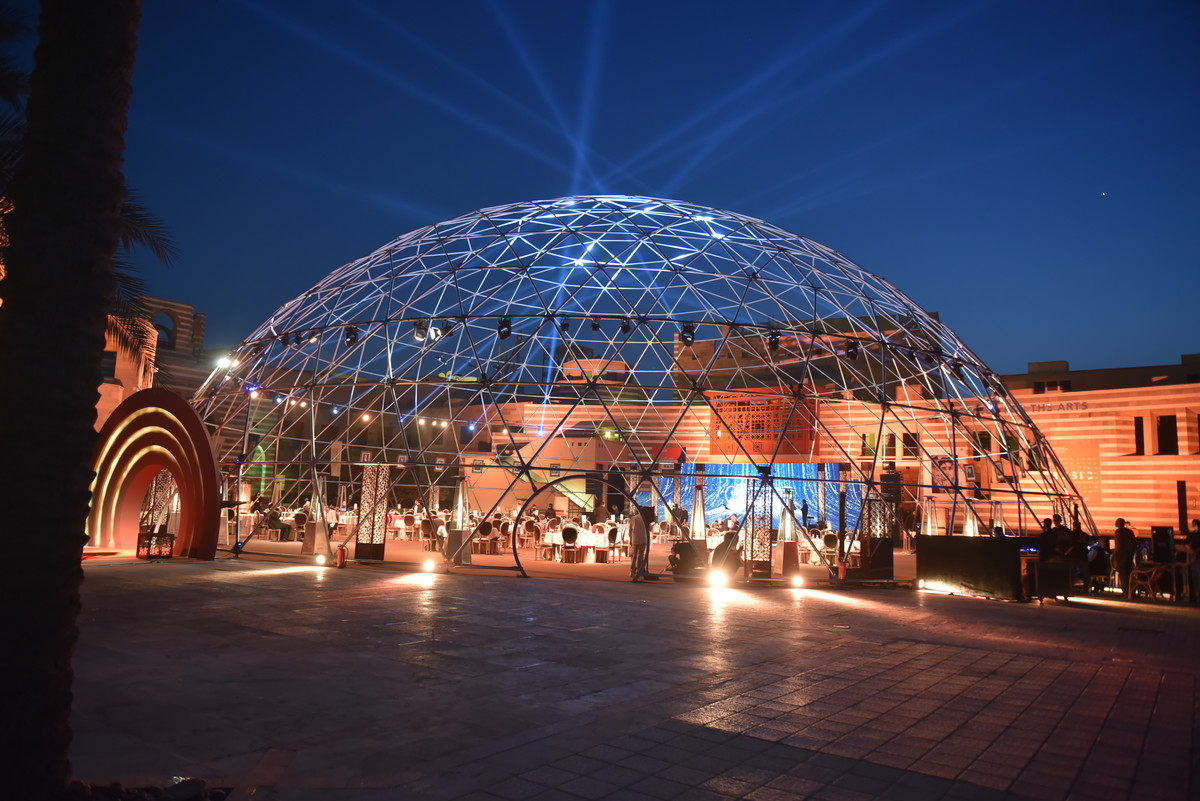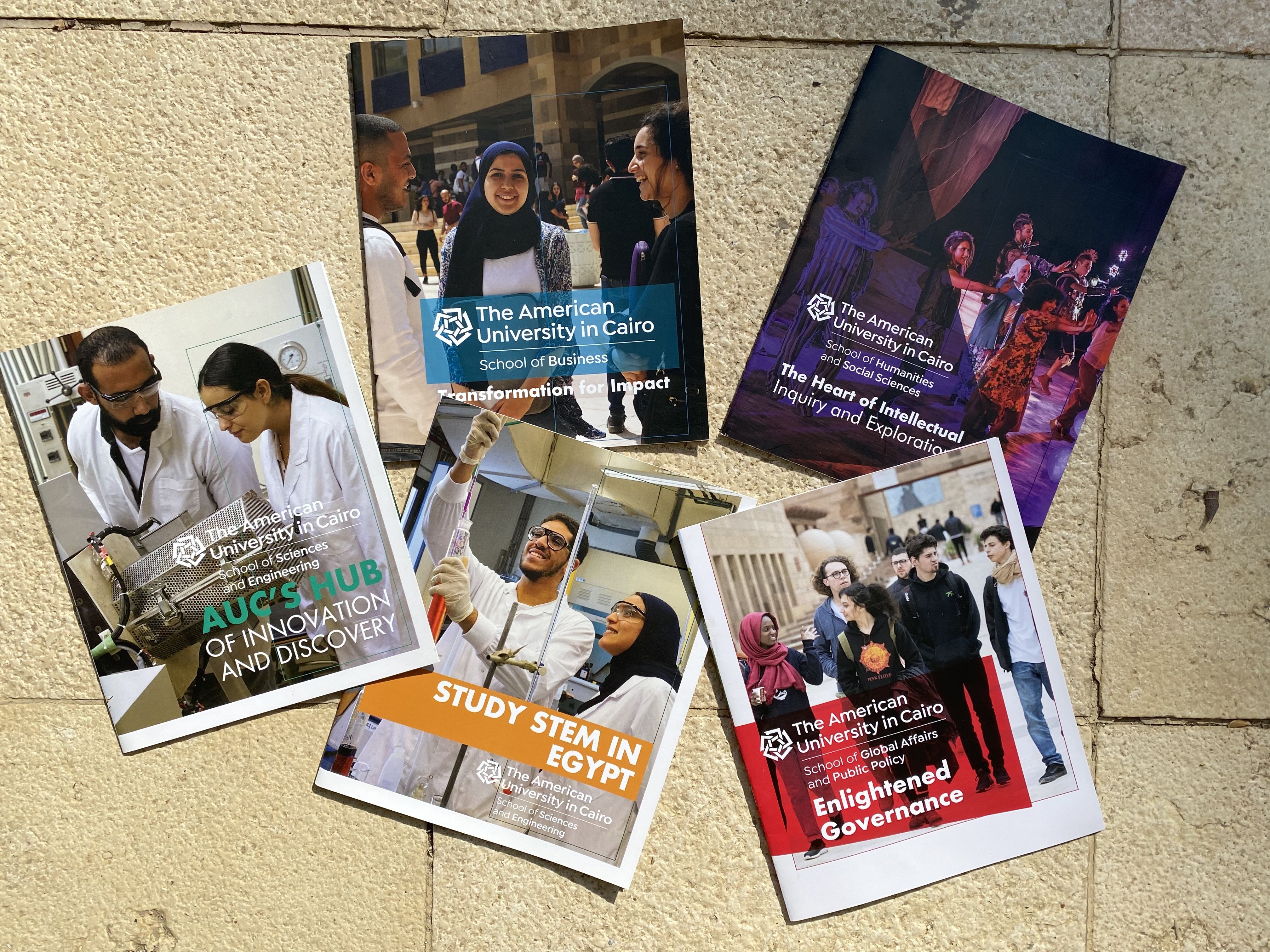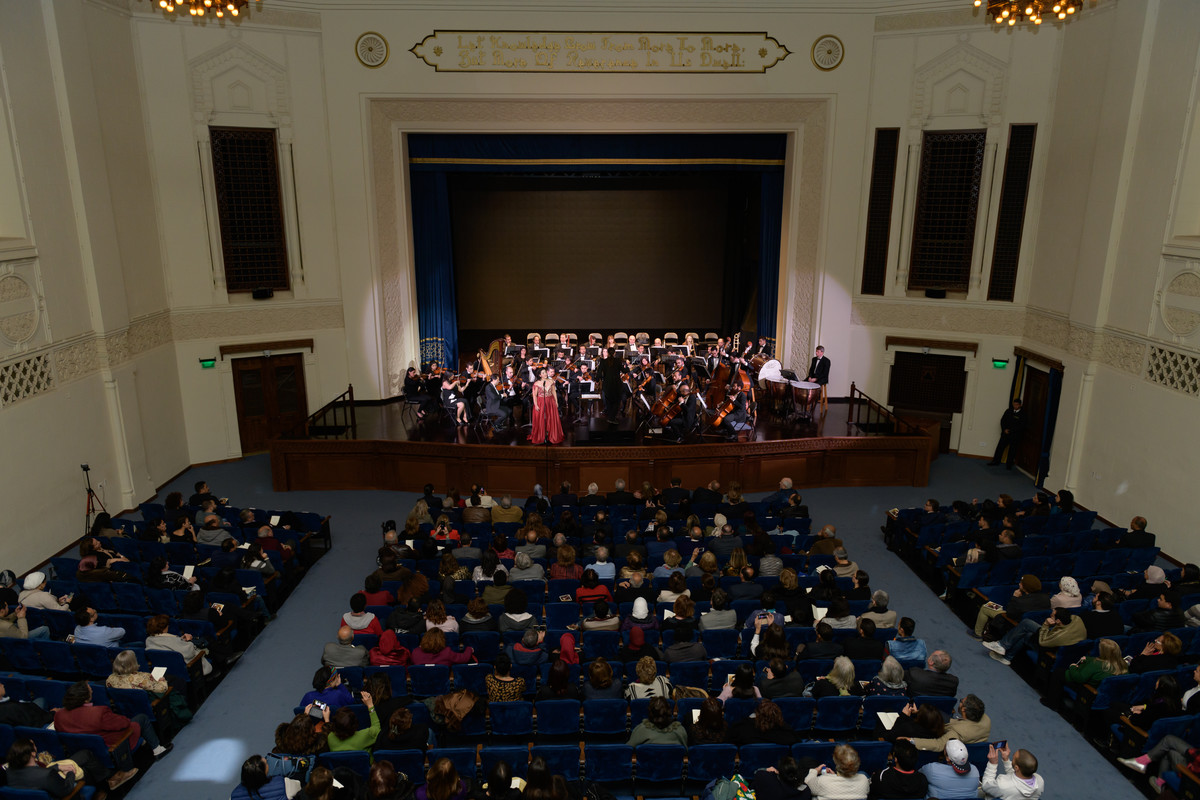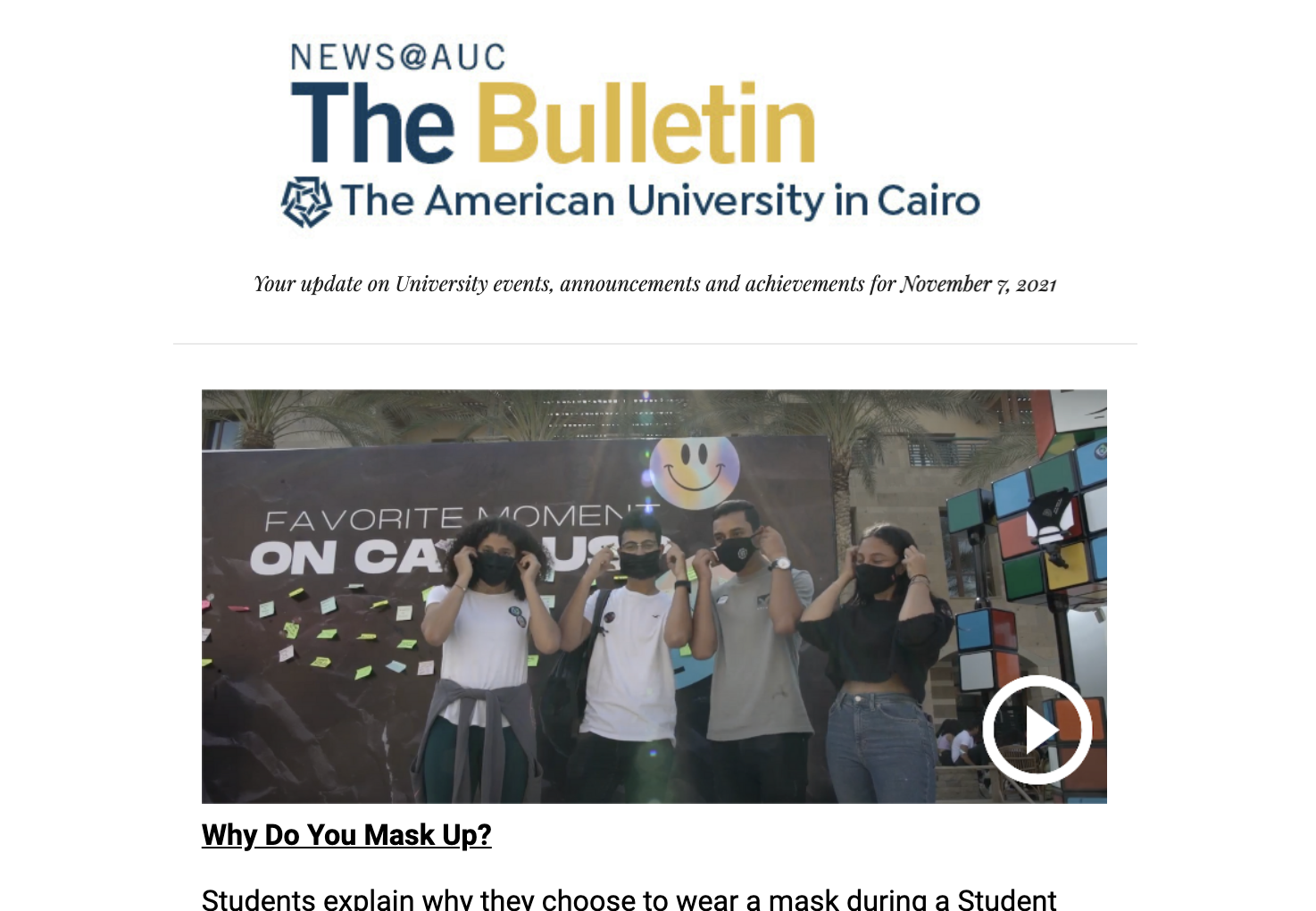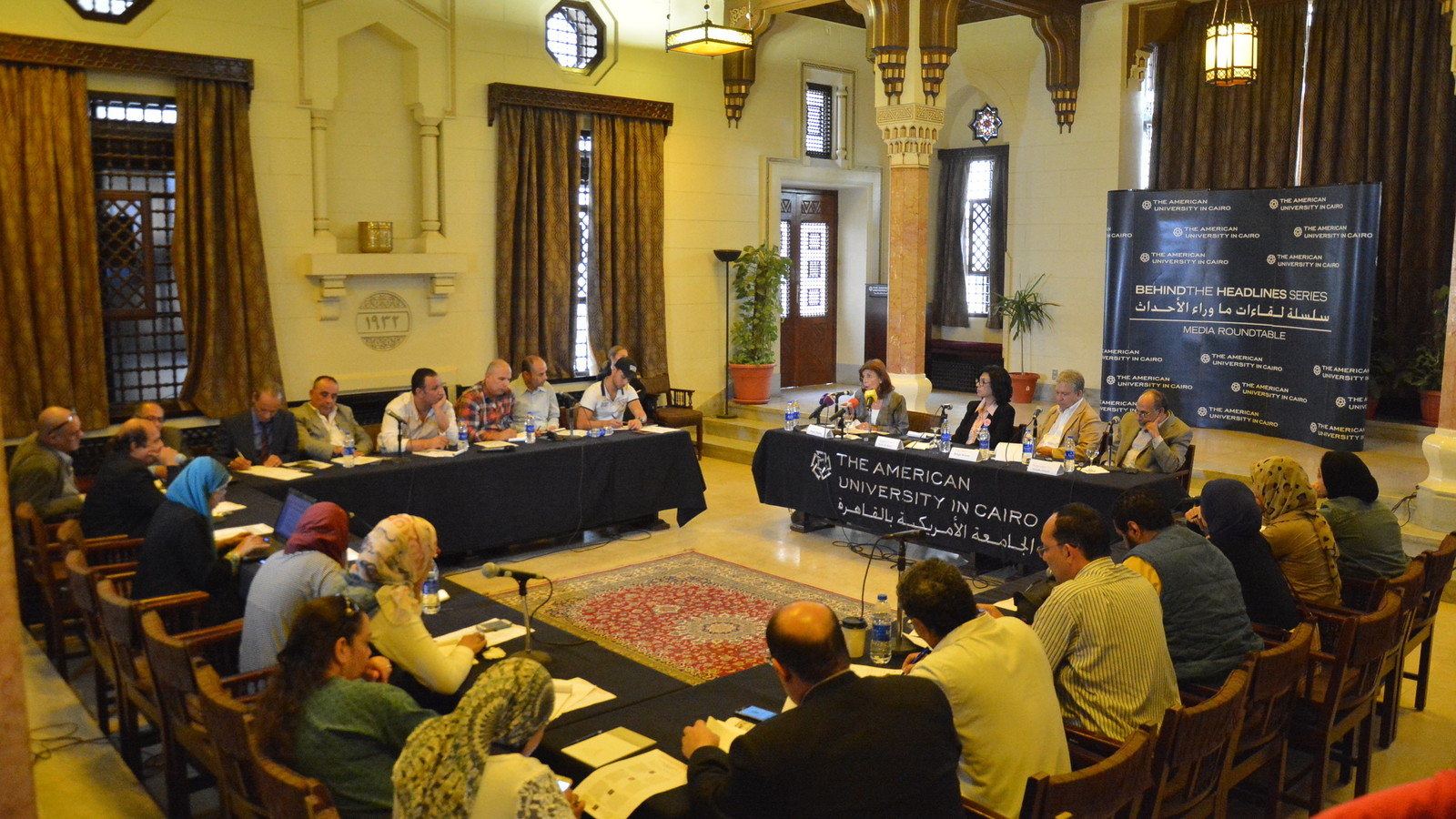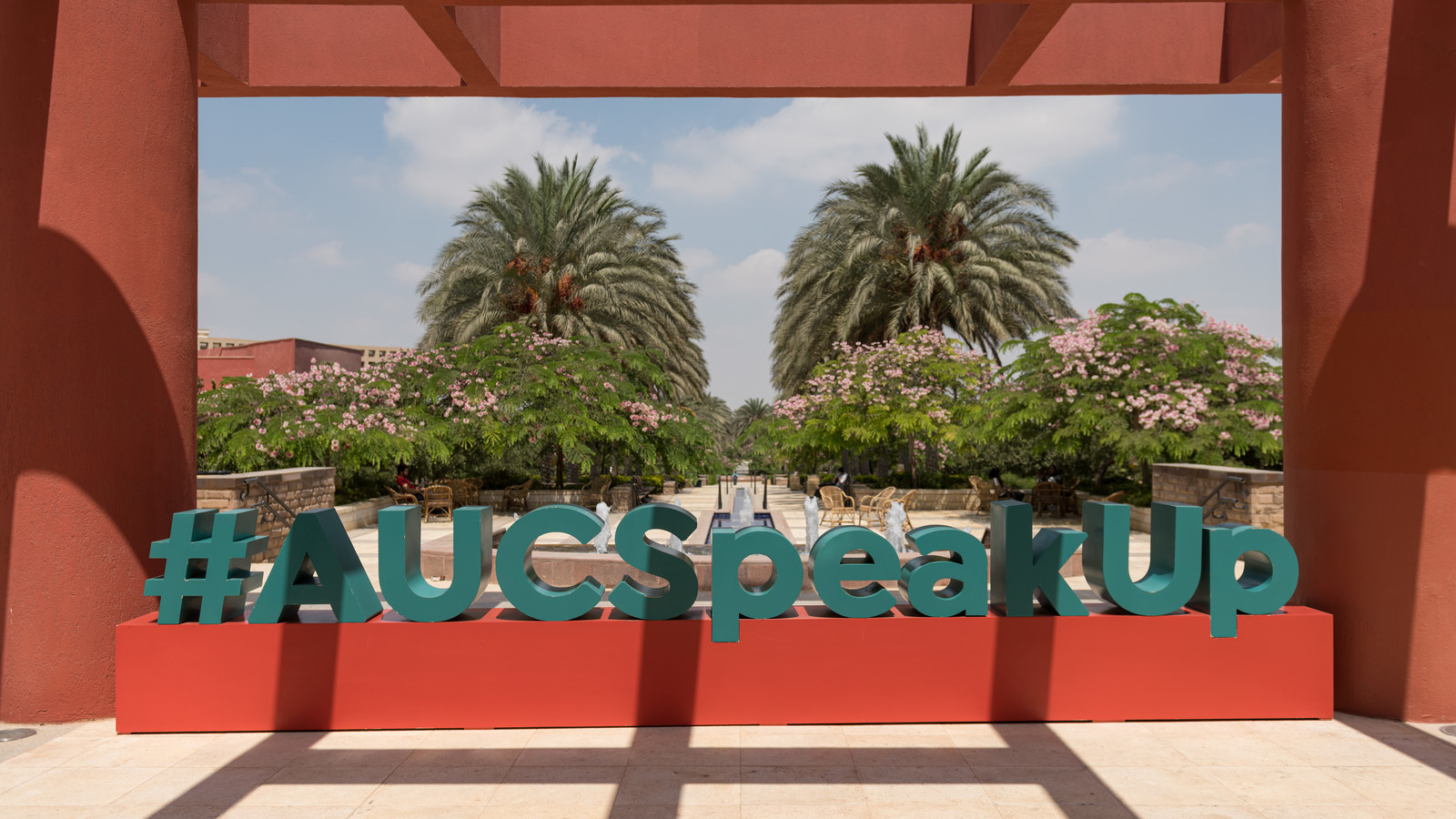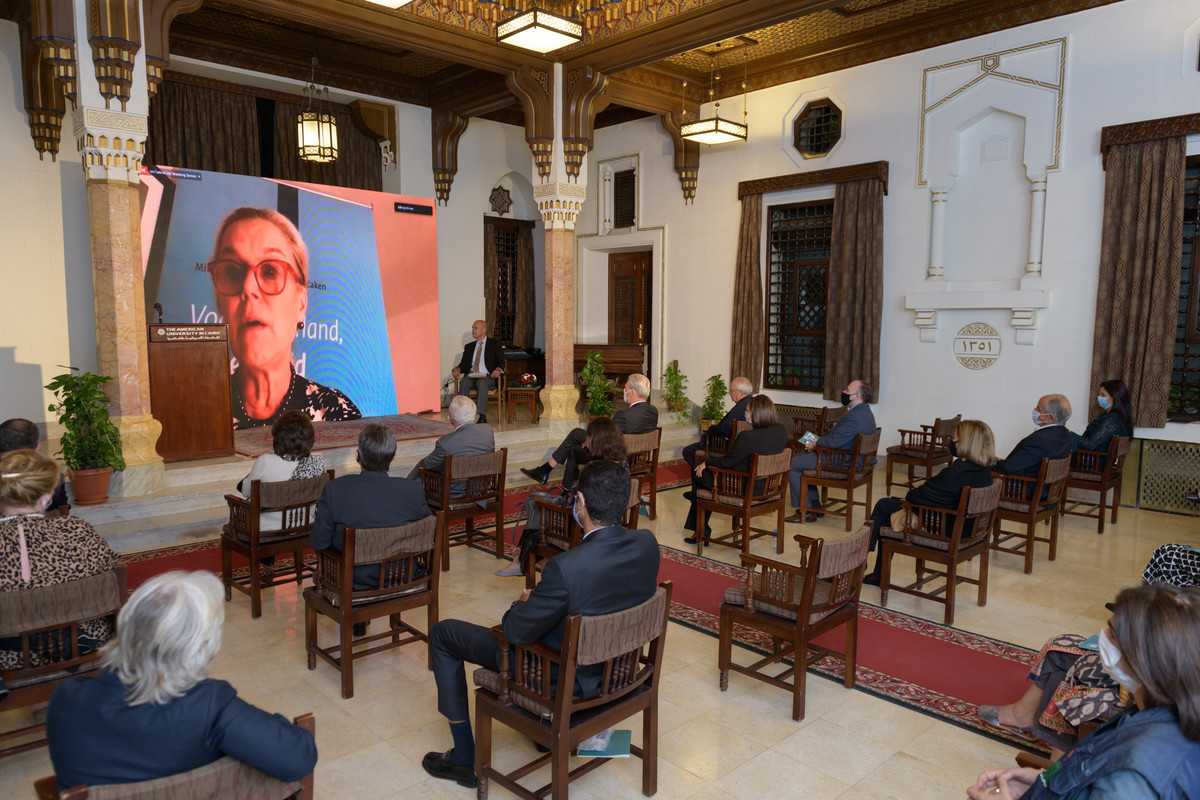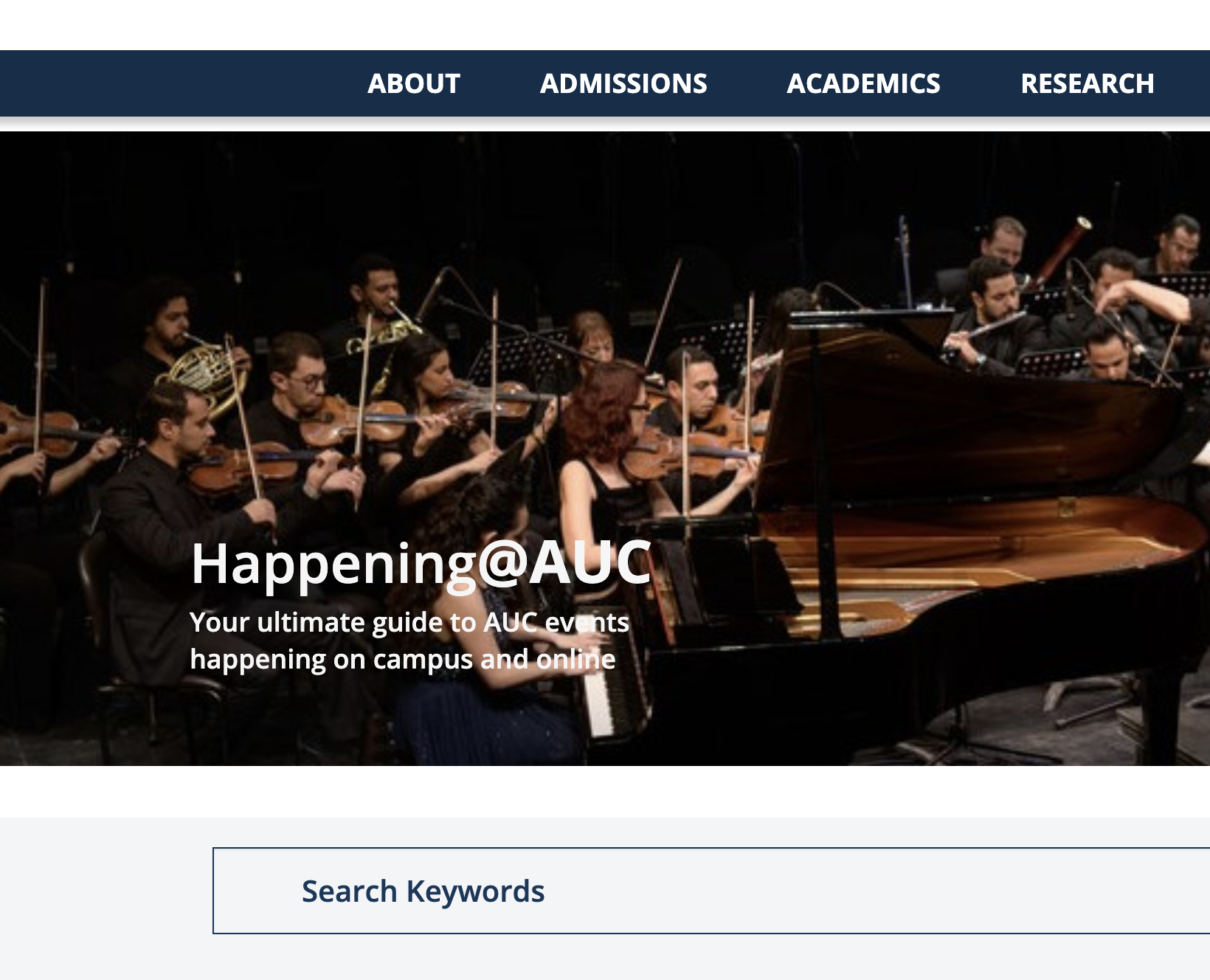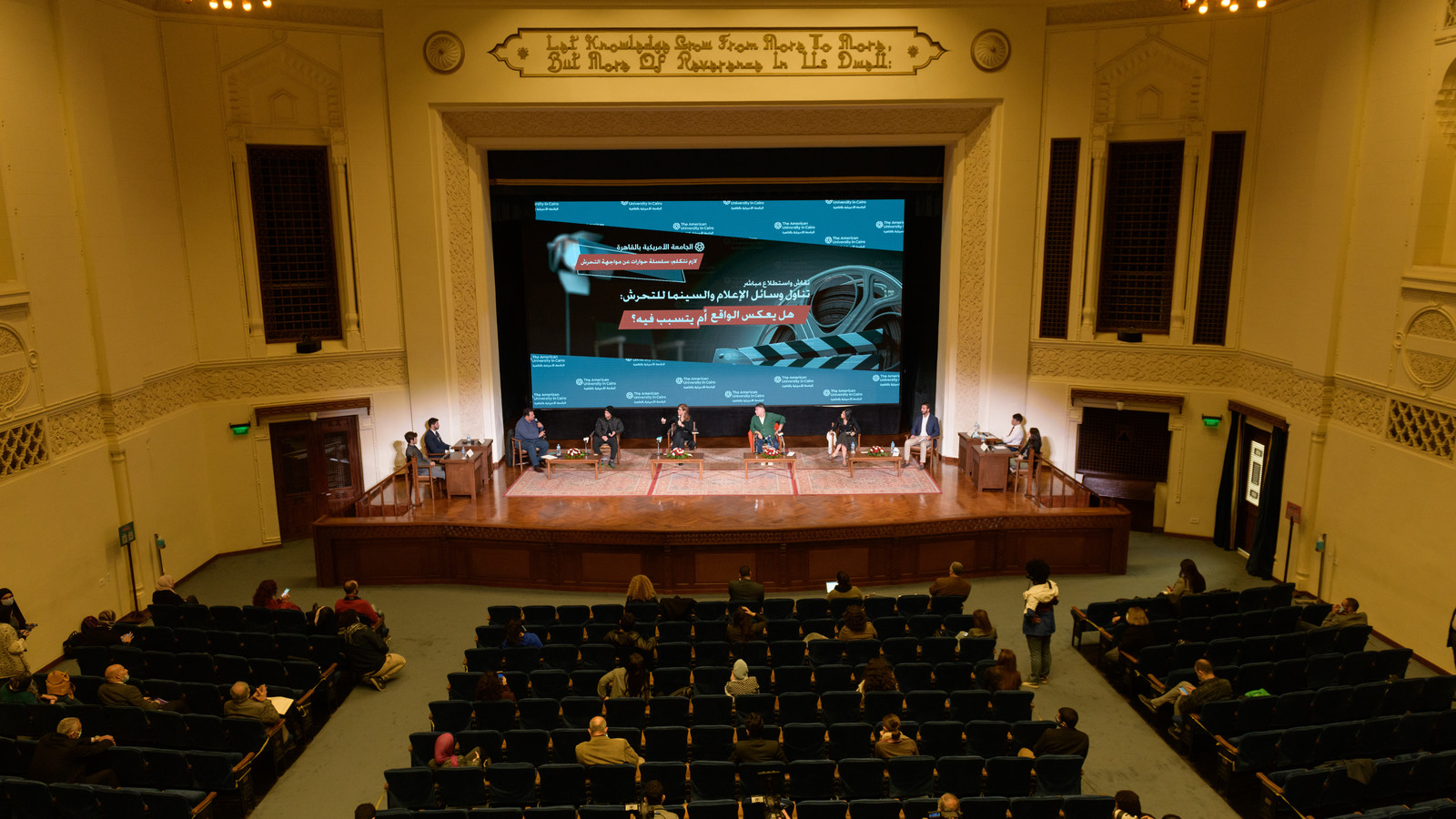 Office of Marketing Communication and Public Affairs
Administration Building, AUC New Cairo

Sunday to Thursday, 8:30 am - 4:00 pm