AUC's First Online Open Day
Virtually navigate your way through AUC's programs with faculty from every department and get the insights you need to choose your path.
Saturday, March 6, 2021 — 10 am - 1 pm
Welcome to The American University in Cairo!
Explore 40 majors offered at AUC!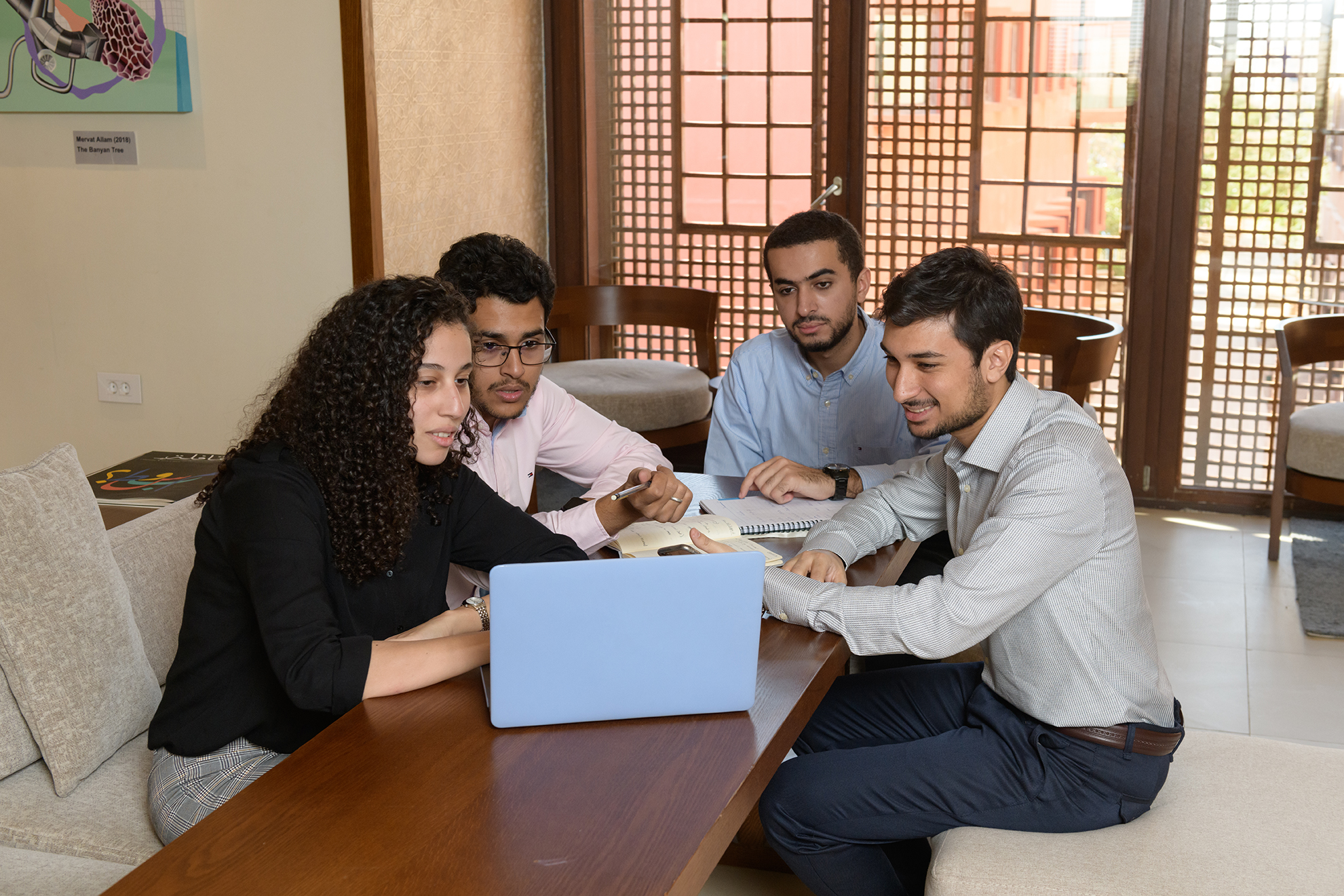 The School of Business prepares you to become a leader in the global marketplace and equips you for the dynamics and customs of the business world.
Academic Programs Offered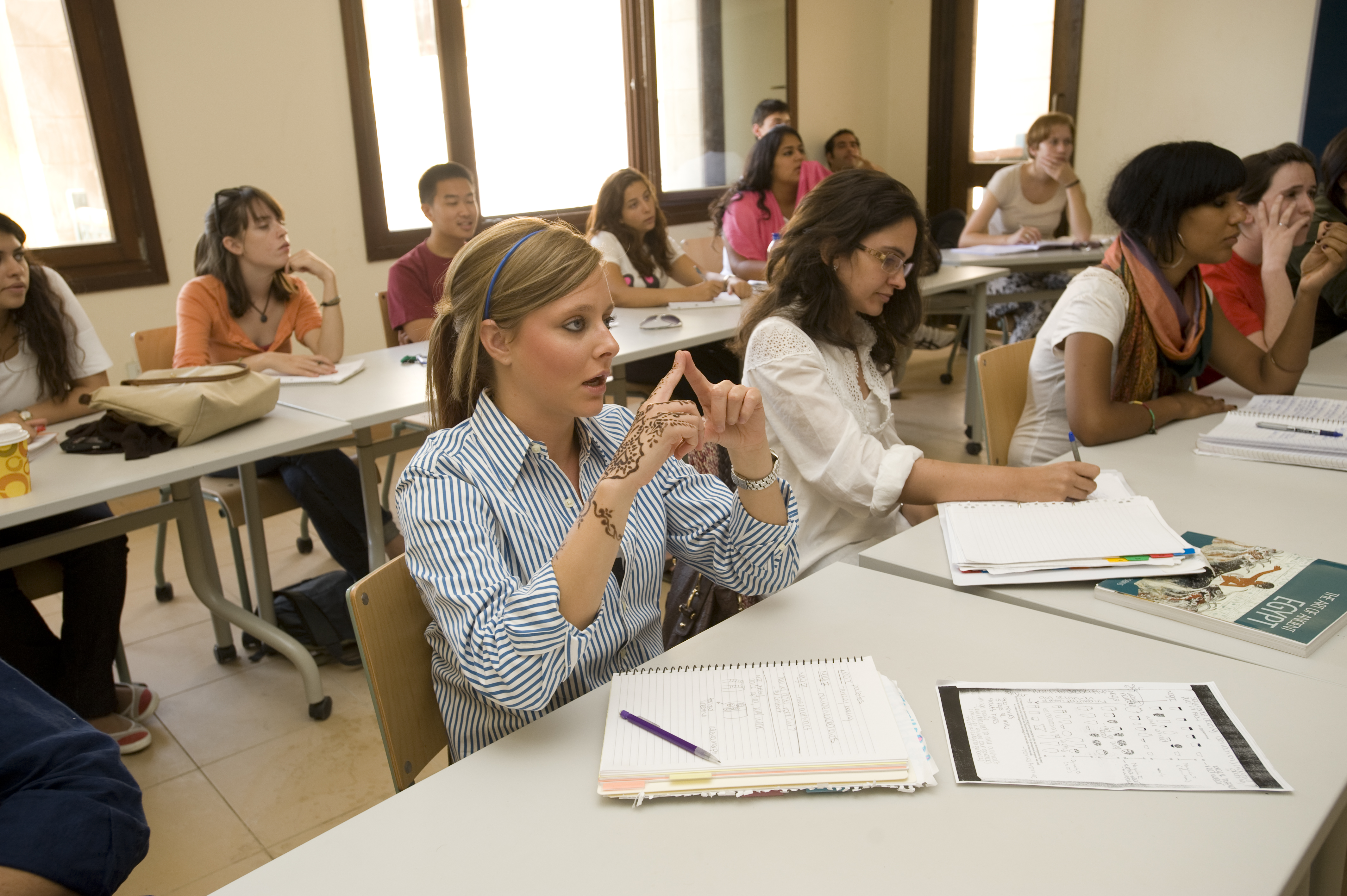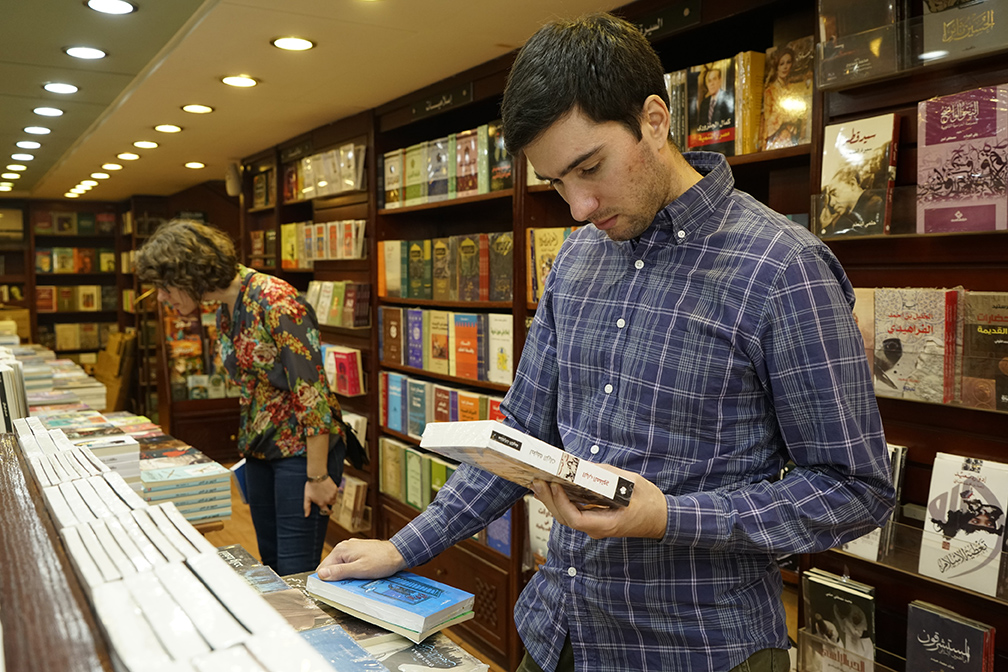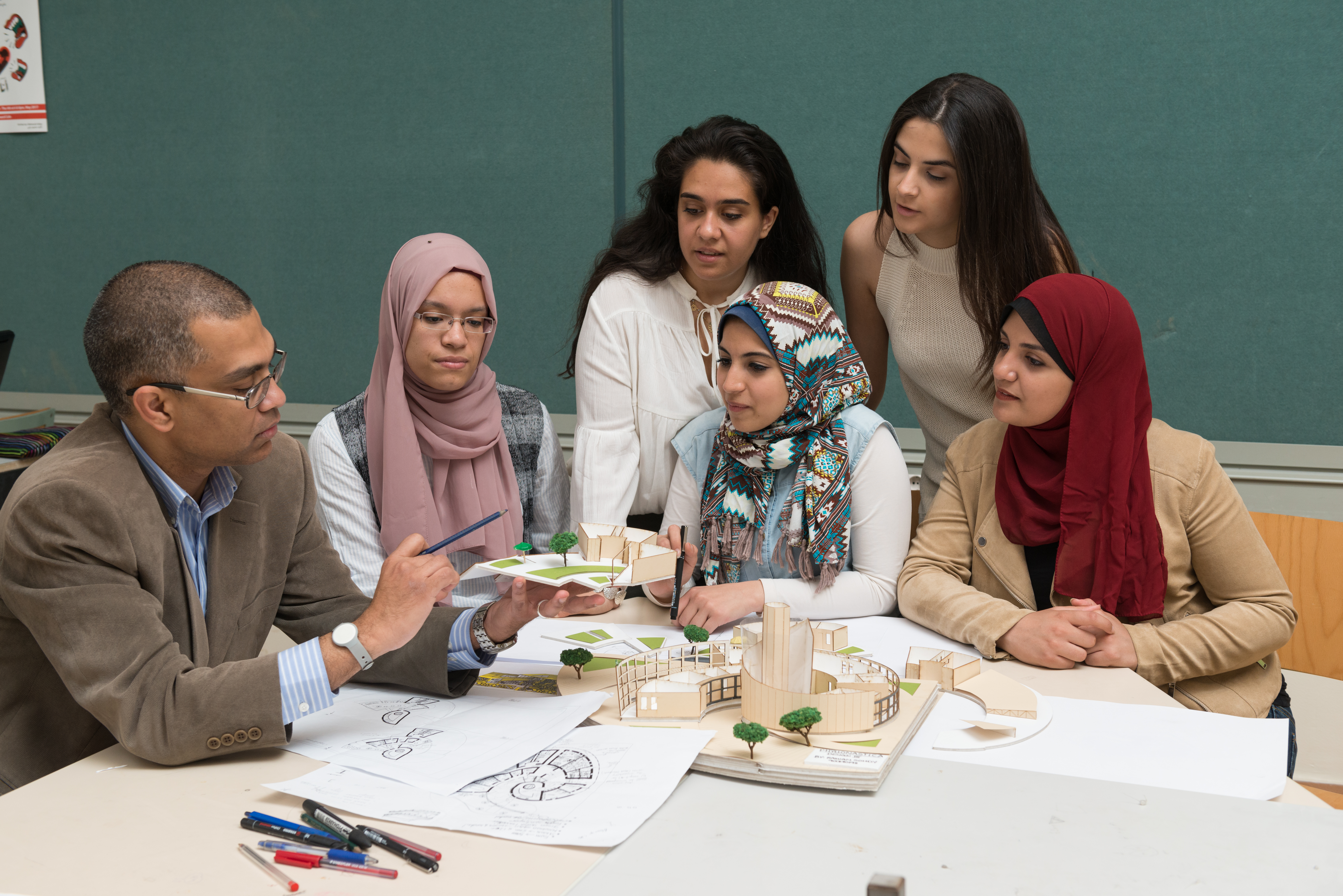 The School of Sciences and Engineering provides students with relevant expertise to excel as professionals, researchers and scholars while inspiring excellence and vision.
Academic Programs Offered
Egypt's Global University
Explore Our Campus
The University's 260-acre technologically advanced, environmentally sensitive campus features state-of-the-art facilities, stunning architecture and spacious green areas. Check out our 360º virtual tour to give you a realistic experience of what you can expect to see when you arrive.
Start your virtual tour!