Do Portrayals of Gender in Media and Film Reflect Reality or Shape it?
Could the media and film portrayals of gender be harming women in our society? This live debate was led by Youssef Hashem, economics junior and president of AUC's Debate Society. Our participants were scriptwriter Tamer Habib, actor and AUC student Ahmed Dash, Amel Fahmy (MA '10), managing director of Tadwein gender research center, and Mervat Abou Oaf ('88, '02), professor of practice of journalism and mass communication. The event was moderated by TV presenter and actor Mourad Makram.
Hear from our participants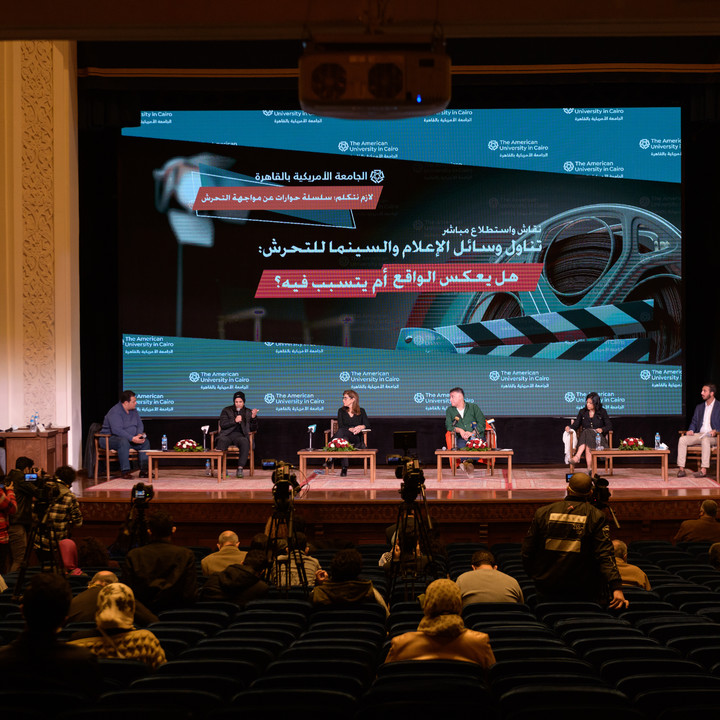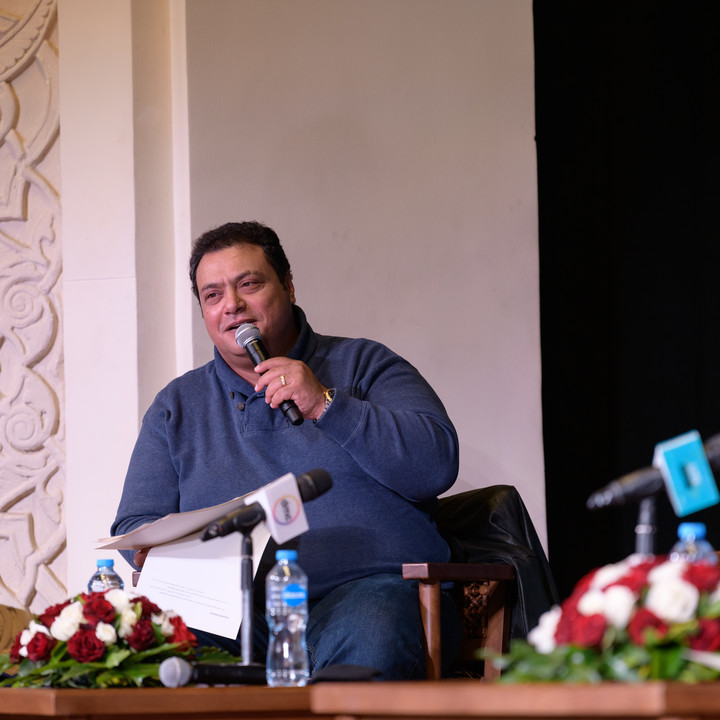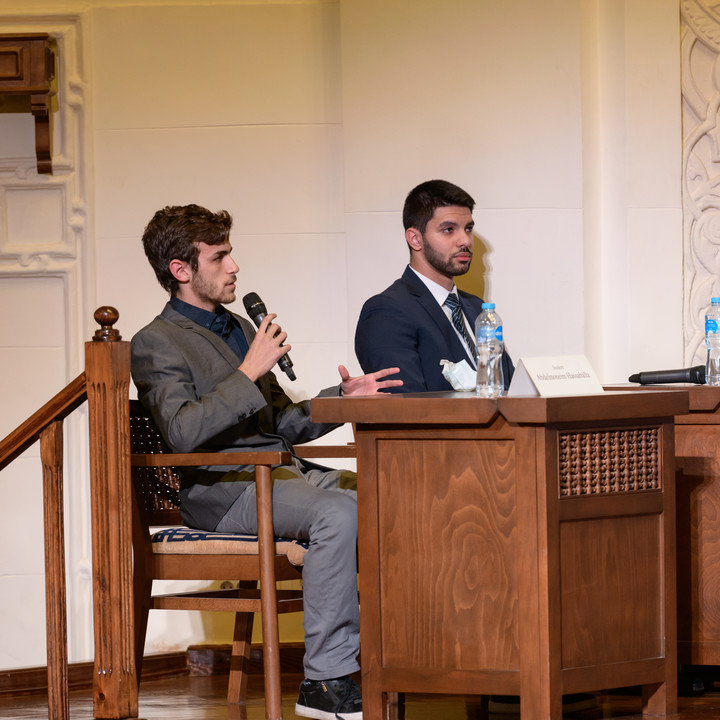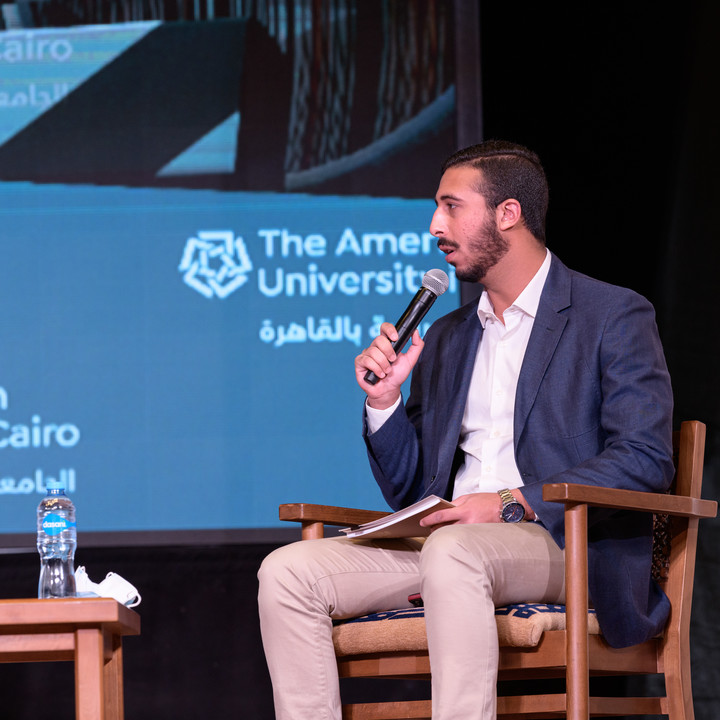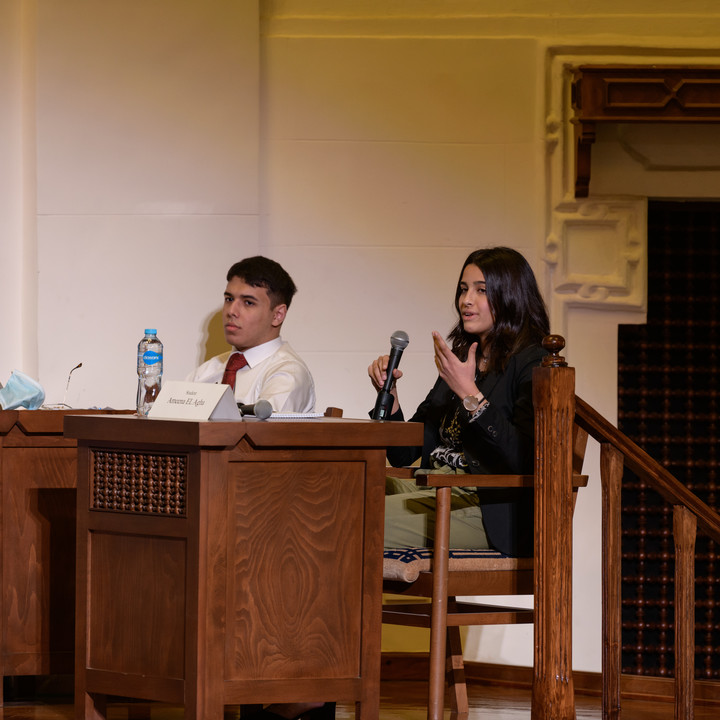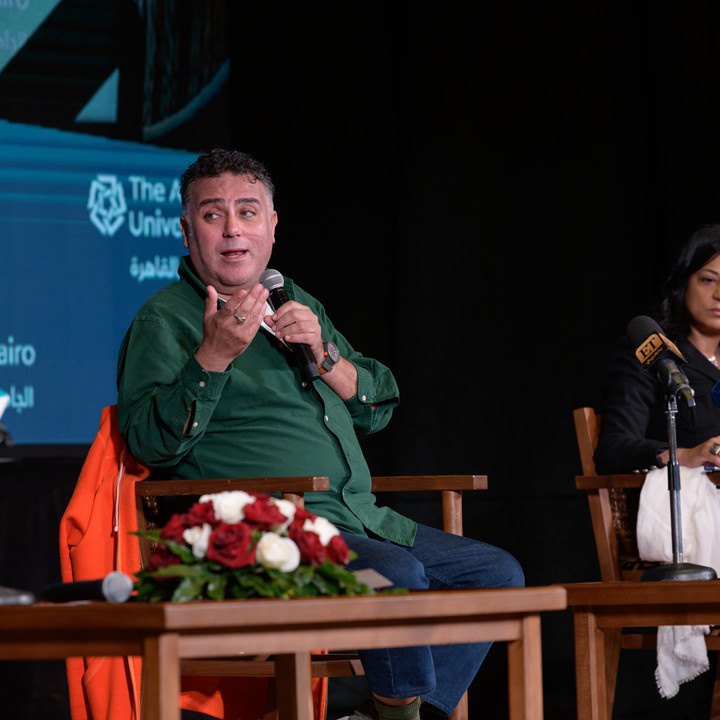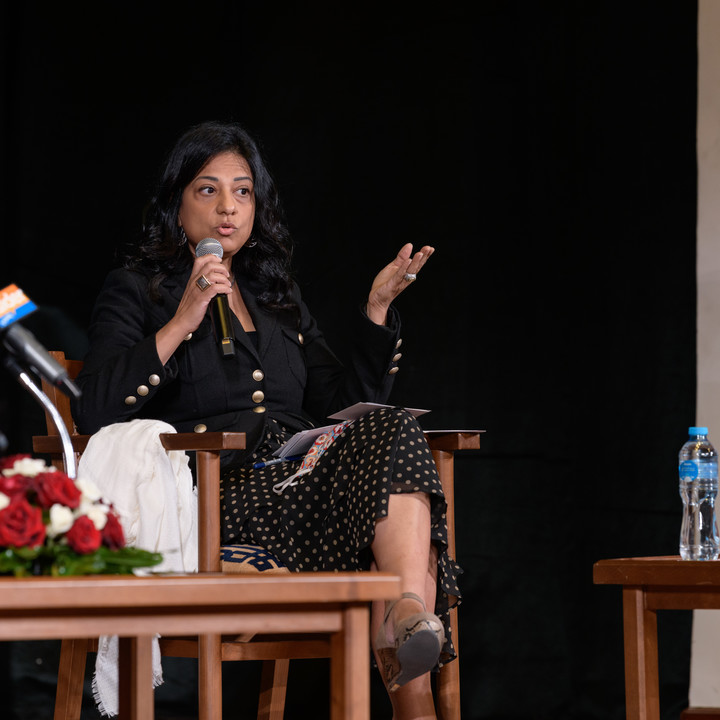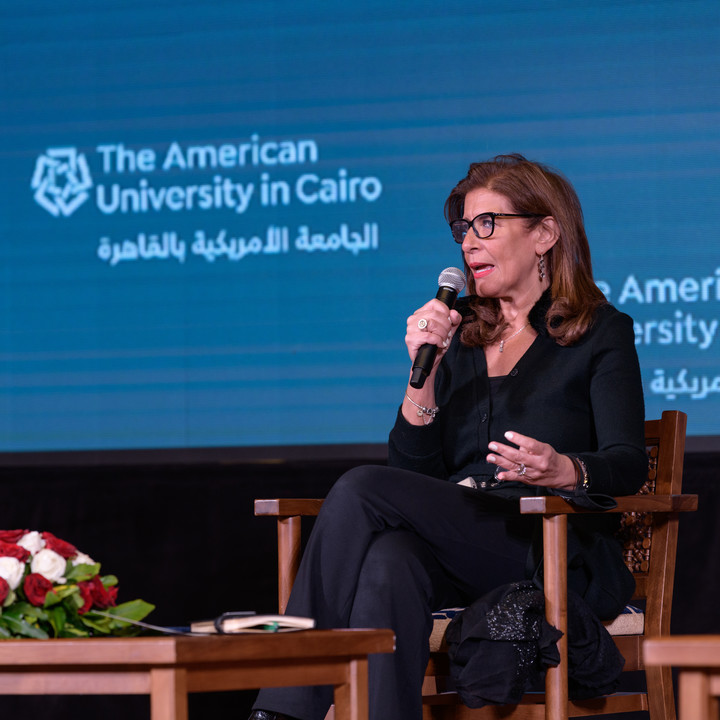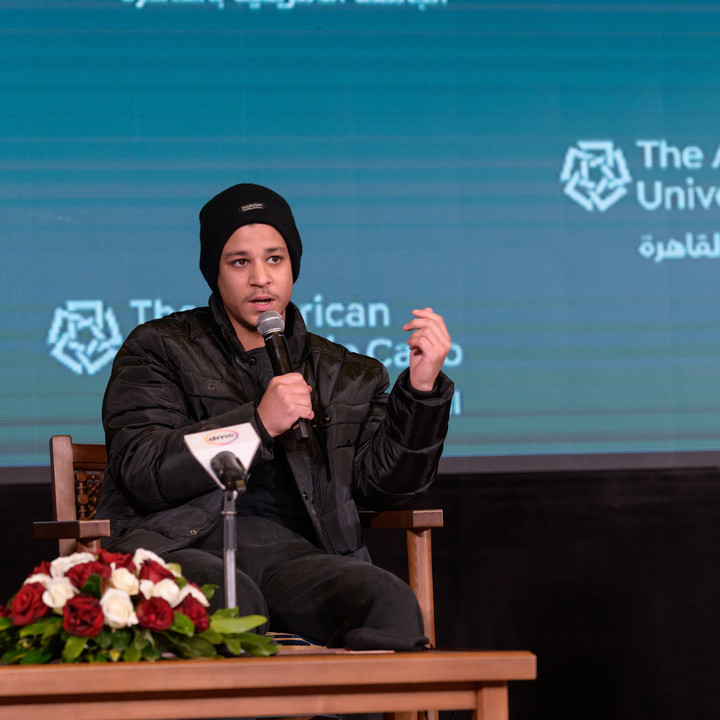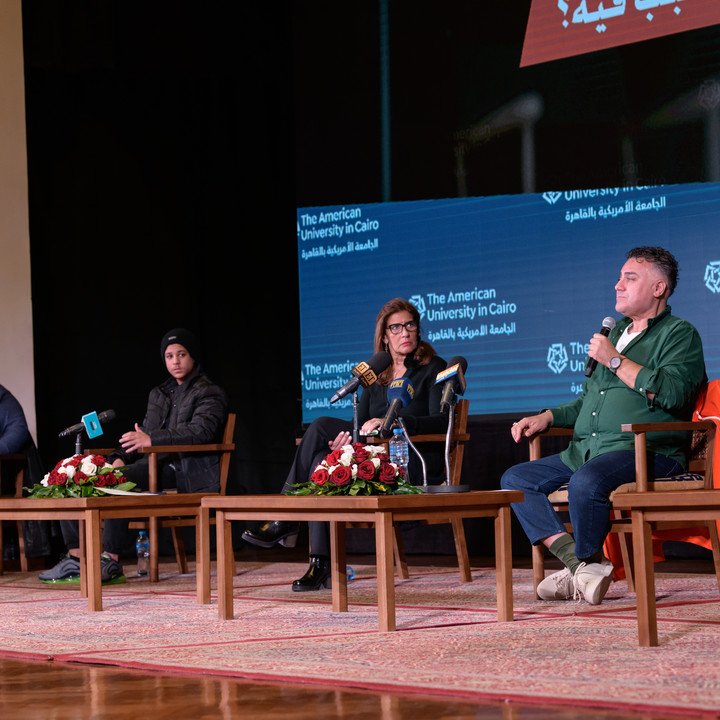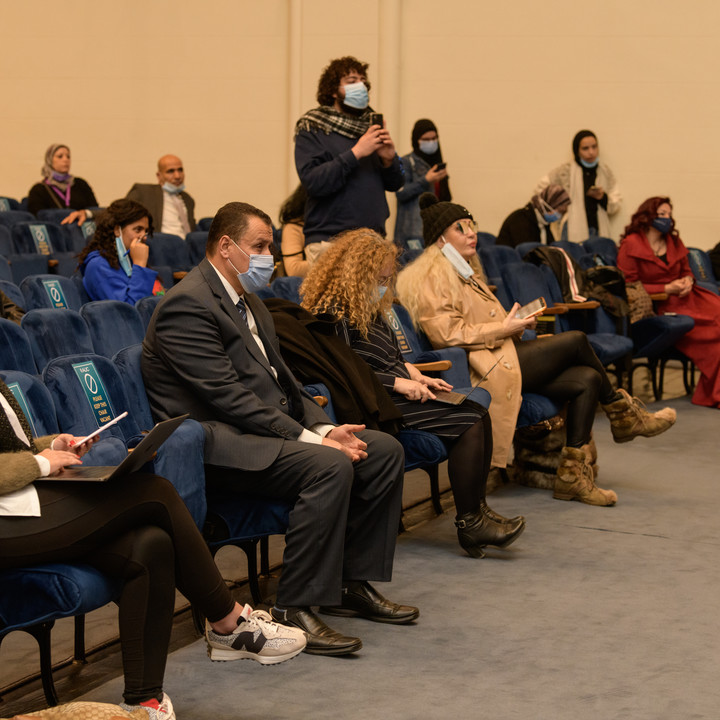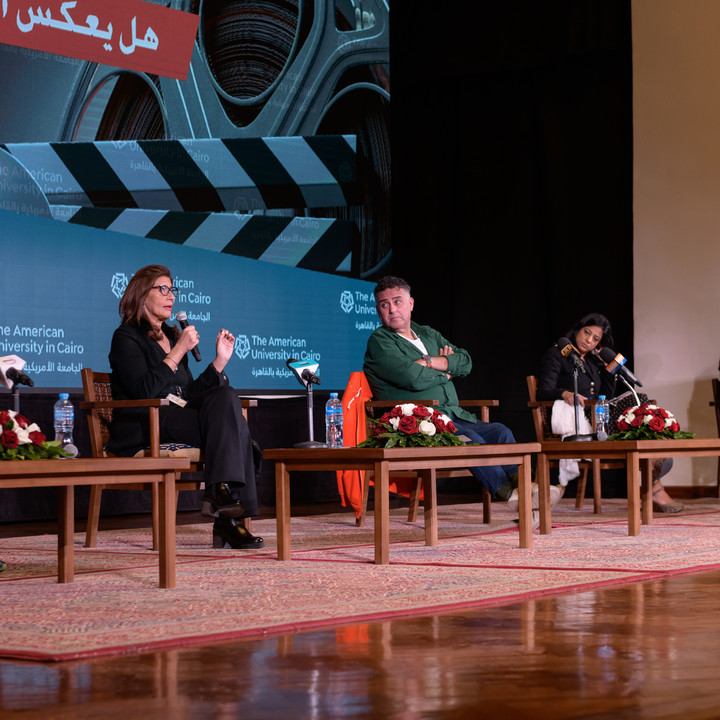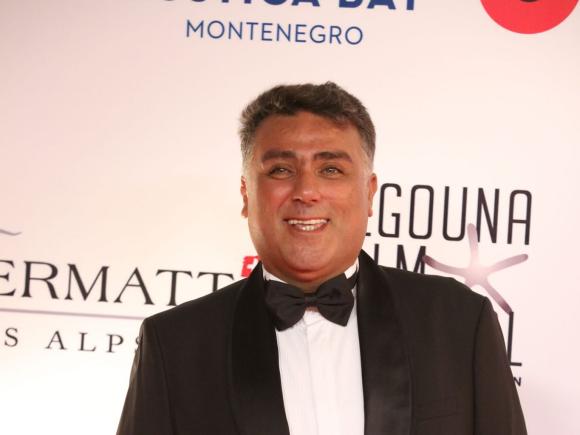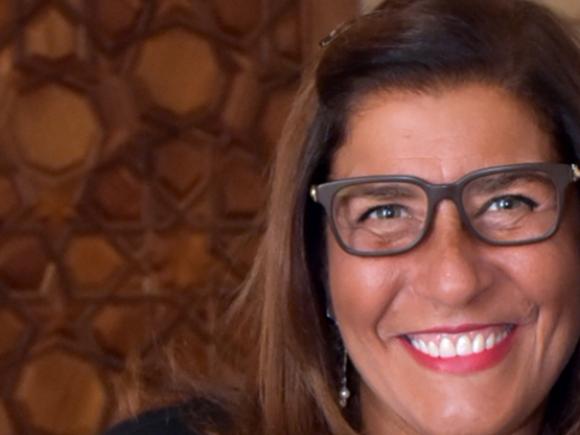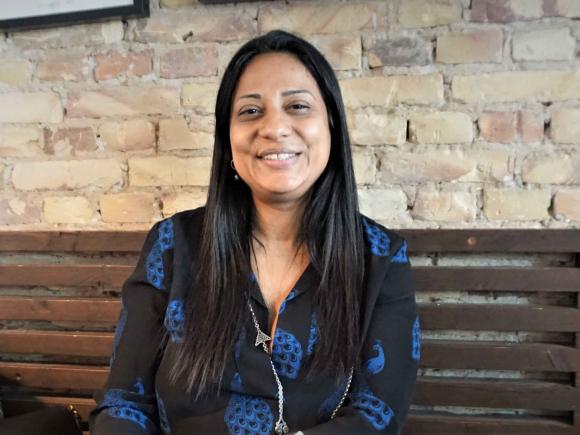 Know More About Our Participants
Tamer Habib
Scriptwriter and Actor
One of Egypt's most sought after screenwriters, Tamer Habib is known for his great storytelling talent. His debut script was the intelligent drama Sahar El Layali, which catapulted him to A-list writer status in 2003. His writing credits include hits, such as Taymour w Shafika, Wahed Saheh and Aswar al-Qamar. Habib also wrote TV hits La Totfe' El Shams and Grand Hotel, the first Arabic series to ever be featured on Netflix. He was voted best scriptwriter in a recent audience poll by NRJ Egypt radio station and was selected as a jury member at the 2020 Revart Film Festival — Egypt's first online vertical festival that aims to introduces a modern dimension of creativity to filmmakers during the COVID-19 crisis. As an actor, Habib made several appearances in films and TV series.
Mervat Abou Oaf '88, '02
Professor of Practice, AUC's Department of Journalism and Mass Communication
Mervat Abou Oaf is a professor of practice and prior chair of AUC's Department of Journalism and Mass Communication. She earned her doctoral degree from the Universitat Autònoma de Barcelona in Spain on the legislation of cinema industry in Egypt. Abou Oaf is an academic and professional trainer at the National Training Academy in its Executive and African Presidential Leadership Programs. She is directory board consultant to the Chamber of Cinema Industry in Egypt, a member of the Foreign Press Association and a participant in international film festivals. Abou Oaf has served in Egypt's National Council for Women since 2006, is a member of the Women and Memory Forum, and is on the Danish database of Egyptian women experts Who Is She. She is a board member and media consultant of the AWLADNA Foundation for the disabled.  Abou Oaf believes in the pivotal role soft powers play in human development and in disseminating peace and tolerance while combatting fundamentalism and prejudice. Abou Oaf was selected as a peace ambassador for arts and culture by the Egyptian Center for World Peace and Human Rights, a UN body.
Ahmed Dash
AUC Integrated Marketing Communication Junior; Actor
Ahmed Dash is an integrated marketing communication junior at AUC and a famous young actor. Dash debuted his film career in 2014 with a starring role in Excuse My French, making his way into the hearts of audiences nationwide. He went on to star in Clash and Ailia. Dash gave many more noteworthy performances, appearing in films like Eshtebak, Photocopy and Casablanca as well as TV series, such as Taye'e and Ma Waraa' Al Tabee'a.
Amel Fahmy, MA '10
Managing Director, Tadwein Gender Research Center
Amel Fahmy is the managing director of Tadwein Gender Research Center in Egypt and the co-founder of HarassMap — a mobile and online technology non-profit that uses interactive mapping to reduce the social acceptability of sexual harassment. An expert on gender-based violence (GBV), Fahmy conducts research to understand the social factors that drive GBV in different communities. Fahmy examined and addressed various GBV issues through her work at the World Health Organization and the United Nations Population Fund. She holds a master's degree in gender and women's studies in the Middle East and North Africa from AUC and is currently a PhD candidate in anthropology.
Moderator
Mourad Makram
TV Presenter and Actor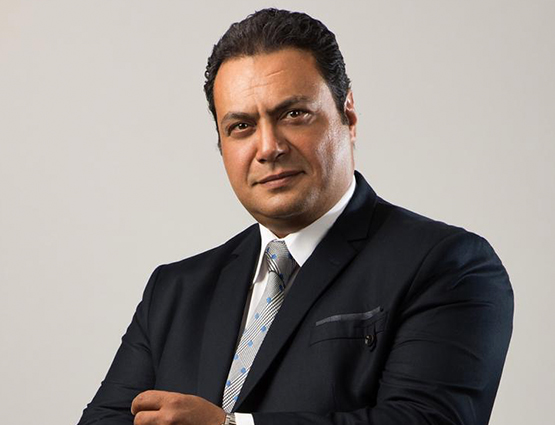 Mourad Makram is an Egyptian TV presenter and actor, best known for hosting the hit television show El Akeel on CBC Sofra. He showcased his immense talent as an actor in a variety of TV series, including Fok Mostawa Elshobohat, Kalabsh, Layali Eugenie, Le Akher Nafas, Amar Hady and Shebr Maya. Makram received attention for his performances in films such as Ayam Saaba, Had Samea Haga Ashan Khargeen and Akhalaa El Abeed.  
Student Debate Moderator
Yousef Hashem
AUC Economics Junior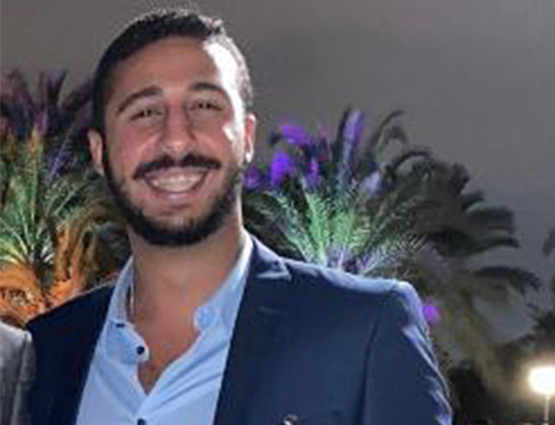 Youssef Hashem is a junior at AUC, majoring in economics and minoring in entrepreneurship. He is also the president of the AUC Debate Society. Hashem's experience in student activities goes back to his freshmen year when he began contributing in most prominent AUC student clubs and organizations. He previously held the position of general manager for the Student Union's Initiatives and Exposure Project, and he is the former head of quality and tactics control for the Cairo International Model United Nations.