الدراسات العليا
تقبل الجامعة طلاب الدراسات العليا المتميزين الذين تظهر قدراتهم في خلق الأعمال الإبداعية والابتكارية. فمن خلال الحرم الجامعي الحديث، وأفضل أعضاء هيئة تدريس، وأجود المرافق والمعامل الخاصة بالأبحاث، والروح التقدمية، تتميز الجامعة بتقديم منهج دراسي متعدد التخصصات يجمع ما بين طلاب وأعضاء هيئة تدريس ذوي تخصصات اكاديمية مختلفة للوقوف في وجه التحديات التي تواجهها منطقة الشرق الأوسط والعالم، وتساعدهم على التميز في أدائهم الوظيفي. 
تتيح الجامعة 44 برنامج للماجستير وبرنامجين للدكتوراة، هذا بالإضافة إلى العديد والعديد من الدبلومات، وغيرها من الدراسات الحرة غير التابعة لنظام الساعات الدراسية.
Faculty Spotlights
Meet our highly-accomplished faculty members
NEWS@AUC
Keep up-to-date with all the latest AUC news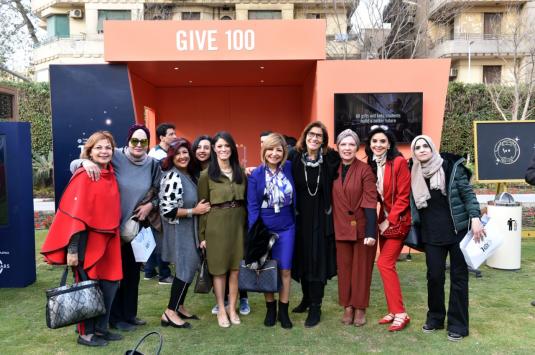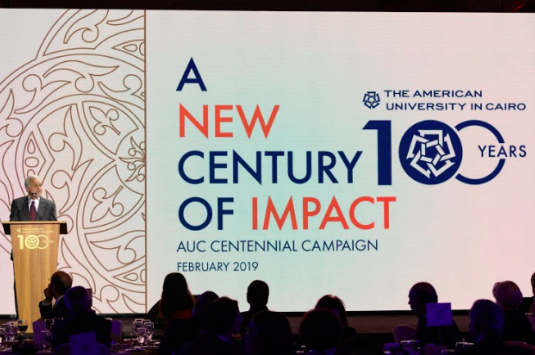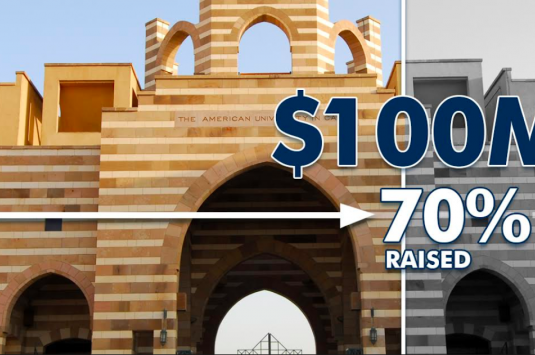 Did You Know?
Get all your AUC need-to-know information here
Years Serving Egypt and the World
0 +
Alumni in 128 Countries
0 +