Student Online Learning Success
As of March 22, 2020, AUC has temporarily suspended face-to-face instruction. All courses will be offered online. It is important that you are aware of the differences between face-to-face study and taking a course online. Here are some guidelines to help you to complete your courses successfully. These guidelines will be constantly updated. 
Guidelines for Successful Transition to Online Classes
Academic Integrity 
Academic integrity is a commitment, even in the face of adversity, to five fundamental values: honesty, trust, fairness, respect, and responsibility. 
What to Expect when Learning Online 
Learning in Real-Time
As part of your online learning experience, you may be learning in different ways such as virtually attending a small class session, office hours, meetings with your instructors, tutorials via a videoconference tool such as Zoom.
Participate in an Online Class Via Zoom 
It's possible that your instructor will use Zoom to conduct a live lesson or a meeting online. In this case, you will need to have a microphone and webcam (built-in or connected to your computer) if the instructor requires audio and video participation. 
Learning at Your Own Pace 
These are approaches to learning where you can access posted assignments and activities, recorded lectures, readings, online discussions, videos on Blackboard. 
Blackboard Quick Guide
Blackboard Learn Hub for Students 

Make sure your AUC email is active  Stay Connected 
Access your AUC email frequently for notifications and all course correspondence. Instructors will send announcements and notifications to your AUC email
Make sure you can access Blackboard
Blackboard is the Learning Management System that AUC uses to host all academic courses. It is important that you know how to navigate your course to make sure that your assignments are turned in on time, you know how to communicate with your instructor and classmates, and you know where to go to keep up to date on class requirements.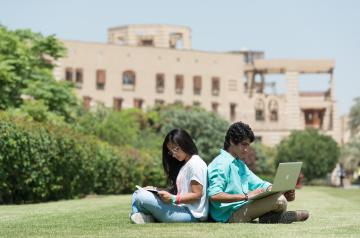 Online Learning Tips and Technology Requirements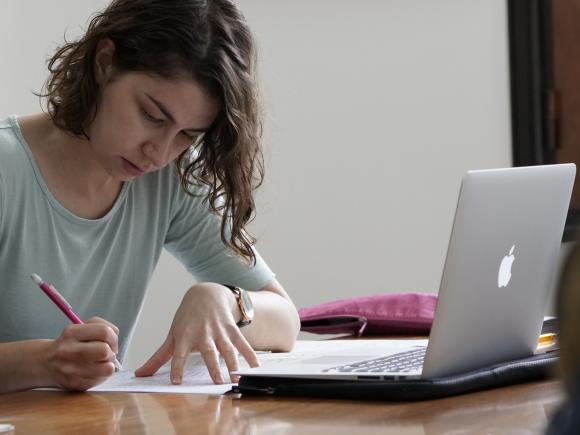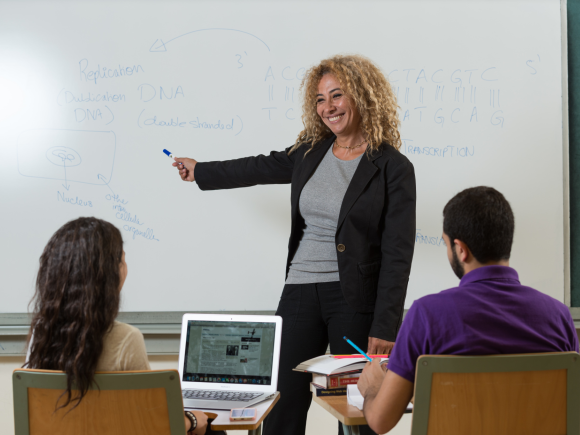 How to Succeed in Online Learning