ONBOARDING PROGRAM
WELCOME ONBOARD!
AUC is Egypt's Global University with a diversity of nationalities employed from Egypt and various countries. At AUC, we believe that in our business, people are the keys to change.
We are pleased to share our progress by inviting you to join our onboarding program that will open the door for you to learn more about your future with the AUC community.
The onboarding program will begin from the moment you are offered a job to work with us and will continue along the way. The Office of Human Resources is your strategic partner to help you seamlessly enter your new role, and will also be on your side in your growth and development journey.
Information for New Starters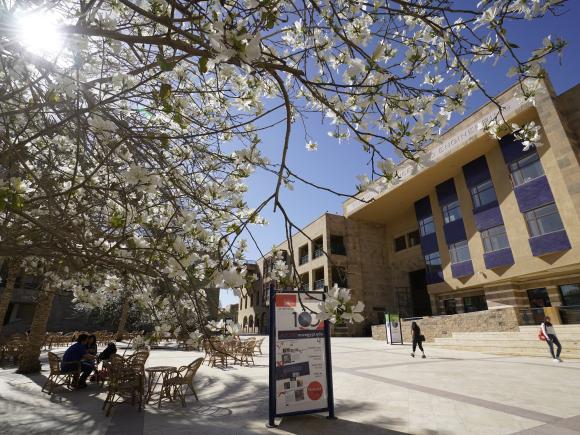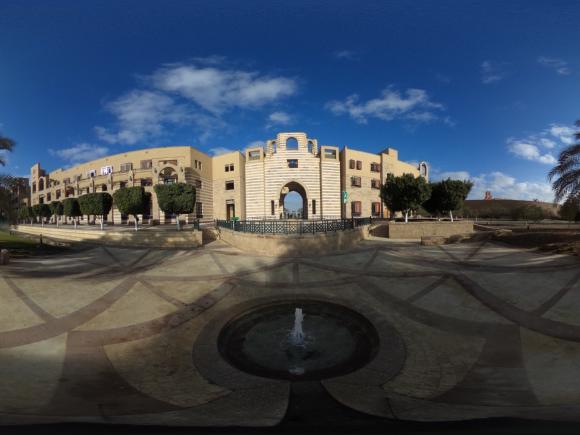 Services and Facilities
AUC provides a range of vital services and facilities for its community at the New Cairo Campus as listed below:
Office of Human Resources
The Office of Human Resources at The American University in Cairo hires and maintains highly skilled and competent personnel who are able to contribute to the University's mission, vision and values. The Office of Human Resources is responsible for developing policies and programs that are supportive to the needs of its diverse personnel and enhance a sound environment where integrity, teamwork, service, productivity and innovation prevail.