Digital Education: Online and Blended Learning
What is Online and Blended Learning?
Online learning at AUC is defined as a model of instruction that has no required face-to-face components and no requirements for on-campus activities. Purely online courses eliminate location as a factor for enrollment and participation. Critical interactions between student and content, student and peers, and student and instructor are accomplished wholly online.
Blended learning, also referred to as hybrid and mixed-mode instruction lacks a unified definition. AUC defines blended learning as a combination of face-to-face and online instruction. It entails replacing a percentage of class time (between 20 percent and 50 percent) with online instruction. The percentage of online versus face-to-face instruction varies according to context.  Read more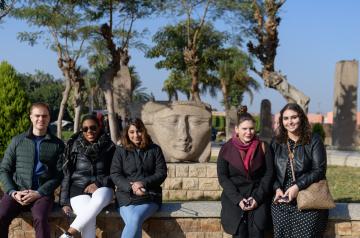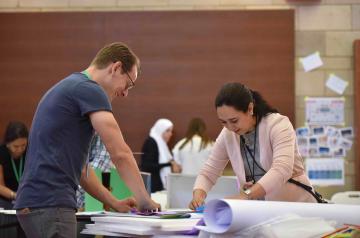 Digital Education Figures