Red Sea Marine Microbiology Research Group
1. Rania Siam
Group Leader
2002 - 2003: Postdoctoral Fellow. The Salk Institute for Biological Studies, La Jolla, CA. Molecular and Cell Biology Laboratory
2001: Postdoctoral Fellow. The Scripps Research Institute, La Jolla, CA, Molecular and Experimental Medicine 
2001: PhD McGill University, Montreal, Canada. Microbiology and Immunology
1993: MBBCH. Ain Shams University, Faculty of Medicine, Cairo, Egypt
2. Rehab Abdallah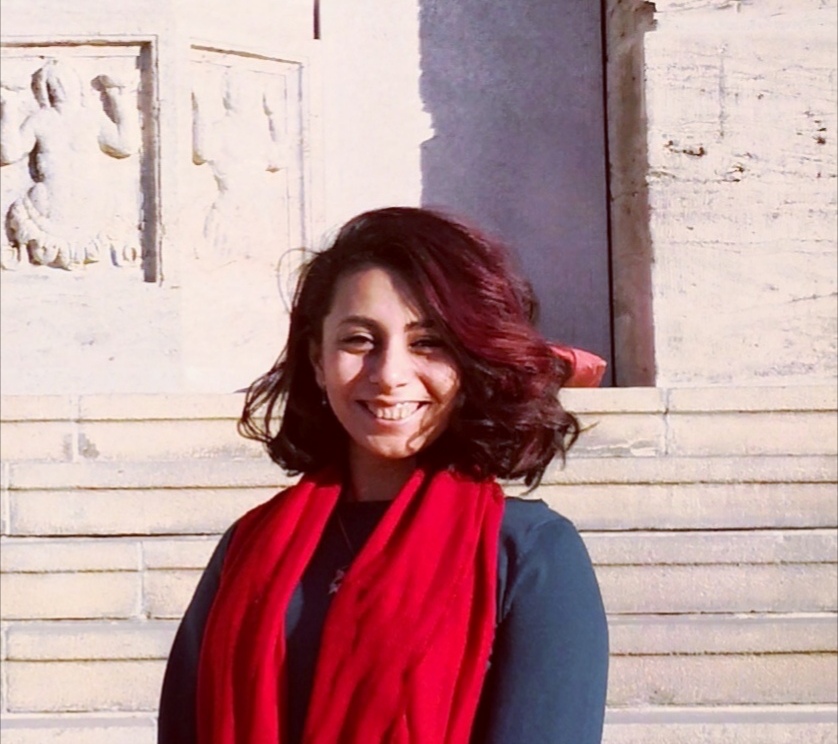 Postdoctoral researcher/Senior researcher 
Degrees:
2018: PhD in Microbiology (Max Planck Institute for Terrestrial Microbiology/ Philipps University Marburg) 
2012: MScs in Biotechnology (the American University in Cairo) 
2008: BScs in Biotechnology (Montana State University)
Publications
Abdallah R. Z., Wegner C.E., Liesack W., Community transcriptomics reveals drainage effects on paddy soil microbiome across the three domains of life, 2019, Soil Biology and Biogeochemistey 132, 131-141

Kopf A., Bicak M., Kottmann R., Schnetzer J., Kostadinov I., Lehmann K., Fernandez-Guerra A., Jeanthon C., Rahav E., Ullrich M., Wichels A.,Gerdts G, Polymenakou P., Kotoulas G., Siam R., Abdallah R. Z., et al., The ocean sampling day consortium, 2015, Gigascienc 4 (1), 27

Johnson C. B., Shaik R., Abdallah R., Vitha Z., Holzenburg A., FtsZ1/FtsZ2 turnover in chloroplasts and the role of ARC3, 2015, Microscopy and Microanalysis 21 (2), 313-323

Abdallah R. Z., Adel M., Ouf A., Sayed A., Ghazy M. A., Alam I., Essack M., Lafi F.F., Bajic V.B., El-Dorry H., Siam R., Aerobic methanotrophic communities at the Red Sea brine-seawater interface, 2014, Frontiers in microbiology 5, 487

Project: Red Sea Extremozymes
3. Amged Ouf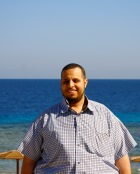 Genomic Specialist
2000: BSc (Biochemistry, Science) Ain Shams University
Publications:
Mohamed, Yasmine M., Mohamed A. Ghazy, Ahmed Sayed, Amged Ouf, Hamza El-Dorry, and Rania Siam. "Isolation and characterization of a heavy metal-resistant, thermophilic esterase from a Red Sea Brine Pool." Scientific reports 3 (2013).
Sayed A, Ghazy MA, Ferreira AJ, Setubal JC, Chambergo FS, Ouf A, Adel M, Dawe AS, Archer JA, Bajic VB. 2013. A novel mercuric reductase from the unique deep brine environment of Atlantis II in the Red Sea. Journal of Biological Chemistry:jbc. M113. 493429.
4. Ahmed El Hosseiny​
Bioinformatics Analyst, Biology Department
2010: Diploma (Bioinformatics) Information Technology, Information Technology Institute (ITI)
2007: BSc (Biotechnology) Agricultural Sciences (English Section), Faculty of Agriculture, Cairo University, Egypt
5. Shimaa Farag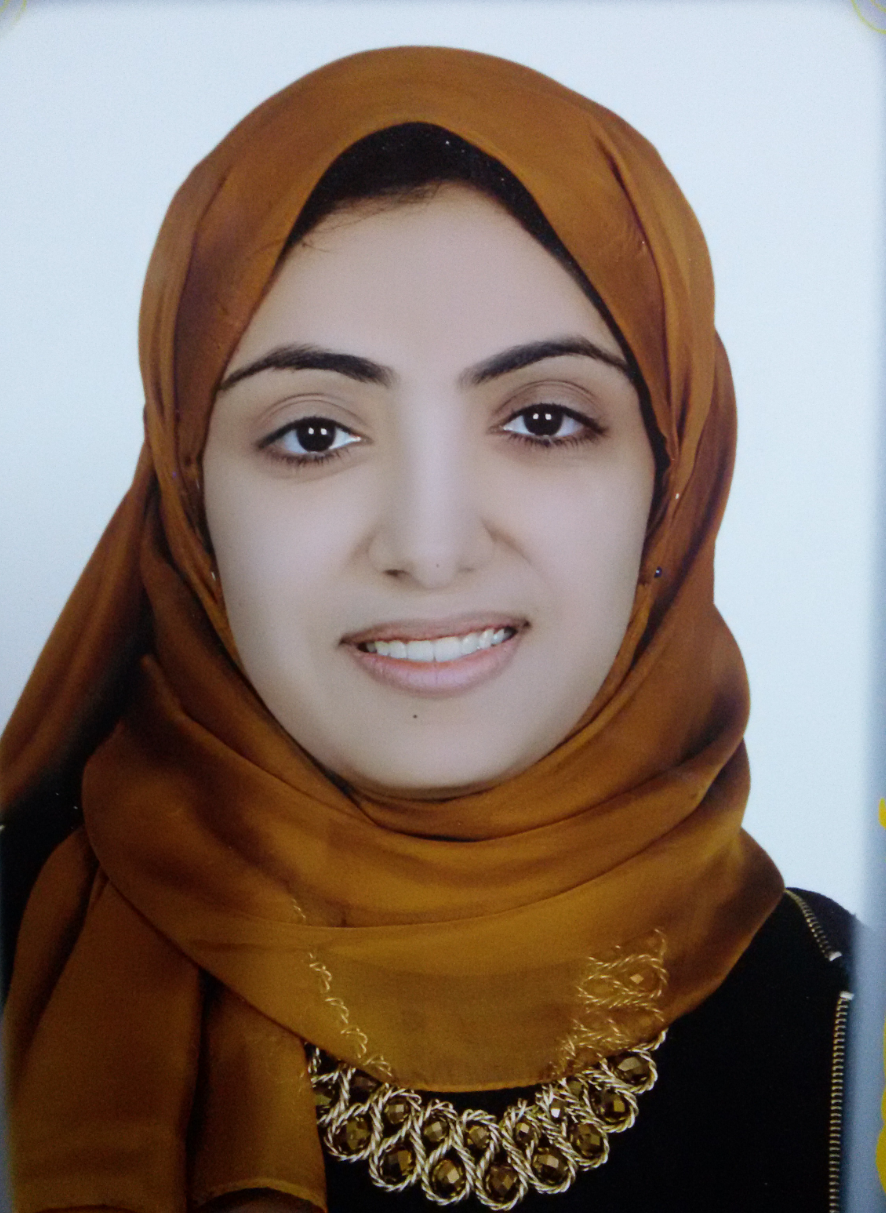 Research Assistant
Degrees:
MSc  Microbiology (2013), Microbiology Department, Faculty of Science, Minia University
BSc Microbiology (2019), Microbiology Department, Faculty of Science, Minia University
Publications:
Ahmed, S.F., Mehanni, M.M. and Abdel-Hamid, A.M. Isolation and characterization of thermophilic, cellulose-degrading Streptomyces griseorubens SH15 strain from agricultural waste compost in Egypt., J Ecosys Ecograph 2018, Volum:8 DOI:10.4172/2157-7625-C2-035.

Project: Red Sea Extremozymes
6. Mohamed N. Malash
Current research project: Detection and characterization of novel extremophilic peptidoglycan hydrolases in metagenomes of hydrothermal vents.
2009: MSc Genetic Engineering and Biotechnology: Industrial Biotechnology, Genetic Engineering and Biotechnology Research Institute (GEBRI), Menofia University – Sadat city, Egypt
Publications
S.H. Hassanein, M.I. Nasr, R.M. Abd El-Aziz, A.F. Elbaz, and M.N. Malash (2009) Induction of Cephalosporin C inCephalosporium acremonium Using U.V. Light and Selection of a Mutant that Showed Highest Fermentation Capability. Minufiya J. Agric. Res. 34(1):35-55
A.M. Michael and M.N. Malash (2015) A Validated Assay of Urease Enzyme in Different Sources Using Silver Nanoparticles. Food Anal. Methods. 8(10):2482-2486 (DOI: 10.1007/s12161-015-0139-1)
7. ​Sarah Sonbol
​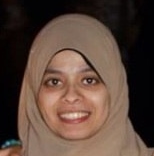 PhD Student
Current research project: Metagenomic analysis of integrons in Siwa water samples
2014: MSc (Biotechnology) AUC 
Title of Thesis: "Cloning, expression and preliminary characterization of a novel nitrilase from the Red Sea, Atlantis II Deep Brine pool using a metagenomic approach"
2007: BSc (Pharmacy) Ain Shams University
Publications
Sonbol S, Ferreira AJ, Siam R, 2015. A novel nitrilase isolated from the Red Sea Atlantis II brine pool with unique thermostability profile and selected heavy metal tolerance. BMC Biotechnology submitted
8. Oduwole Iyanu Mumeen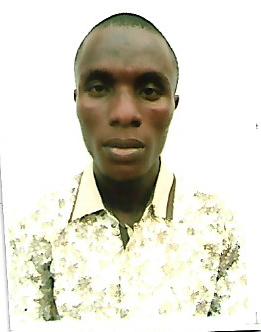 MSc Student
Degrees:
BSc Biochemistry (2016), Olabisi Onabanjo University (OOU) Ago Iwoye
Project: Novel ligases from the Red Sea brine pool