Help Us Find a Name
Committed to an impactful second century, AUC is embarking on a new initiative connecting industry and academia by providing a designated physical space on campus to serve as a platform for partnerships, multi-disciplinary research and experiential learning. The project will provide the opportunity for innovative businesses, big and small, to work with AUC students and faculty on research, development and commercialization of technologies to offer creative solutions to today's most pressing challenges.
Rules and Regulations for the Naming Competition
Name Criteria
Name must convey the core purpose of the initiative and creatively capture key concepts about fostering creativity, co-creating with industry trendsetters, knowledge sharing and the application to education and problem-solving viable solutions.  

Name should work in both English and Arabic settings.

Name must not infringe upon the copyrights, trademarks, rights of privacy, publicity or other intellectual property or other rights of any person or entity.

Name may be an acronym. In this case, please spell out the full acronym required in the submission.

Name can be submitted by an individual or group idea.

Name must not contain rude, offensive or objectionable references.

There is no limit to the number of suggested names per person. However, p

lease submit ONLY ONE suggestion per form.

All submissions must be accompanied by a brief written description of the name and the rationale for why it best encapsulates the concept.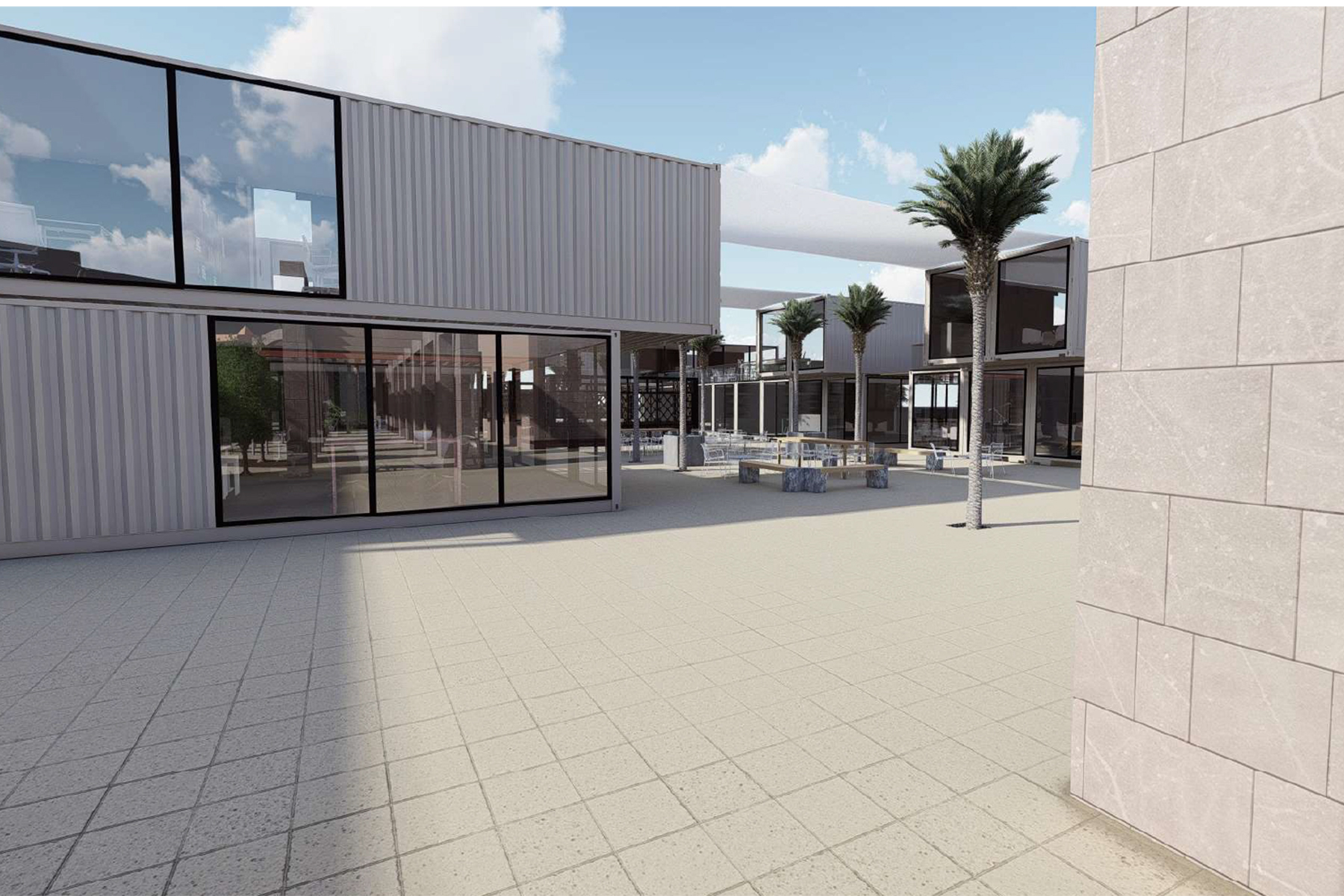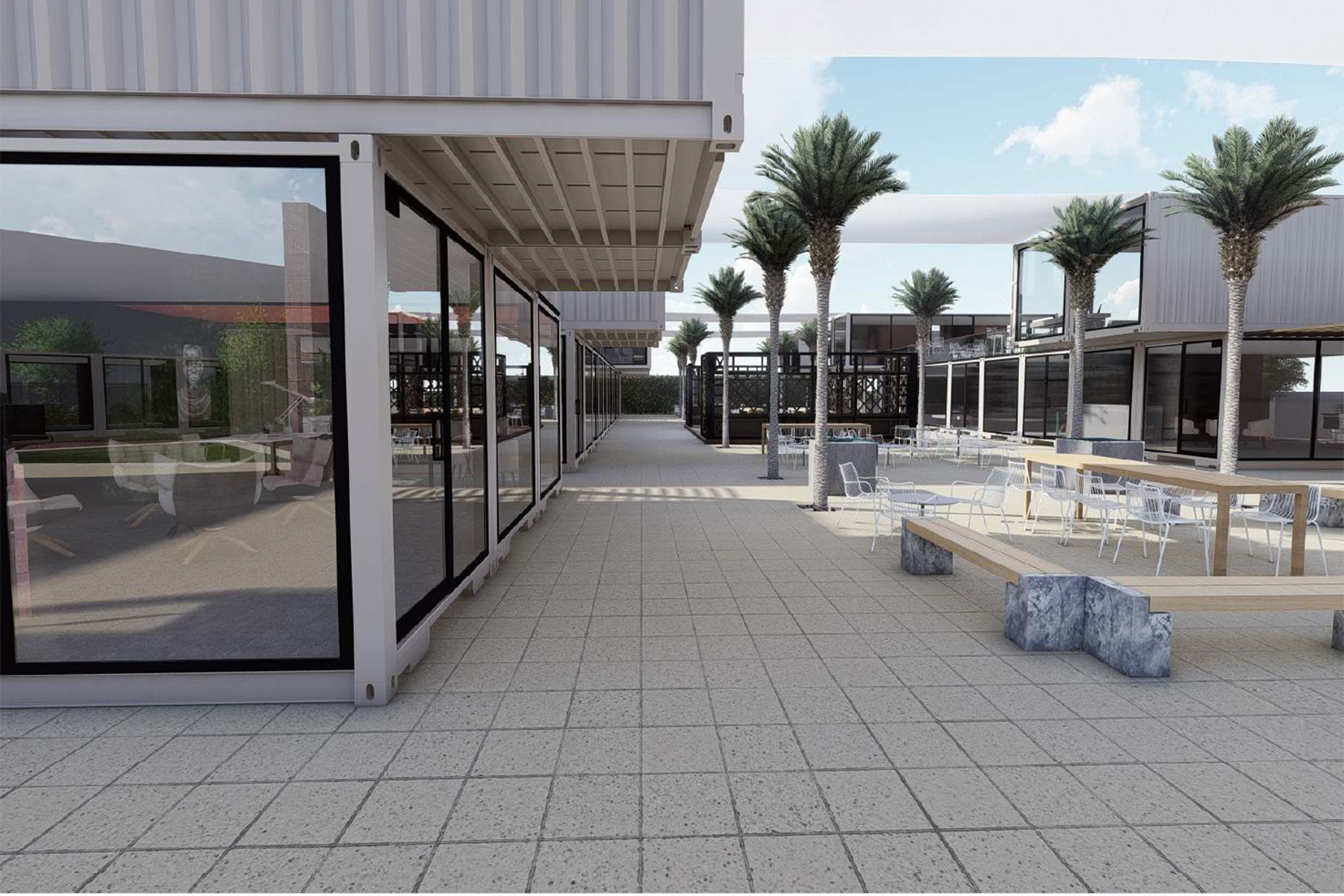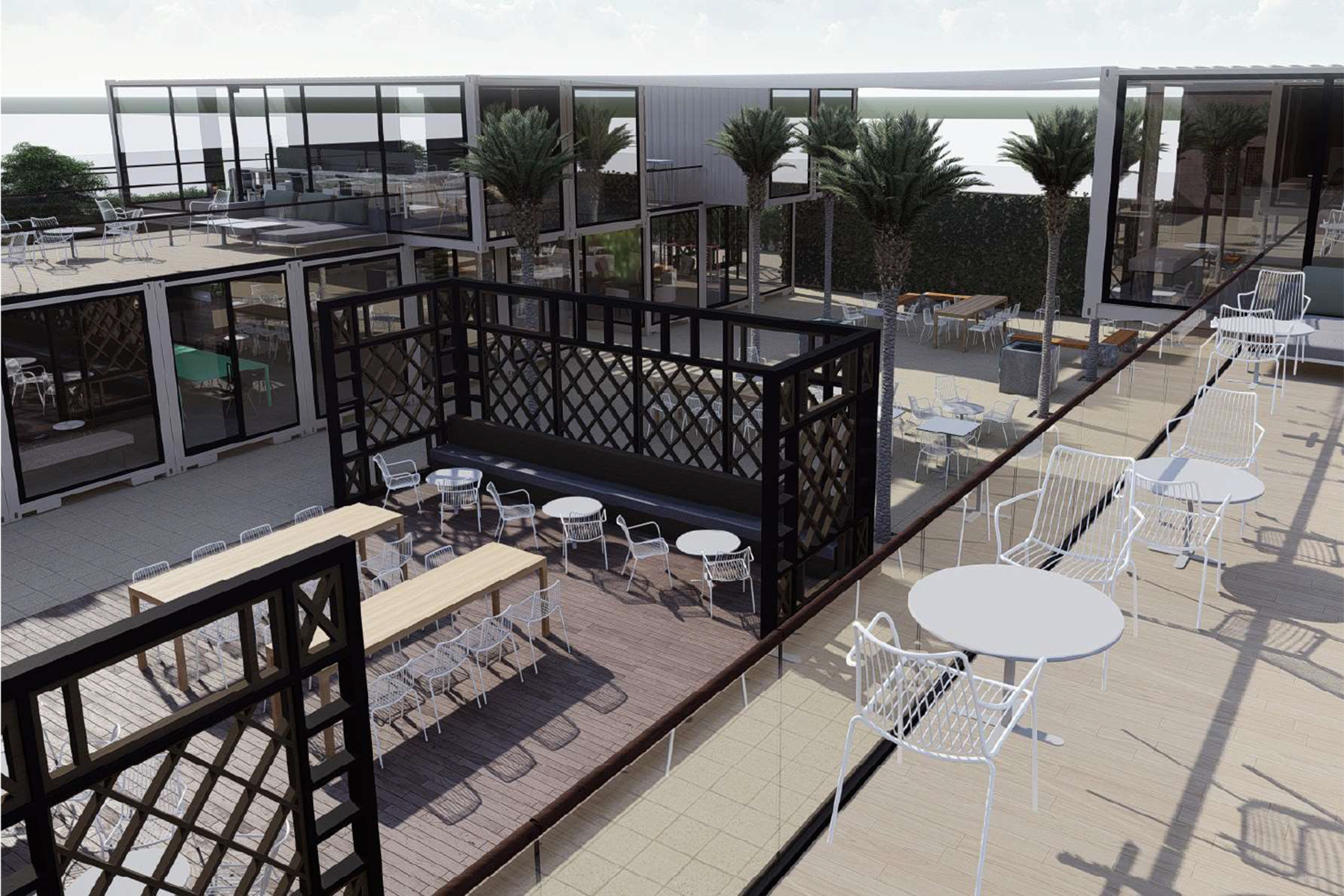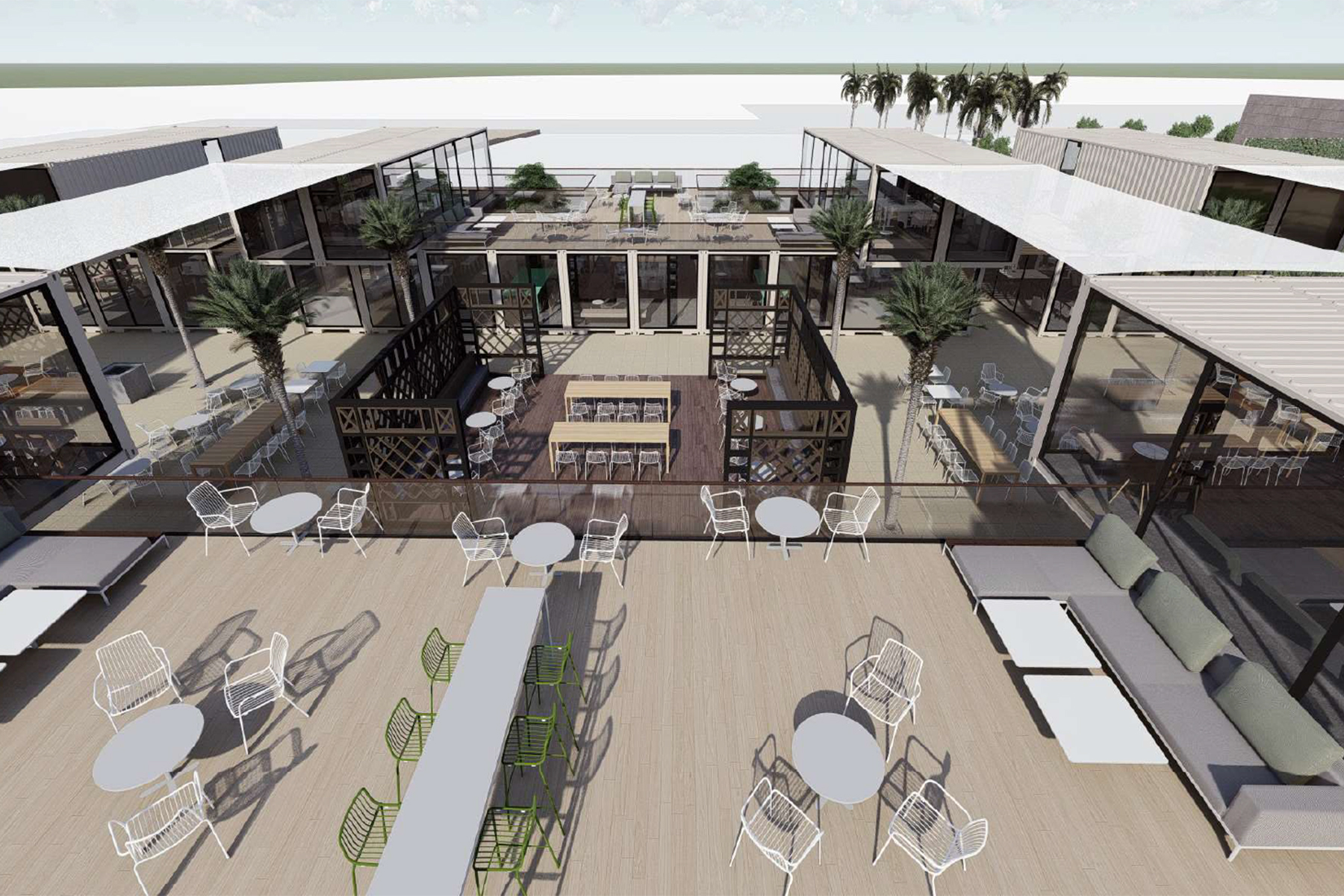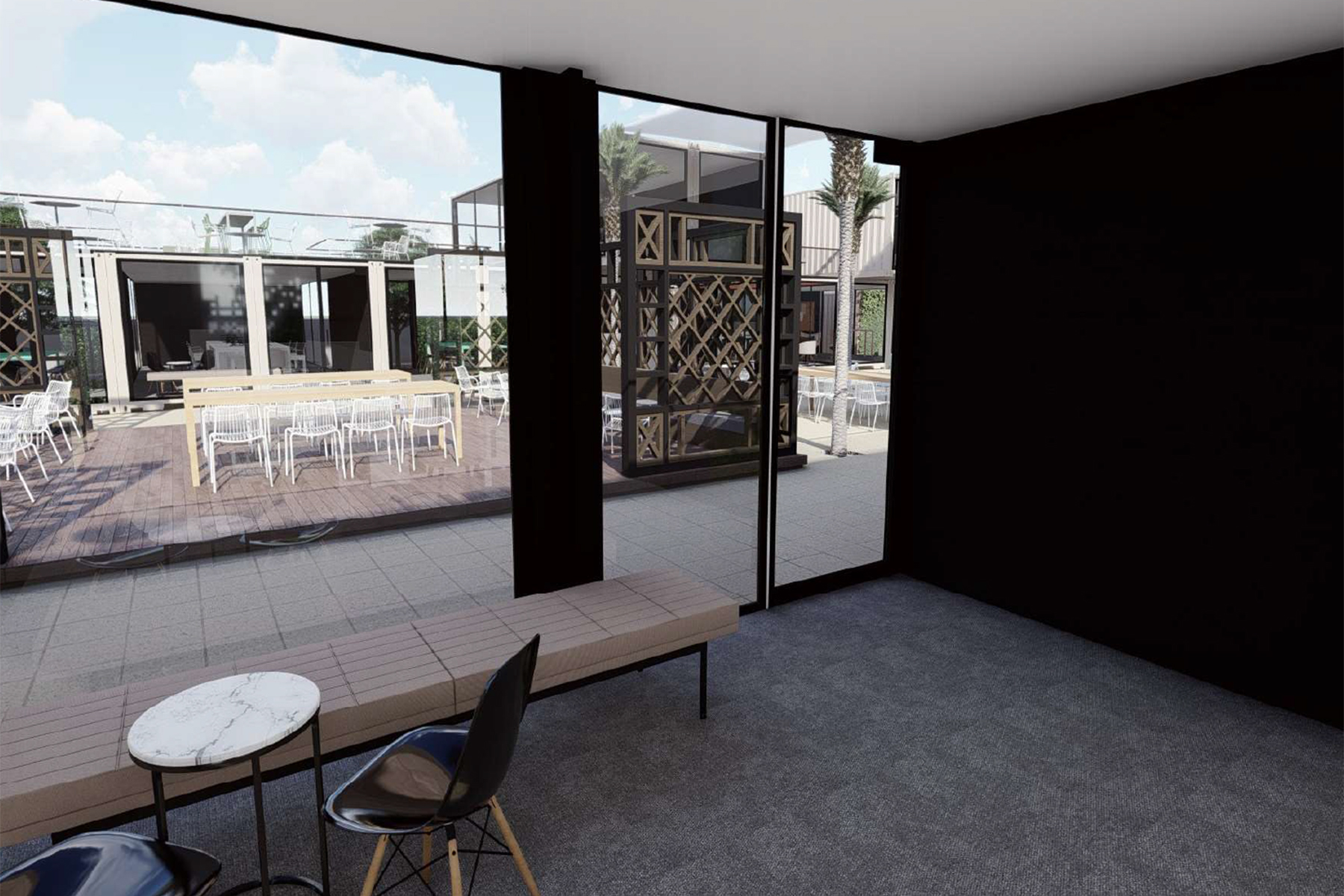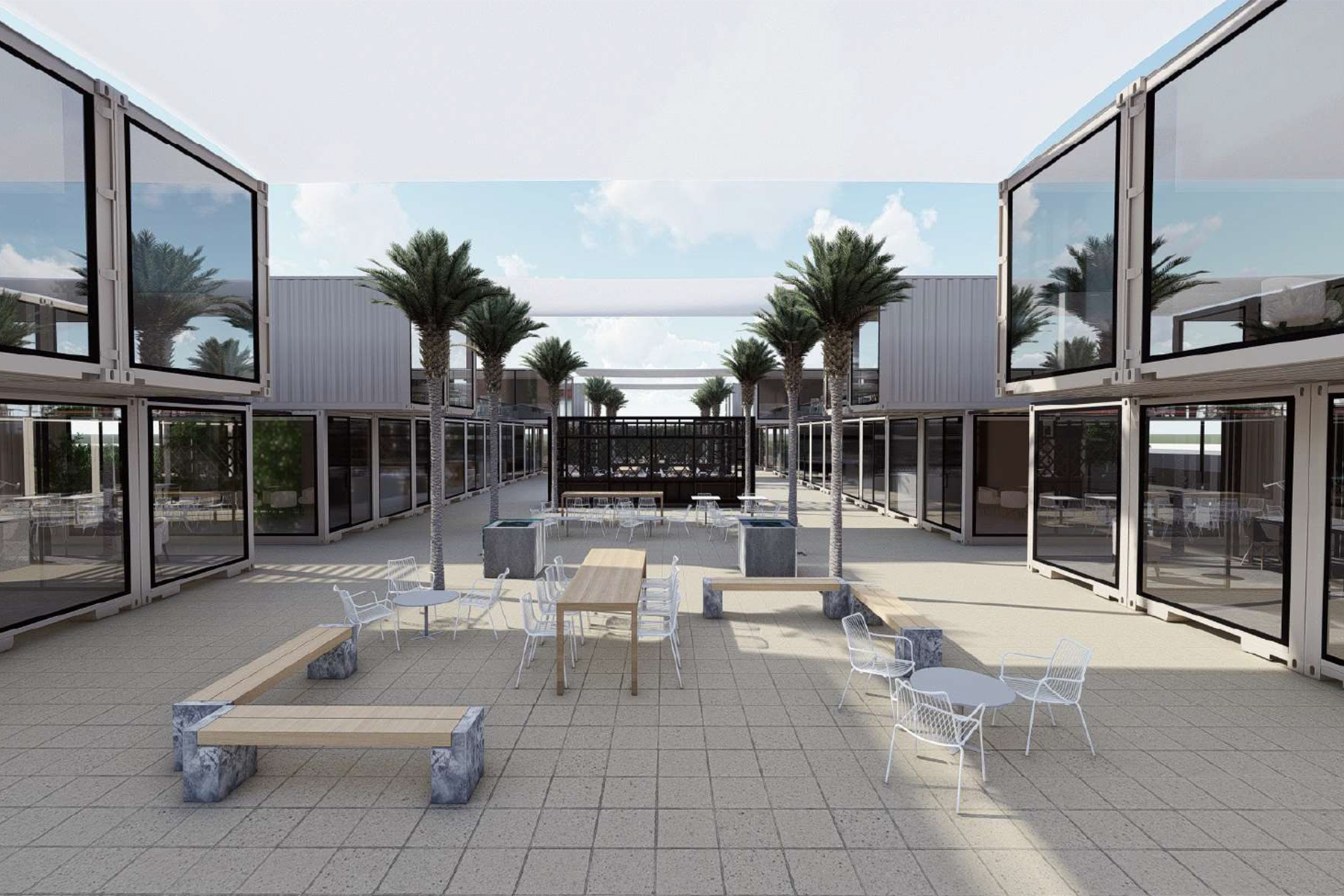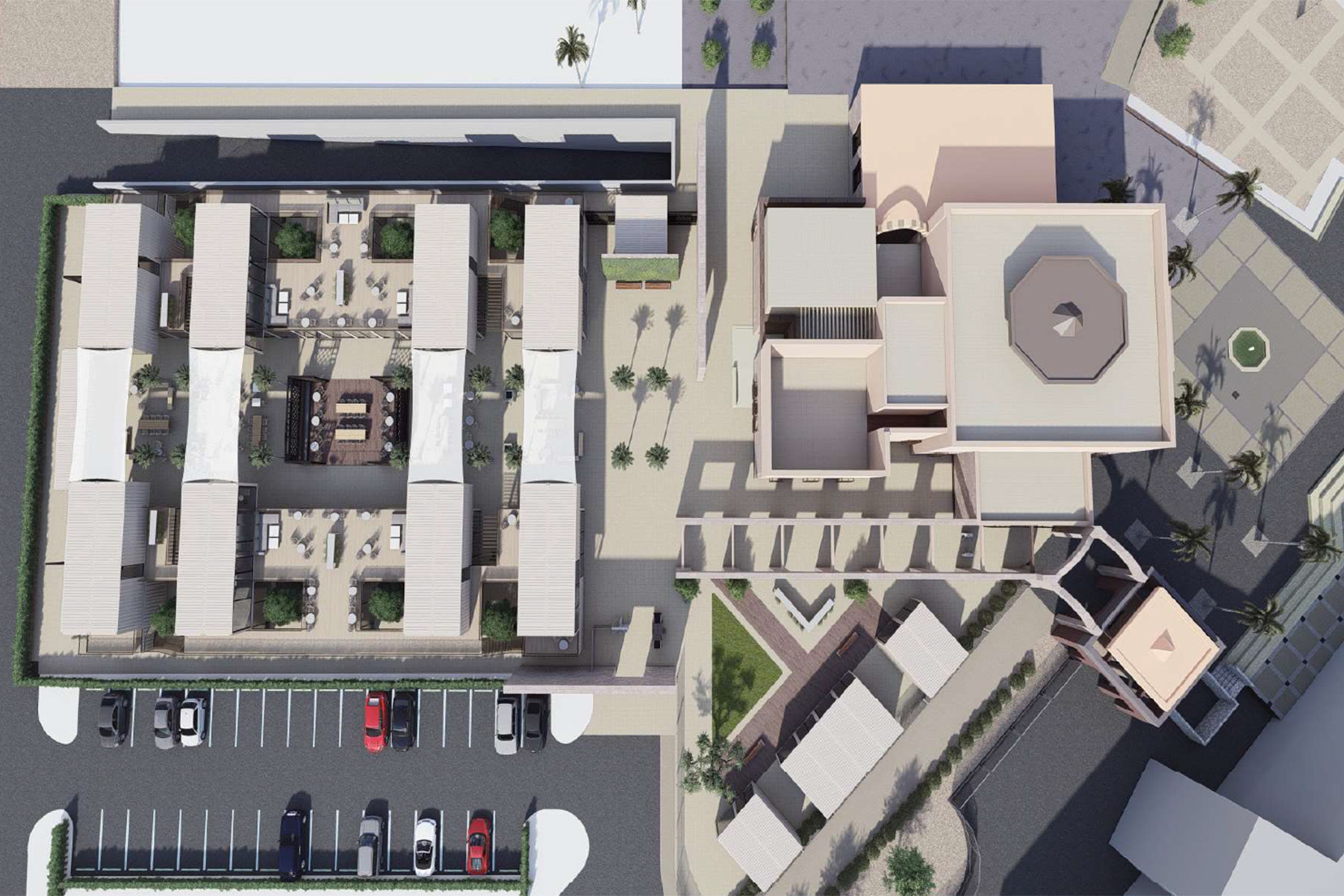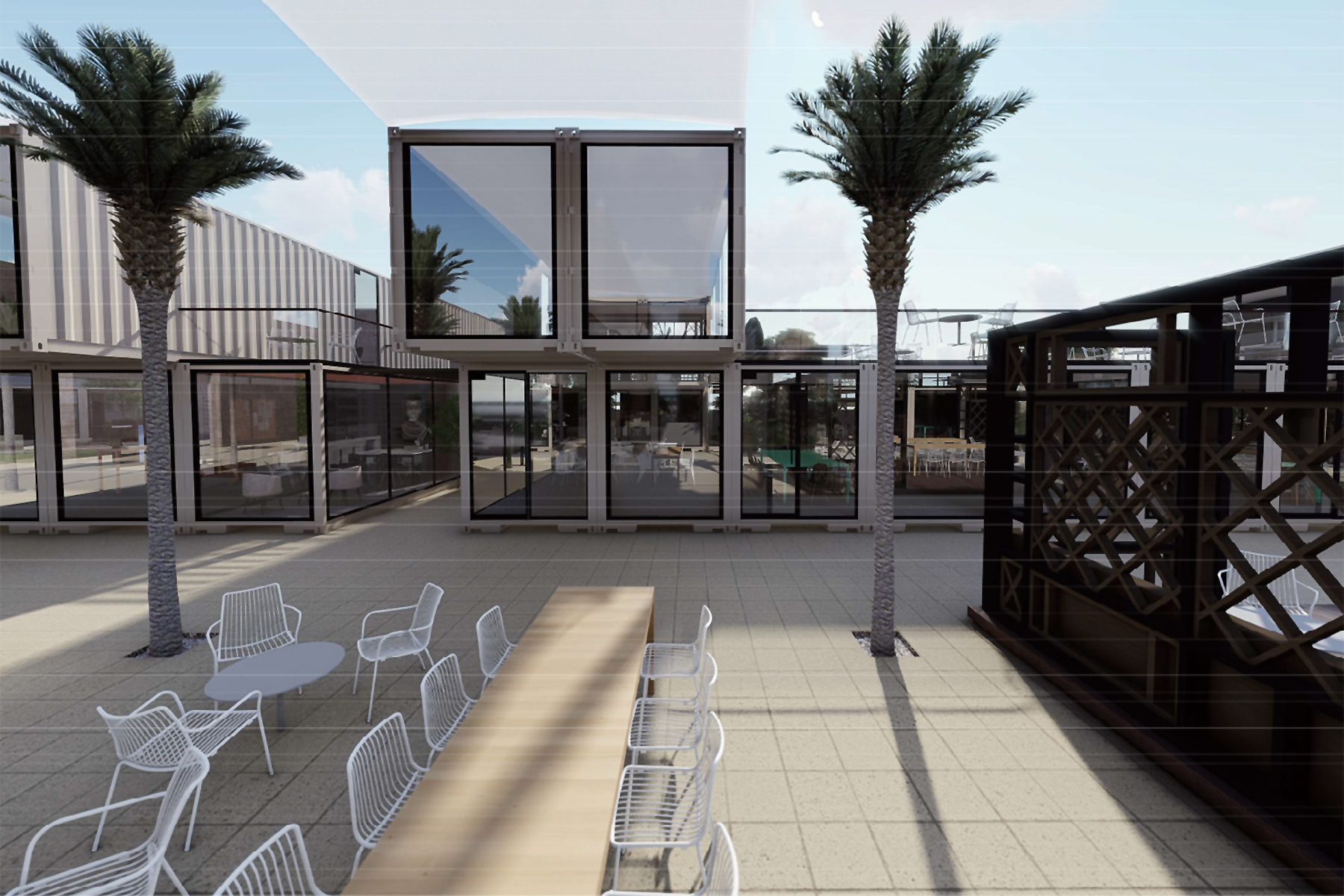 Competition Process Deadlines
May 30: Deadline for naming competition submissions
June 15: Committee reviews submissions and selects top names for a community-wide vote
September 15: Winning name is announced
Feb 2020: Winner is recognized at the official launch event of the new initiative
Important Notes
The winning name will become the intellectual property of AUC. The winner shall not exercise any right over it. AUC will have the right to modify the winning entry or add/delete any information in any form to it. The winner shall not exercise any right over name suggestion and shall not use it in any way.
Background on the Initiative
The Dr. and Mrs. Elias Hebeka Building in the AUC Park and Square at the main entrance to campus will serve as the physical home for this new dynamic ecosystem. A committee will screen select tenants to ensure they add value and connect to students and faculty, enhancing our core academic mission. Tenants will span industry satellite research groups, startups and social entrepreneurs. The new center or hub will provide the framework and ecosystem to support the platform.
The University's criteria for tenant selection includes:
Having current or past relationships with AUC, such as alumni, faculty, students, V-Lab alumni and companies with active research partnerships with AUC

Being sponsored by a responsible AUC entity such as a faculty member or unit, the V-Lab or the provost's office

Being financially viable

Offering identifiable international linkages

Receiving the final approval of the assigned AUC executive committee for the project   
The layout of the space is designed to provide private workspace for occupants, as well as spacious, comfortable common areas. The master plan features indoor office space and fixed size steel containers for rent, as well as fully equipped meeting rooms, lounge seating areas and a cafeteria. The outdoor seating area seats more than 250 people and allows for open engagement, networking and idea exchange.

The project accomplishes the key mission of providing a knowledge pillar for the industry. It is a realization of an early vision of the New Cairo campus master plan that included the future development of a science and technology park. Updated and revamped to meet today's needs, this new concept will enhance the learning and real-life research that takes place on the New Cairo campus. It gives our students a place to answer the question of "what problem do you wish to solve?"
The concept of a university-based innovation hub has gained popularity in recent years, with centers launched by leading global higher education institutions including Harvard, Princeton, Cornell, University of Cincinnati and University of Leicester. For more information about these innovation hubs and their range of activity, please visit the following webpages:

https://innovationlabs.harvard.edu/
https://www.princetonbiolabs.com/
https://tech.cornell.edu/campus/tata-innovation-center/ 
http://uc1819.com/
https://le.ac.uk/enterprise/development/innovation-hub