Study Abroad
Study Abroad
AUC provides a unique opportunity of study abroad for students who are seeking unique experiences, fresh perspectives, cultural immersion into the exciting Egyptian experience. The University offers a variety of programs at the undergraduate and graduate levels that will enhance their regional knowledge, promote cultural immersion and motivates them to be active in local and global discussions. It is strongly advised that students begin planning registration and course selection process with academic advisers or registrars in your home institutions and ensure credit transfer after their study time at AUC.
AUC is accredited in the United States and Egypt, and partners with over 185 universities worldwide. For over a decade, students enrolled at US institutions have been applying to study abroad scholarships.
For additional information, click on the request information form and submit your request.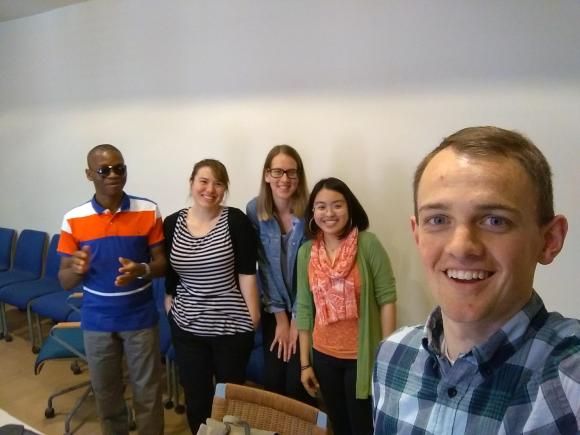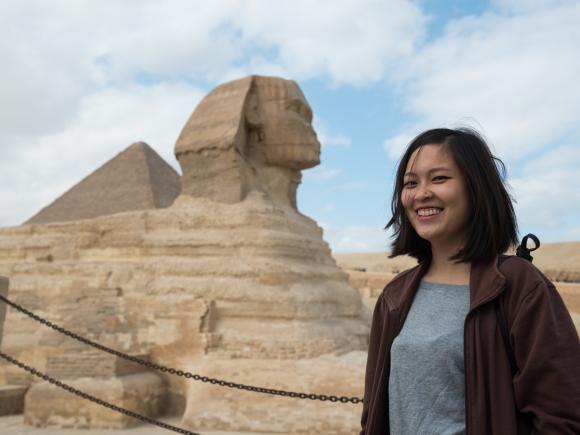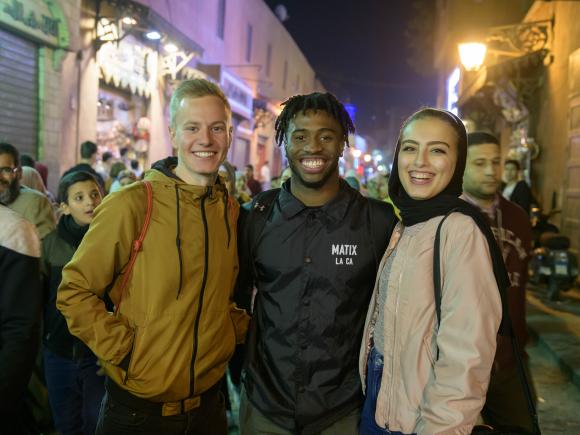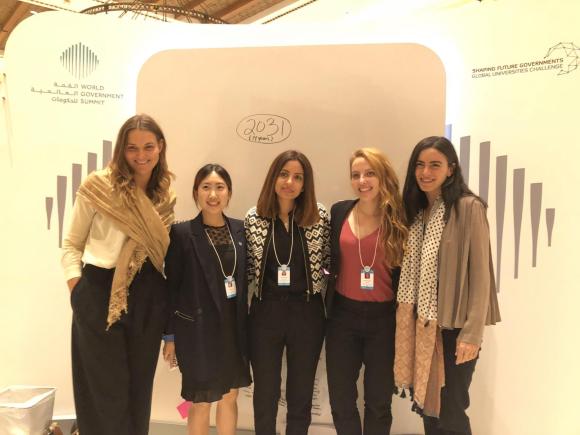 AUC in Motion
Want the latest AUC news? Watch it here
If you attend one of AUC's partner universities listed here, contact AUC's International Programs Office at ipoadvisors@aucegypt.edu to learn about your opportunities for studying abroad at AUC.
If you do not attend one of AUC's partner universities and would like to speak with AUC's US-based recruiter, email Sarah Shalash, US Student Recruitment Manager at sarahshalash@aucegypt.edu or call 9-5 ET at 347-237-0963.
If you have technical issues or questions as you go through the online application, email Admissions at enrolauc@aucegypt.edu.