Study Abroad
Study Abroad
AUC is a state-of-the-art, US-accredited, English-language university in Cairo, Egypt. Established 100 years ago and located in the Arab world's most populous city, AUC has long served as a center for cultural and intellectual life in the region. AUC is an ideal place to explore your academic interests while you become immersed in a new culture. 
Popular Programs
AUC is one of the oldest liberal arts institutions in the Middle East. To study abroad at AUC, you directly enroll in the University, allowing you to take courses across our 37+ undergraduate or 44+ graduate programs. Since it is an English-language university, you will be fully integrated on our campus, sitting in class with students from Egypt and around the world. You may select courses from the University's catalog that support your major or introduce you to unique electives.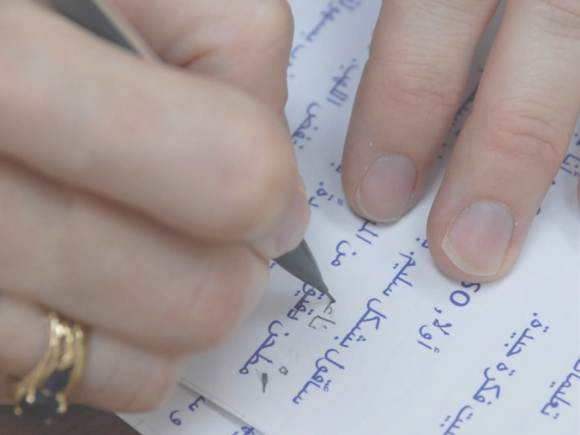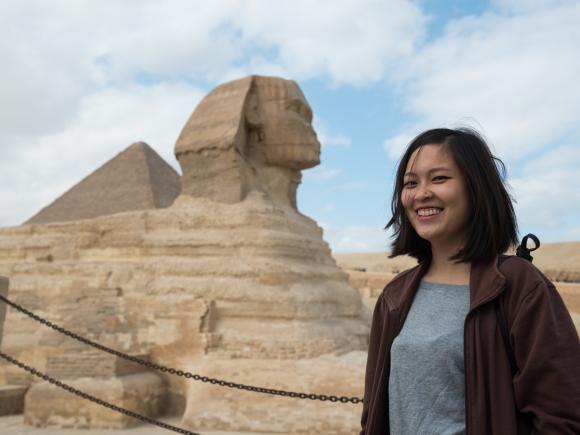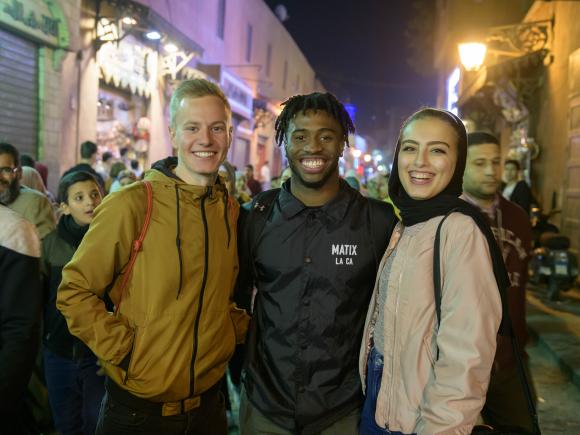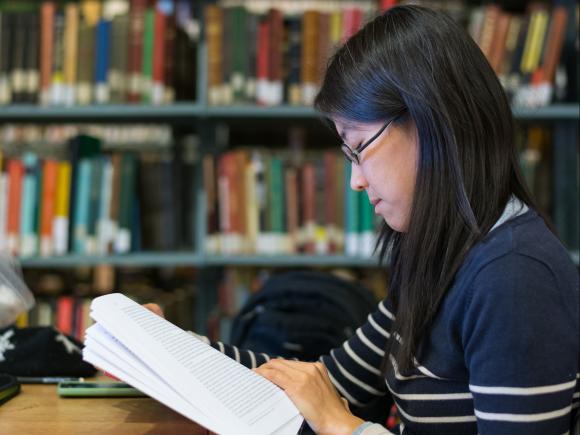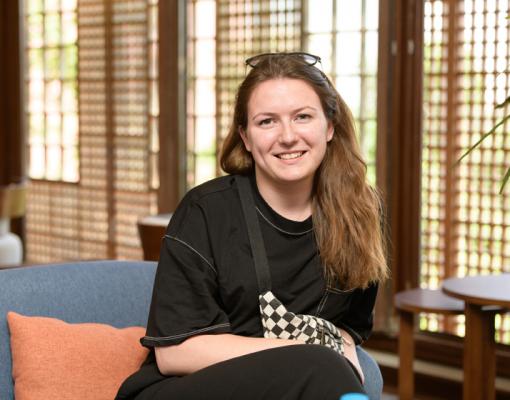 CAMPUS EXPERIENCE
To ensure a smooth transition to Egypt, AUC provides a safe and welcoming campus that becomes your home away from home.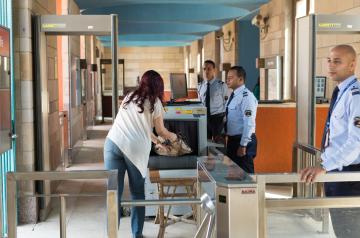 AUC in Motion
Want the latest AUC news? Watch it here
If you attend one of AUC's partner universities listed here, contact AUC's International Programs Office at ipoadvisors@aucegypt.edu to learn about your opportunities for studying abroad at AUC.
If you do not attend one of AUC's partner universities and would like to speak with AUC's US-based recruiter, email Sarah Shalash, US Student Recruitment Manager at sarahshalash@aucegypt.edu or call 9-5 ET at 347-237-0963.
If you have technical issues or questions as you go through the online application, email Admissions at enrolauc@aucegypt.edu.