Computer Science - Diploma
Program Overview
Coursework for the diploma in Computer Science is directed at providing the student with a background in subjects relevant to the designated Computer Science discipline. The courses which have been successfully completed in the diploma program can be considered as part of the master's degree requirements for students who are admitted to the master's degree studies. The diploma may be completed in one academic year; no thesis is required.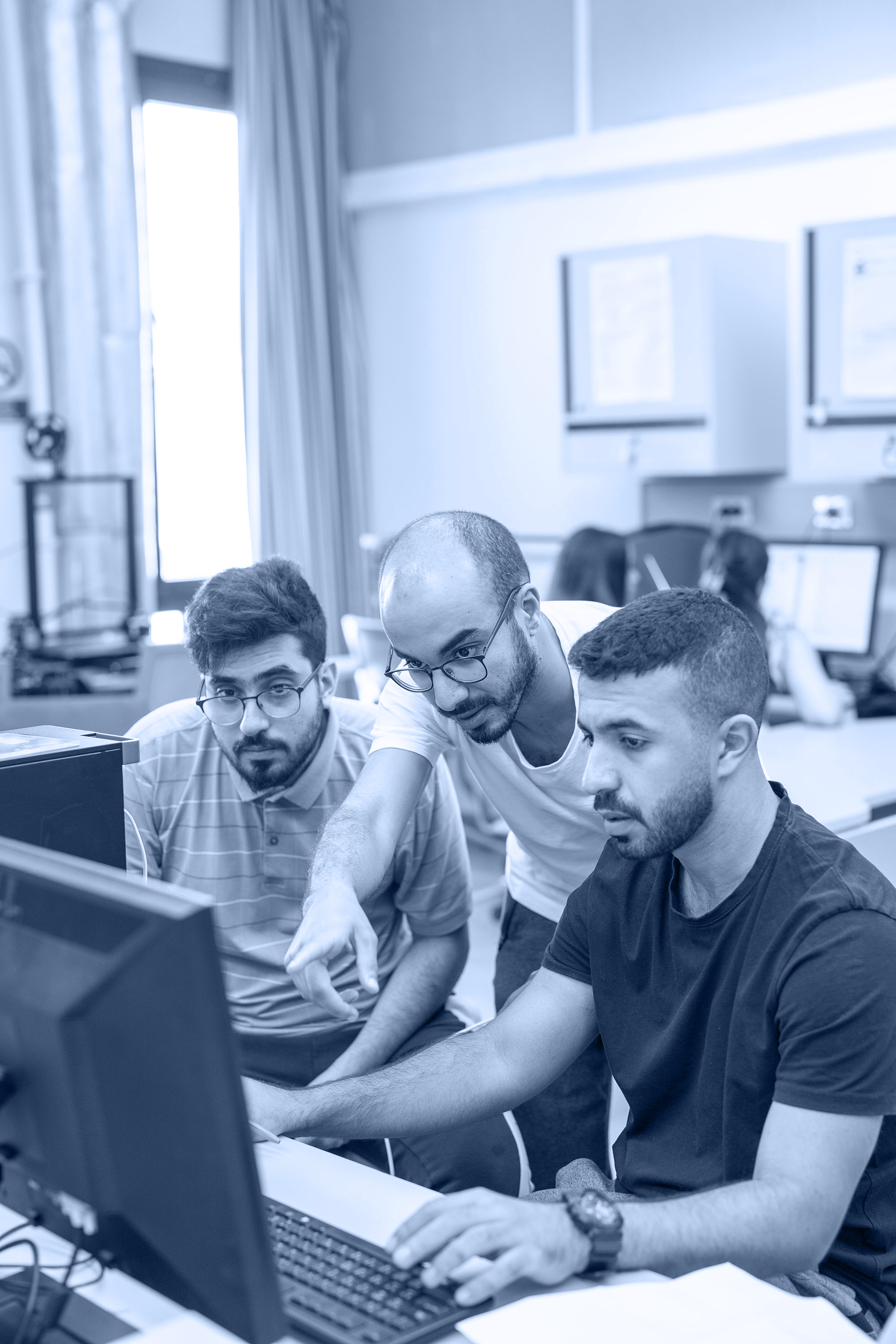 Computer Science - Diploma
Degrees and Admission Requirements
Students wishing to pursue a Diploma in Computer Science should meet the minimum academic and admission requirements set by AUC.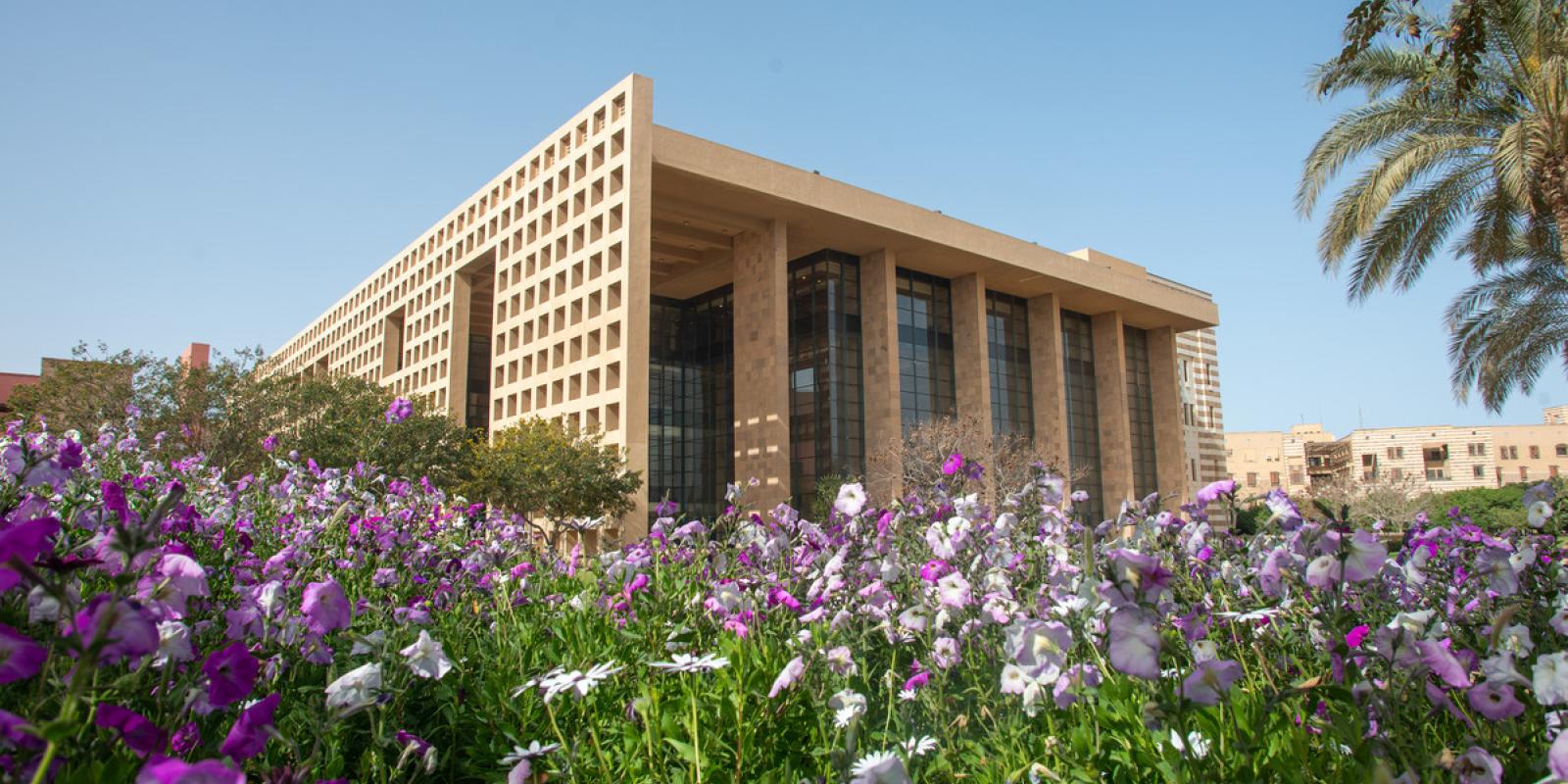 Discover More in Academics
Learn More about our distinguished program instructors, world-renowned experts in high demand for their expertise and qualifications in this field.