Yasmin Mansour
Yasmin Mansour
Sustainability Director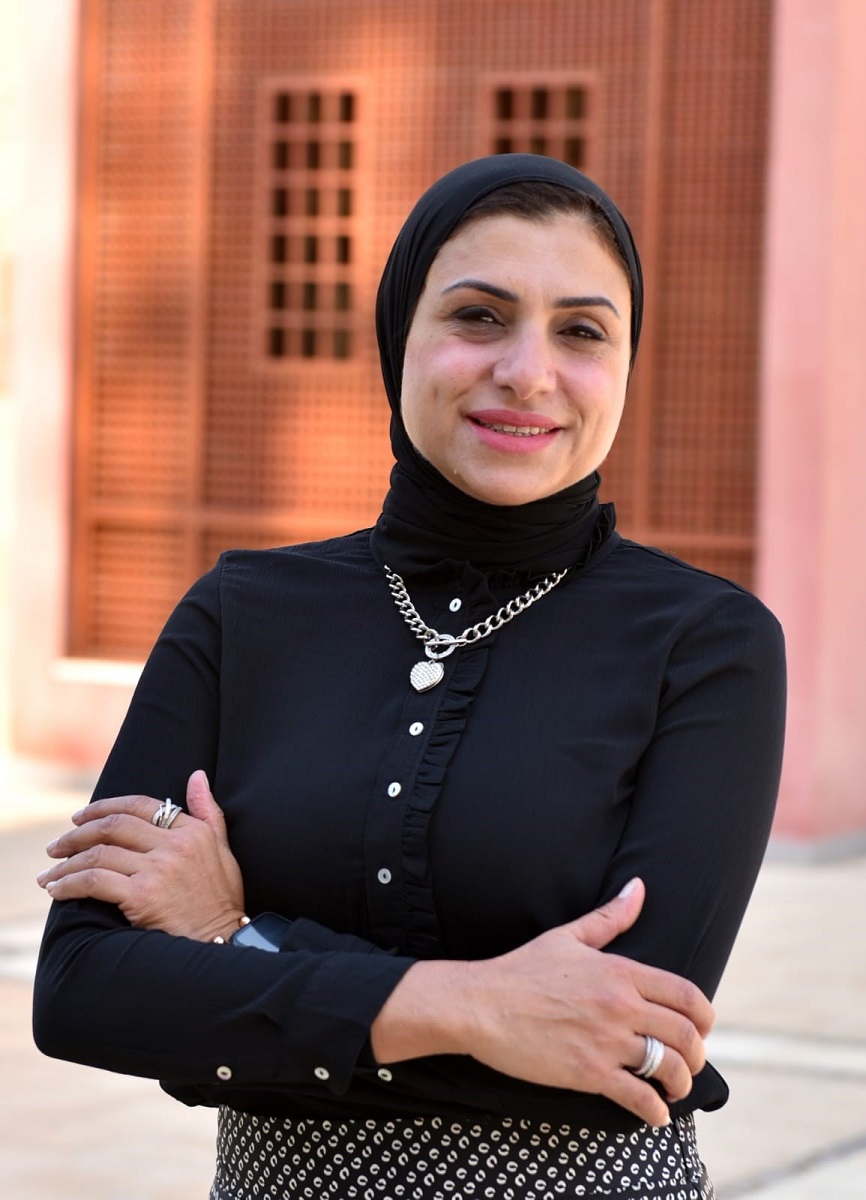 Yasmin Mansour is an experienced sustainable facilities management professional with more than 15 years of experience in the facilities and operations field. As the sustainability director, Mansour is now leading the Office of Sustainability at The American University in Cairo. This position entails addressing AUC's environmental challenges, including climate change, resource scarcity, pollution and waste management. Among others, her area of expertise includes vast experience in developing and writing technical reports, including the carbon footprint and sustainability reports, in addition to several international reports addressing SDGs. She developed AUC's COE "UNGC - Communication on Engagement," addressing the University's commitment to the United Nations' five main principles human rights, labor, environment and anti-corruption.
Mansour is a certified Sustainability Facility Professional (SFP) and has Facility Management Professional (FMP) credentials from the International Facility Management Association (IFMA). Mansour received a master's degree in construction management from The American University in Cairo.
Her core motivation is embedding "Sustainable development philosophy and culture in The American University of Cairo context" to improve and facilitate AUC's institutional response to environmental challenges and promote more conscious decision-making. In carrying out these responsibilities, she aims to improve the University's operations, strengthen its finances, and enhance its reputation as a sustainability leader in Cairo, Egypt, the Middle East, and North Africa. Mansour seeks to weave sustainability into the University's culture, mission and activities, where she succeeded in gaining international recognition for AUC's sustainability efforts.
Mansour has a leading role in community services and non-governmental organizations. She serves as a board member of the Egyptian Facility Management Association "EGFMA" and chair of the Education and Training Committee.
She graduated with high honors from Ain Shams University with a bachelor's degree in architectural engineering, urban and planning department in 2002.