Strategic Planning
Strategic Planning
Over the past two years, AUC has been intent on effectively building a tradition and culture of planning among its Community which was reinforced and reflected in proceedings of the Second Annual Strategic Business Planning Conference on February 21-22, 2021.
The conference gathered more than 68 AUC leaders to talk about the highlights of the annual FY22 plans and the integrated planning process at large. The objective of the annual event is to identify and coordinate priorities across our institution, capture required resources to implement those plans, and accordingly inform our budgeting for more transparency. So it is "Budget plans" and not "plan the budgets". The emphasis of this process became more imperative as this is a key requirement in our international institutional accreditation Middle States Commission on Higher Education (MSCHE).
Each integrated planning cycle starts with a kick-off meeting around May or June to announce the new planning cycle and close the loop on the previous cycle. Then from June onwards the steps of the Integrated Planning Cycle unfold. Midway through which all University leaders meet in the annual conference to share plans and prioritize resources. This provides a venue for identifying collaboration points, synergies, and redundancies in a transparent and collegial forum.
For more details about the previous cycle FY21, check the link below: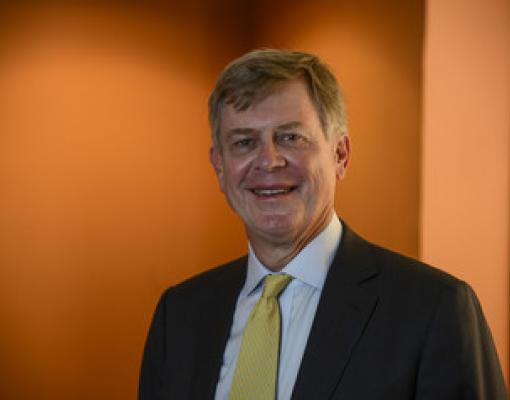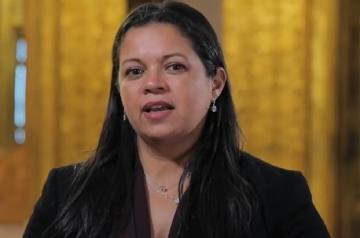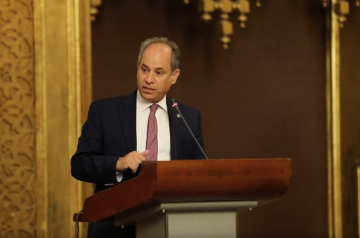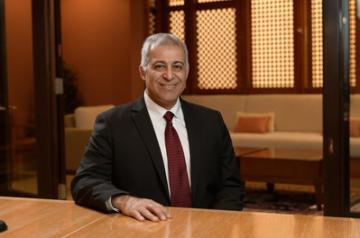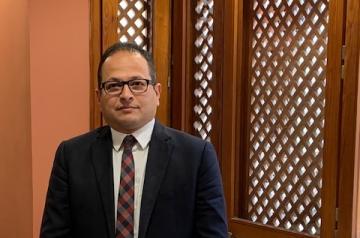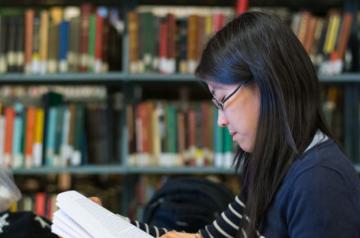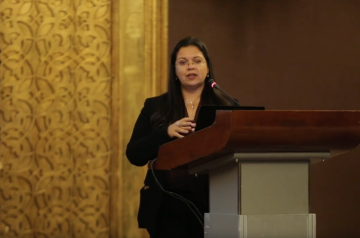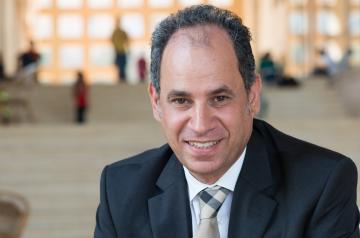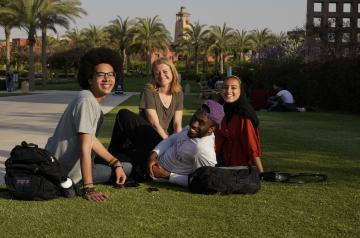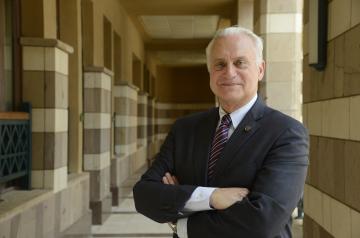 Second Annual Strategic Business Planning Kick-off
Virtual Zoom Meeting – June 28 - 29, 2020