University Senate
Message from the Chair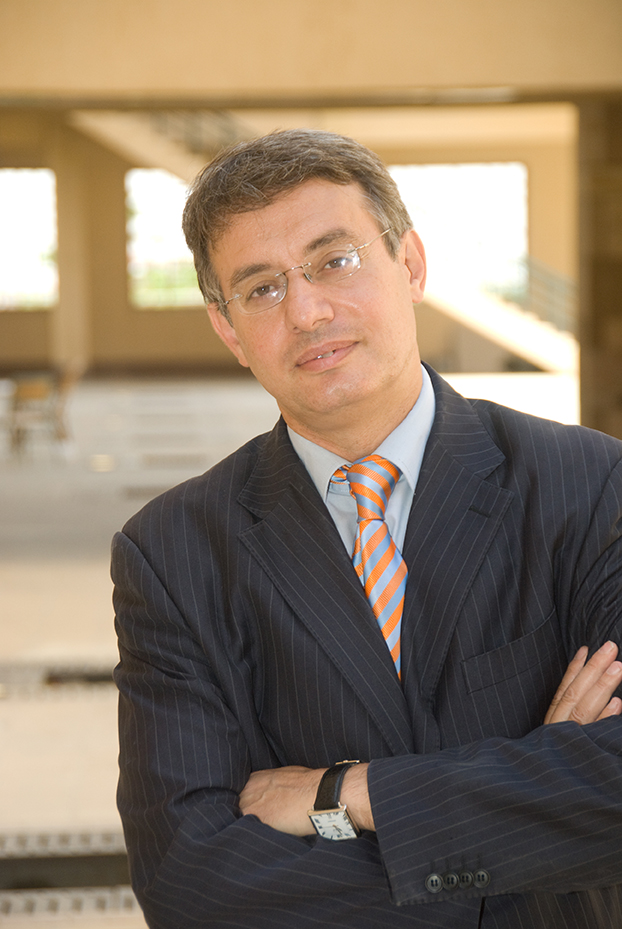 Over several decades, the Senate has been serving as the voice of the University faculty and a platform to discuss key academic issues and propose policies for improvement and implementation. In addition, the Senate has always been concerned with issues of direct interest and impact on the University life as a whole. As it stands today, the Senate has a representation of the full spectrum of AUC faculty together with students and staff representation who all serve in the Senate committees covering the diverse aspects of our academic life. My hope for the Senate is continue pursuing its mission amid all global challenges and further strengthen its role as a key element in the University governance structure. This can never be achieved without sincere collaboration with all of the University constituents to enhance the quality of education and foster a democratic climate of the decision making process at AUC. Finally, I take this opportunity to sincerely thank all the Senators, past and present, for their time and efforts and for their dedicated service to the AUC community.
Mohamed Nagib Abou-Zeid, Chairman of University Senate
University Senate Mission
The Senate is the representative council of the university faculty, with the participation of students, staff, and administration.  It ensures faculty participation in governance and in the discussion of issues important to the university community.  It aims to facilitate communication among University constituencies and to foster mutual respect and cooperation among the faculty of the various departments and disciplines, students, and staff.  The Senate provides a forum for considering matters directly related to the wellbeing of the AUC community.  Its resolutions are transmitted to the president of the University for consideration and appropriate action.